Can-Lite Filter 14 in 2200 CFM
Jun 20, 2021
Products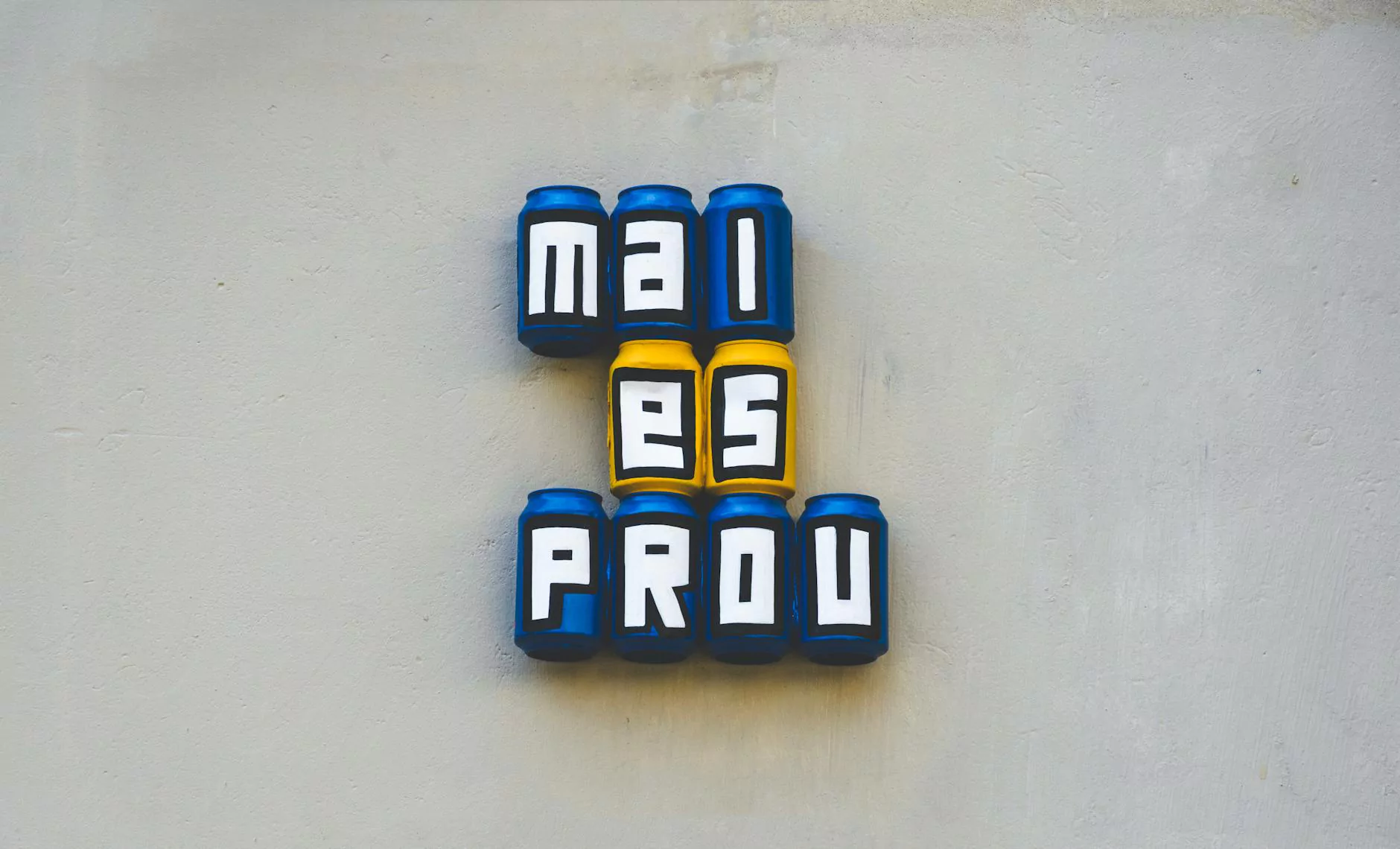 Experience High-Quality Air Filtration with Can-Lite Filter 14 in 2200 CFM
Welcome to Grow Your Own, your one-stop destination for all your indoor gardening needs. We are thrilled to introduce the Can-Lite Filter 14 in 2200 CFM, an exceptional air filtration system designed to enhance your indoor gardening experience.
Why Choose Can-Lite Filter 14 in 2200 CFM?
When it comes to maintaining a healthy and thriving indoor garden, air quality is a crucial aspect. The Can-Lite Filter 14 in 2200 CFM is a top-of-the-line filtration system that ensures the air in your grow area is free from impurities and odors.
With its impressive 2200 cubic feet per minute (CFM) capacity, this filter can handle large volumes of air, effectively removing unwanted particles that can hinder plant growth. Whether you're a hobbyist or a professional gardener, this filter is a must-have addition to your indoor setup.
Key Features
Unparalleled Filtration Efficiency: The Can-Lite Filter 14 in 2200 CFM features a highly efficient carbon bed that is specifically designed to remove odors, dust, pollen, and other impurities from the air. This ensures your plants receive the cleanest air possible, promoting optimal growth and development.
Durable Construction: Crafted with premium materials, this filter is built to last. Its sturdy design allows for long-term use, making it a cost-effective investment for any indoor gardener.
Easy Installation: Setting up the Can-Lite Filter 14 in 2200 CFM is a breeze. With its lightweight and compact form factor, you can easily integrate it into your existing ventilation system without hassle.
Low Maintenance: This filter is designed for convenience. Its replaceable carbon filter cartridge ensures that maintenance is a simple and straightforward process. Regular filter replacements will keep your indoor garden air pure and fresh.
Enhance Your Indoor Gardening Experience
By incorporating the Can-Lite Filter 14 in 2200 CFM into your indoor garden setup, you can significantly improve the overall environment for your plants. The exceptional filtration capabilities provided by this filter create an optimal space where your plants can thrive.
Not only does the Can-Lite Filter 14 in 2200 CFM eliminate unwanted odors and remove harmful particles, but it also promotes better airflow, ensuring adequate ventilation throughout your grow room. Proper air circulation is vital for preventing the growth of mold and mildew, which can be detrimental to your plants' health.
Conclusion
Investing in the Can-Lite Filter 14 in 2200 CFM is a smart choice for any indoor gardener looking to create a clean and pure environment for their plants. With its exceptional filtration capabilities, durable construction, and easy installation, this filter is a must-have accessory.
At Grow Your Own, we are committed to providing our customers with the highest quality indoor gardening products. Discover the Can-Lite Filter 14 in 2200 CFM in our extensive catalog and take your indoor gardening to new heights!