Emerald Triangle G 10
Dec 10, 2019
Products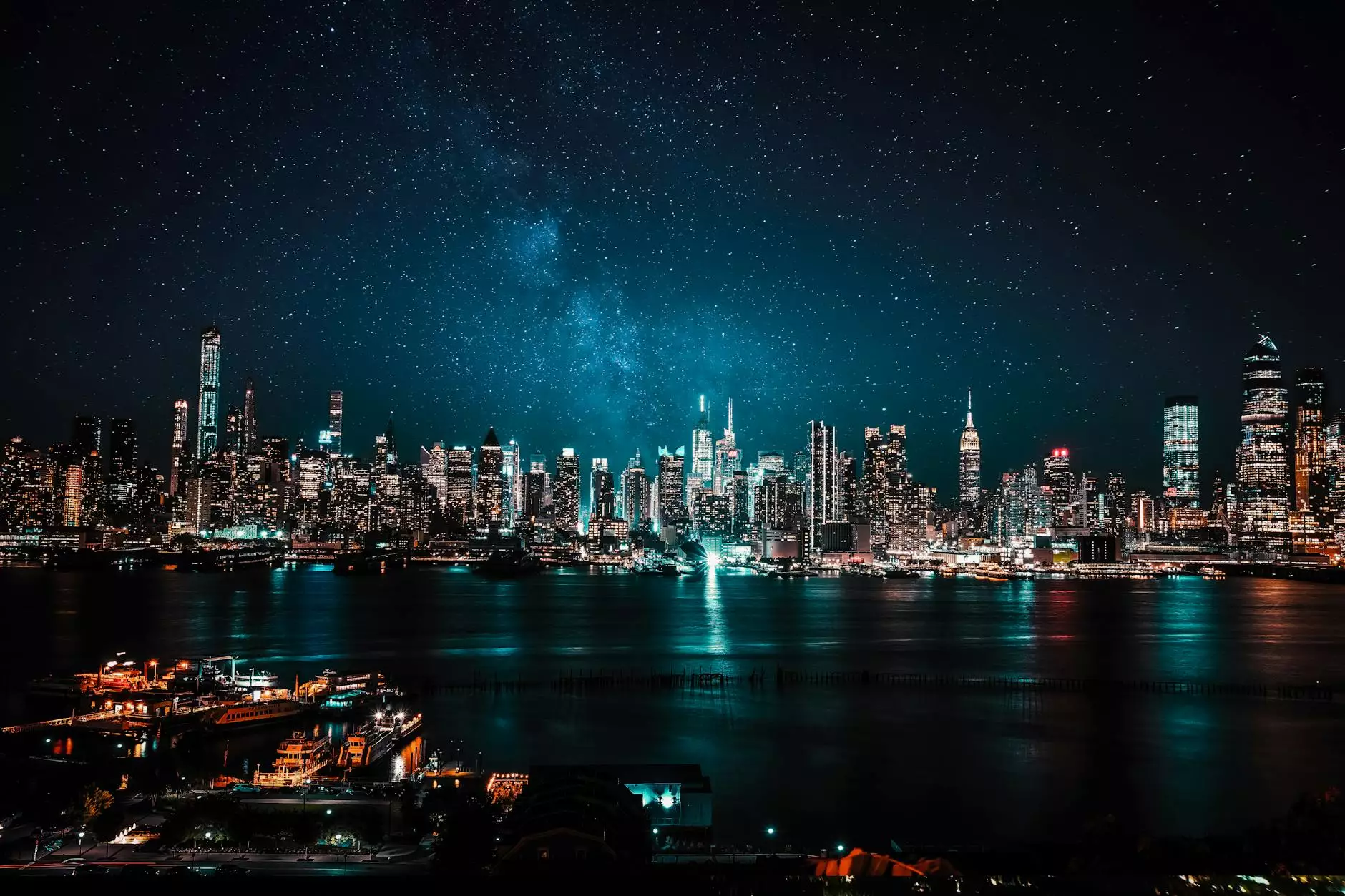 Unlock the Secrets of Successful Cultivation with Emerald Triangle G 10
Welcome to Grow Your Own, your go-to destination for all your gardening and cultivation needs. We are thrilled to present Emerald Triangle G 10, a revolutionary product designed to maximize plant growth and boost yields like never before.
Why Choose Emerald Triangle G 10?
At Grow Your Own, we understand the importance of high-quality nutrients for nurturing healthy, vibrant plants. That's why we highly recommend Emerald Triangle G 10 as an essential addition to your gardening arsenal.
Unparalleled Growth Enhancement
Emerald Triangle G 10 is a carefully formulated solution that delivers unparalleled growth enhancement to plants at every stage of their life cycle. Whether you are growing fruits, vegetables, flowers, or herbs, this remarkable product provides the essential nutrients and trace elements needed for vigorous growth and accelerated development.
Increased Yields
One of the primary goals of any grower is to achieve abundant harvests. With Emerald Triangle G 10, you can significantly increase your yields and maximize the return on your gardening efforts. The unique blend of ingredients in this product stimulates flowering, improves nutrient uptake, and enhances overall plant health, resulting in bigger, healthier, and more abundant crops.
Enhanced Nutrient Uptake Efficiency
Proper nutrient absorption is crucial for plants to thrive and reach their full potential. Emerald Triangle G 10 optimizes nutrient uptake efficiency by enhancing the availability and absorption of vital elements. This means that your plants can utilize nutrients more effectively, leading to improved growth rates, stronger root systems, and enhanced resistance to pests and diseases.
Experience the Difference with Emerald Triangle G 10
When it comes to cultivating high-quality plants, there is no room for compromise. Emerald Triangle G 10 is meticulously crafted to deliver exceptional results, ensuring that your gardening endeavors are met with success.
Quality Guaranteed
At Grow Your Own, we take pride in sourcing and curating only the finest products for our customers. Emerald Triangle G 10 undergoes rigorous quality testing to meet our stringent standards. Rest assured, you are investing in a product trusted by growers worldwide.
Easy to Use
Emerald Triangle G 10 is user-friendly and suitable for both beginner and experienced growers. Simply follow the instructions provided, and you'll be well on your way to cultivating thriving plants with improved vigor and abundant yields.
Shop Now at Grow Your Own
Don't miss out on the opportunity to unleash the full potential of your gardening endeavors. Visit growyourowndenver.com/product/emerald-triangle-g-10 and add Emerald Triangle G 10 to your cart today. Experience the power of enhanced growth, increased yields, and a truly rewarding cultivation journey with Grow Your Own.