CYCO RYZOFUEL - Premium Root Growth Stimulant
Mar 26, 2020
Products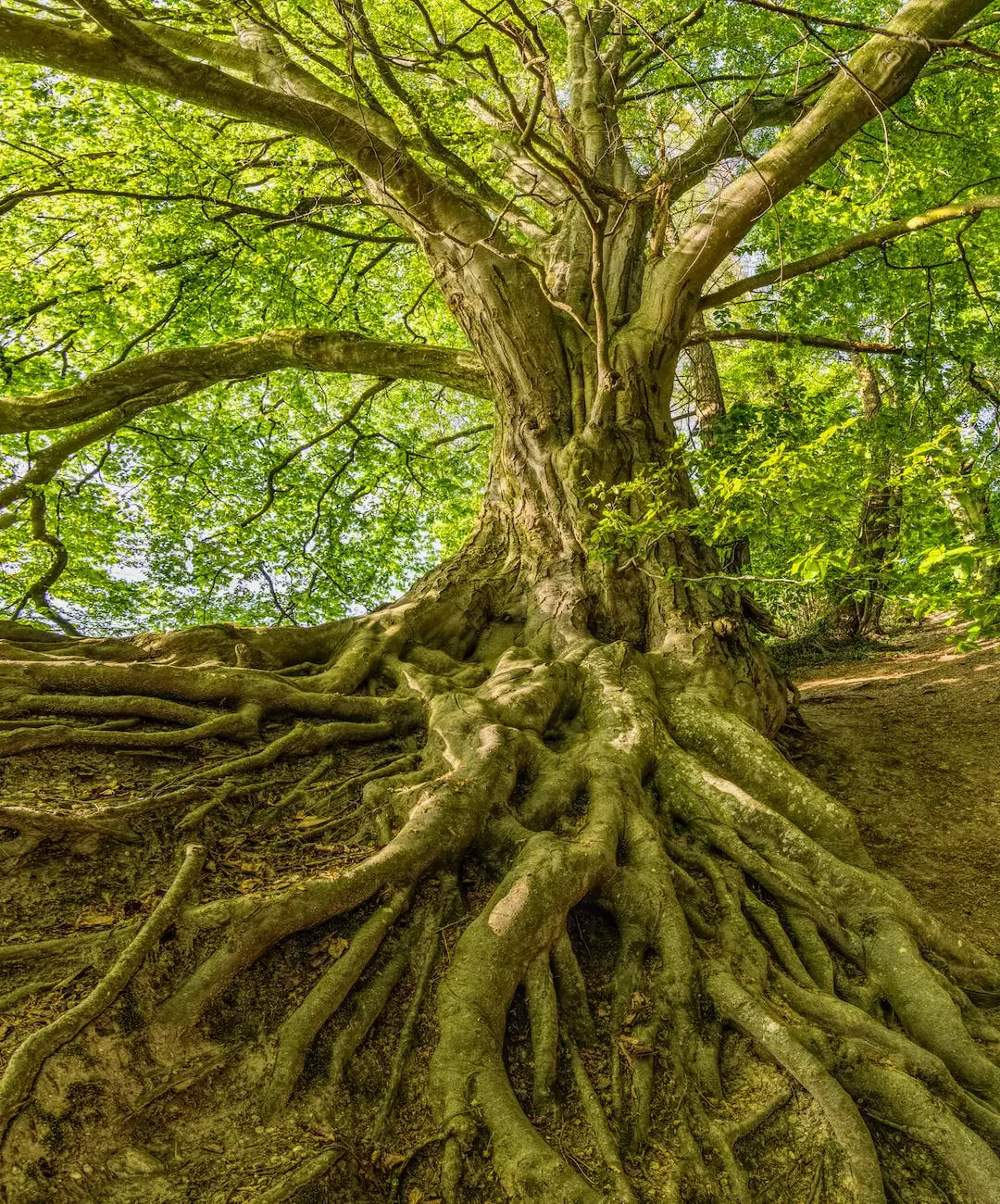 Enhance Your Plant's Root Development with CYCO RYZOFUEL
Growing healthy and strong plants requires a solid foundation, and that starts with a robust root system. At Grow Your Own, we proudly introduce CYCO RYZOFUEL - the premium root growth stimulant that can take your gardening experience to the next level.
The Science Behind CYCO RYZOFUEL
CYCO RYZOFUEL is a result of extensive research and development, combining the power of naturally derived ingredients to promote vigorous root growth. With a carefully curated blend of essential nutrients and hormones, CYCO RYZOFUEL stimulates the proliferation of root cells, resulting in stronger and more efficient nutrient absorption.
Benefits of CYCO RYZOFUEL:
Promotes Strong Root Development: CYCO RYZOFUEL provides your plants with the essential elements they need to develop a healthy and extensive root system.
Increases Nutrient Uptake: By enhancing root growth, CYCO RYZOFUEL helps plants absorb vital nutrients more efficiently, leading to optimal growth and development.
Boosts Plant Tolerance: The unique formulation of CYCO RYZOFUEL encourages the production of stress-relieving compounds within the plant, enhancing its ability to cope with environmental factors such as drought, heat, or cold.
Improves Overall Plant Health: Strong roots directly contribute to the overall health and resilience of plants. CYCO RYZOFUEL ensures your plants have a solid foundation, resulting in vibrant foliage and abundant yields.
Compatible with Various Growing Mediums: Whether you prefer soil, coco coir, or hydroponics, CYCO RYZOFUEL can be used in all growing systems, making it versatile and convenient for any gardener.
How to Use CYCO RYZOFUEL:
Using CYCO RYZOFUEL is simple and straightforward. Follow these steps to unlock the full potential of your plants:
Seedlings and Clones: Add 2ml of CYCO RYZOFUEL per liter of water and apply as a root drench or foliar spray every 7 days until roots are well established.
Transplants and Young Plants: Mix 2-4ml of CYCO RYZOFUEL per liter of water and water your plants once a week or as needed, ensuring thorough root zone coverage.
Mature Plants: Use 5ml of CYCO RYZOFUEL per liter of water during the vegetative and early flowering stages. Adjust the dosage to 10ml per liter during peak flowering.
Choose CYCO RYZOFUEL for Unparalleled Root Development
When it comes to nourishing your plants and ensuring their long-term success, CYCO RYZOFUEL is the ultimate choice for every gardener. Its advanced formula and proven results make it a favorite among experienced growers worldwide.
At Grow Your Own, we are dedicated to providing you with top-quality gardening products that deliver exceptional value. CYCO RYZOFUEL is no exception. Elevate your gardening experience today and unlock the full potential of your plants with CYCO RYZOFUEL!