Max Fan Pro Series 6 Inch
Sep 22, 2021
Products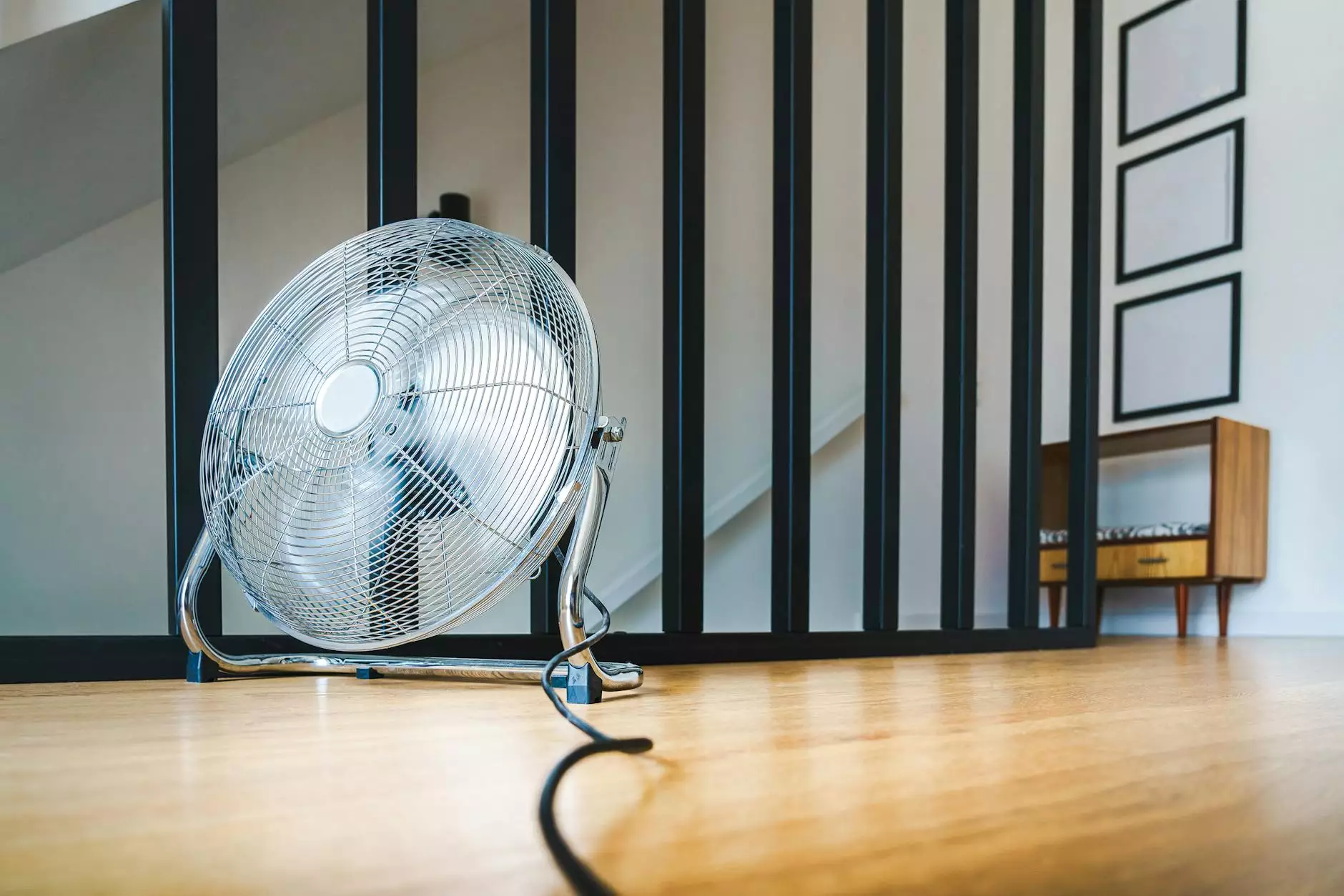 Enhance Your Indoor Garden's Air Circulation with Max Fan Pro Series 6 Inch
Are you a passionate gardener looking to optimize your indoor growing experience? Look no further! At Grow Your Own, we proudly present the Max Fan Pro Series 6 Inch, a high-performance ventilation solution designed specifically for your indoor garden. With its cutting-edge features, this fan is guaranteed to take your cultivation to new heights.
The Perfect Companion for Your Indoor Garden
When it comes to indoor gardening, a well-ventilated environment is crucial for the health and vitality of your plants. The Max Fan Pro Series 6 Inch is specially engineered to provide optimal air circulation, ensuring a constant supply of fresh air and efficient temperature control.
Key Features:
Maximum Efficiency: The Max Fan Pro Series 6 Inch is designed for maximum air movement, with an impressive CFM (cubic feet per minute) rating that ensures exceptional ventilation performance.
Ultra-Quiet Operation: Say goodbye to noisy fans that disrupt your peaceful gardening environment. This fan operates whisper-quiet, allowing you to focus on nurturing your plants without any distractions.
Energy-Efficient: We understand the importance of sustainable cultivation practices. The Max Fan Pro Series 6 Inch is engineered with energy efficiency in mind, helping you reduce your carbon footprint while maintaining optimum air circulation.
Durable Construction: Built to last, this fan features a robust construction that withstands the challenges of indoor gardening. The high-quality materials ensure longevity, giving you peace of mind knowing your investment is well-protected.
Easy Installation: The user-friendly design of the Max Fan Pro Series 6 Inch ensures hassle-free installation. Simply follow the provided instructions, and you'll have your ventilation system up and running in no time.
Why Choose Grow Your Own?
At Grow Your Own, we strive to provide gardeners like you with the highest quality products to enhance your cultivation journey. Here's why you should choose us as your preferred supplier of the Max Fan Pro Series 6 Inch:
Unrivaled Expertise: With years of experience in the indoor gardening industry, our team at Grow Your Own understands the unique needs of cultivators. We are here to offer expert advice and guidance, ensuring you make the best decisions for your garden.
Premium Selection: We pride ourselves on curating a premium selection of products, including the Max Fan Pro Series 6 Inch. We only work with trusted manufacturers to bring you top-of-the-line solutions that meet our rigorous quality standards.
Competitive Pricing: While quality is our top priority, we also believe in offering competitive pricing. Enjoy the best value for your money when you shop at Grow Your Own, without compromising on performance or durability.
Exceptional Customer Service: Your satisfaction is our utmost priority. Our dedicated customer service team is here to assist you every step of the way, from pre-purchase inquiries to after-sales support. We are committed to building long-lasting relationships with our customers.
Convenient Online Shopping: With our user-friendly website, shopping for the Max Fan Pro Series 6 Inch has never been easier. Browse our product catalog, add items to your cart, and enjoy a seamless checkout process. We offer secure payment options and provide swift shipping to get your products to you as soon as possible.
Take Your Cultivation to New Heights with Max Fan Pro Series 6 Inch
Ready to revolutionize your indoor gardening experience? Look no further than the Max Fan Pro Series 6 Inch, available exclusively at Grow Your Own. Unlock the full potential of your plants with efficient and reliable air circulation, leading to healthier growth and increased yields. Shop online now and give your indoor garden the care it deserves!