EcoPlus® Pro Linear Air Pumps
Apr 21, 2020
Products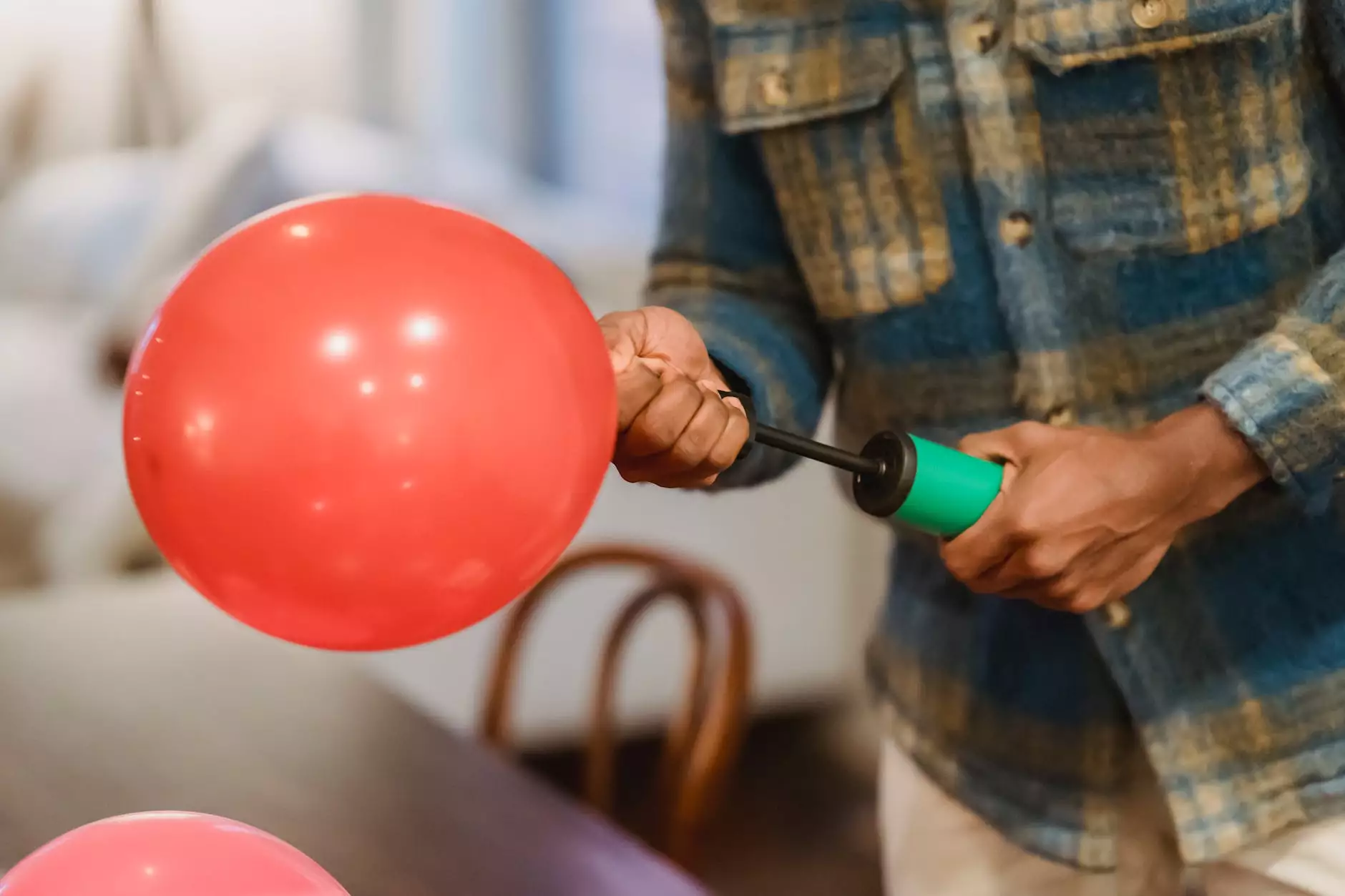 Enhance Your Hydroponic System or Aquarium with EcoPlus® Pro Linear Air Pumps
At Grow Your Own, we offer a wide range of EcoPlus® Pro Linear Air Pumps that are specifically designed to provide superior oxygenation for both hydroponic systems and aquariums. Whether you are a passionate indoor gardener or a dedicated fish enthusiast, our high-end air pumps are the perfect addition to your setup.
The Importance of Oxygenation
Oxygen is crucial for the health and growth of plants and fish. In hydroponic systems, plants rely on dissolved oxygen in the nutrient solution for optimum nutrient uptake. Insufficient oxygen levels can lead to root rot and other problems that hinder plant growth. Similarly, aquarium inhabitants, especially fish, require a well-oxygenated environment to thrive and maintain their overall well-being.
Why Choose EcoPlus® Pro Linear Air Pumps?
When it comes to reliable and efficient air pumps, EcoPlus® Pro Linear Air Pumps stand out from the competition. Here's why:
Maximum Oxygenation: Our Pro Linear Air Pumps are designed to deliver a high volume of air, ensuring maximum oxygen diffusion in the water. This promotes healthy plant growth and creates an ideal living environment for aquarium fish.
Quiet and Energy-Efficient: These air pumps utilize advanced technology to operate quietly without compromising performance. Additionally, they are built to be energy-efficient, reducing electricity consumption while delivering exceptional results.
Durable Construction: We understand the importance of durability, especially in equipment that needs to run consistently. EcoPlus® Pro Linear Air Pumps are built with high-quality materials, ensuring long-lasting performance and minimal maintenance requirements.
Versatile Applications: Our air pumps can be used in various settings, including hydroponic systems, aquariums, fish tanks, and more. They are suitable for both small-scale home setups and larger commercial operations.
Wide Range of Options: We offer a diverse selection of EcoPlus® Pro Linear Air Pumps to accommodate different air needs. From compact models for personal use to powerful pumps for larger systems, we have you covered.
Find the Perfect EcoPlus® Pro Linear Air Pump for Your Needs
At Grow Your Own, we are committed to providing our customers with the best selection of EcoPlus® Pro Linear Air Pumps at competitive prices. Browse our extensive range of air pumps and find the perfect match for your hydroponic system or aquarium setup.
Expert Advice and Customer Support
If you have any questions or need assistance in choosing the right air pump, our knowledgeable team is here to help. We have years of experience in the industry and can provide expert advice tailored to your specific requirements. Contact us today and let us take your hydroponic system or aquarium to the next level.
Shop with Confidence at Grow Your Own
At Grow Your Own, we take pride in offering top-quality products and excellent customer service. When you shop with us, you can enjoy the following benefits:
Secure Online Shopping: Our website provides a secure and seamless online shopping experience. Rest assured that your personal and payment information is protected.
Fast and Reliable Shipping: We understand that timely delivery is essential. That's why we partner with reputable shipping providers to ensure your order reaches you quickly and safely.
Customer Satisfaction Guarantee: We are confident in the quality of our products. If you are not fully satisfied with your purchase, we offer hassle-free returns and exchanges.
Community and Resources: Join our community of like-minded individuals and gain access to helpful resources, tips, and tricks to maximize your hydroponic or aquarium experience.
Invest in Your Hydroponic System or Aquarium Today
Don't compromise on the oxygenation of your hydroponic system or aquarium. Invest in an EcoPlus® Pro Linear Air Pump from Grow Your Own and experience the premium quality and performance it brings. Shop now and take your indoor gardening or fishkeeping to new heights!