Lighting Control & Timers
May 26, 2023
Products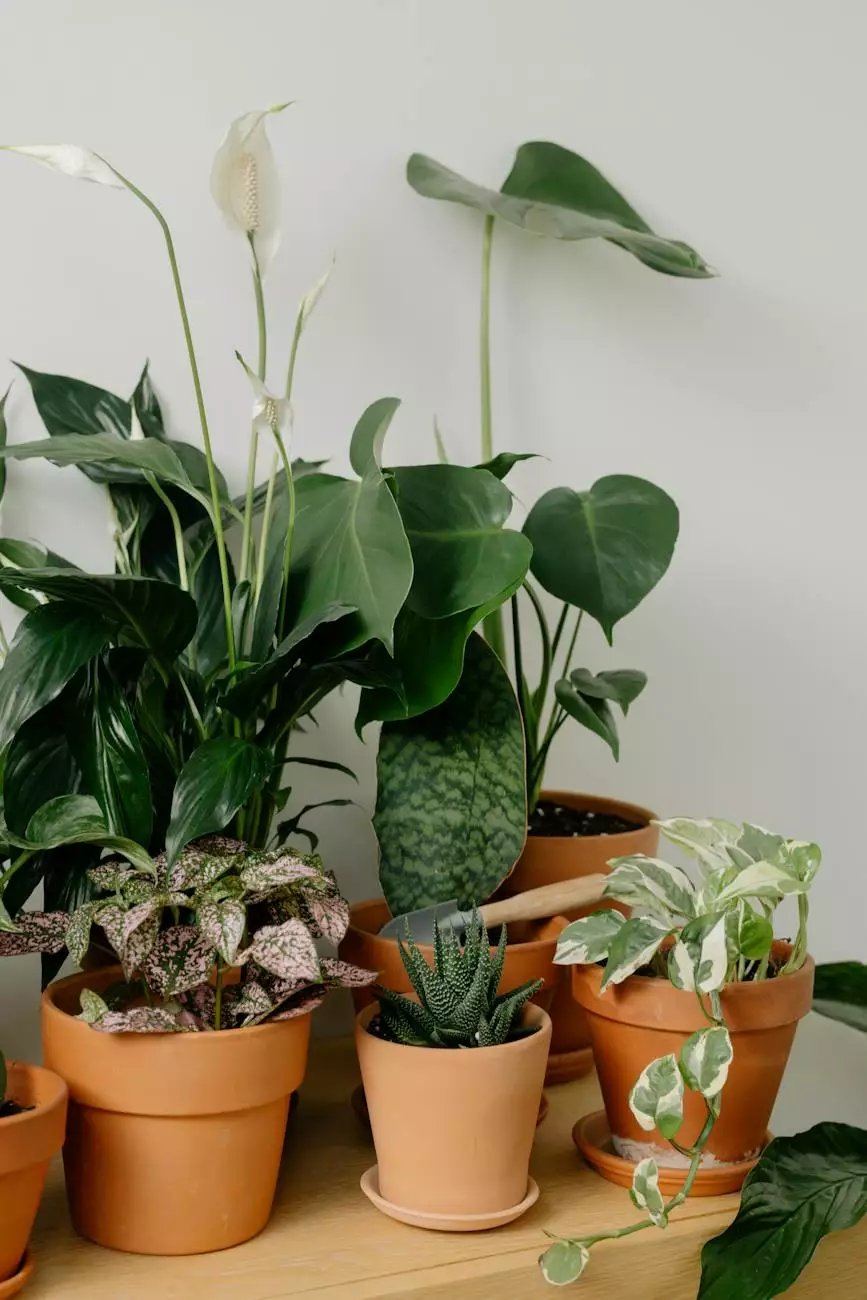 Efficiently Manage Your Indoor Garden's Light
As an indoor gardener, you understand the importance of controlling your plants' exposure to light. At Grow Your Own, we offer a diverse selection of lighting control and timers to help you achieve optimal growth and maximize efficiency.
Enhance Plant Growth and Yield
Our range of lighting control solutions includes timers, controllers, and accessories designed to enhance plant growth and increase yield. By precisely managing the duration and intensity of light, you can create the perfect growing environment for your plants.
Timer Controls
Timers are essential tools for automating the on/off schedule of your grow lights. With programmable features, you can easily set the desired lighting cycles that mimic natural day and night patterns. Our timers offer advanced functionalities, such as the ability to set different schedules for each stage of plant growth.
Light Controllers
Light controllers provide you with precise control over your lighting setup. They allow you to adjust light intensity, customize lighting periods, and monitor the health and performance of your lights. With our high-quality controllers, you can optimize light output, saving energy while ensuring your plants get the ideal levels of illumination.
Accessories and Compatibility
At Grow Your Own, we also offer a wide range of accessories to complement your lighting control system. From extension cords and power strips to light meters and surge protectors, we have everything you need to create a safe and efficient setup. Our products are compatible with various types of grow lights, including LEDs, fluorescent, and HID.
The Benefits of Using Lighting Control & Timers
Investing in lighting control and timers can greatly benefit your indoor gardening journey. Here are some key advantages:
Precise Light Management
By utilizing timers and controllers, you can fine-tune the light schedule and intensity according to your plants' specific needs. This precision ensures optimal growth, improved photosynthesis, and better overall health for your plants.
Energy Efficiency
Efficiently managing your lighting schedule helps you save energy and reduce operational costs. With automated timers, you eliminate the risk of leaving your lights on for too long, minimizing unnecessary power consumption.
Consistent Light Cycles
Creating consistent light cycles with timers helps replicate natural sunlight patterns, improving plant development and triggering essential growth stages. This consistency leads to healthier and more vigorous plants.
Remote Control and Monitoring
Some of our lighting control products offer remote control and monitoring capabilities, allowing you to adjust settings and access real-time data from anywhere. Stay connected to your garden even when you're away, ensuring your plants always receive the care they need.
Shop Lighting Control & Timers at Grow Your Own
Ready to take control of your indoor garden's lighting? Visit Grow Your Own's eCommerce store today to explore our extensive collection of lighting control and timers. With our high-end products and expert guidance, you can create the perfect lighting environment for your plants, boosting their growth, health, and overall yield.