EZ-Clone Low Pro 32 Site White
Apr 25, 2020
Products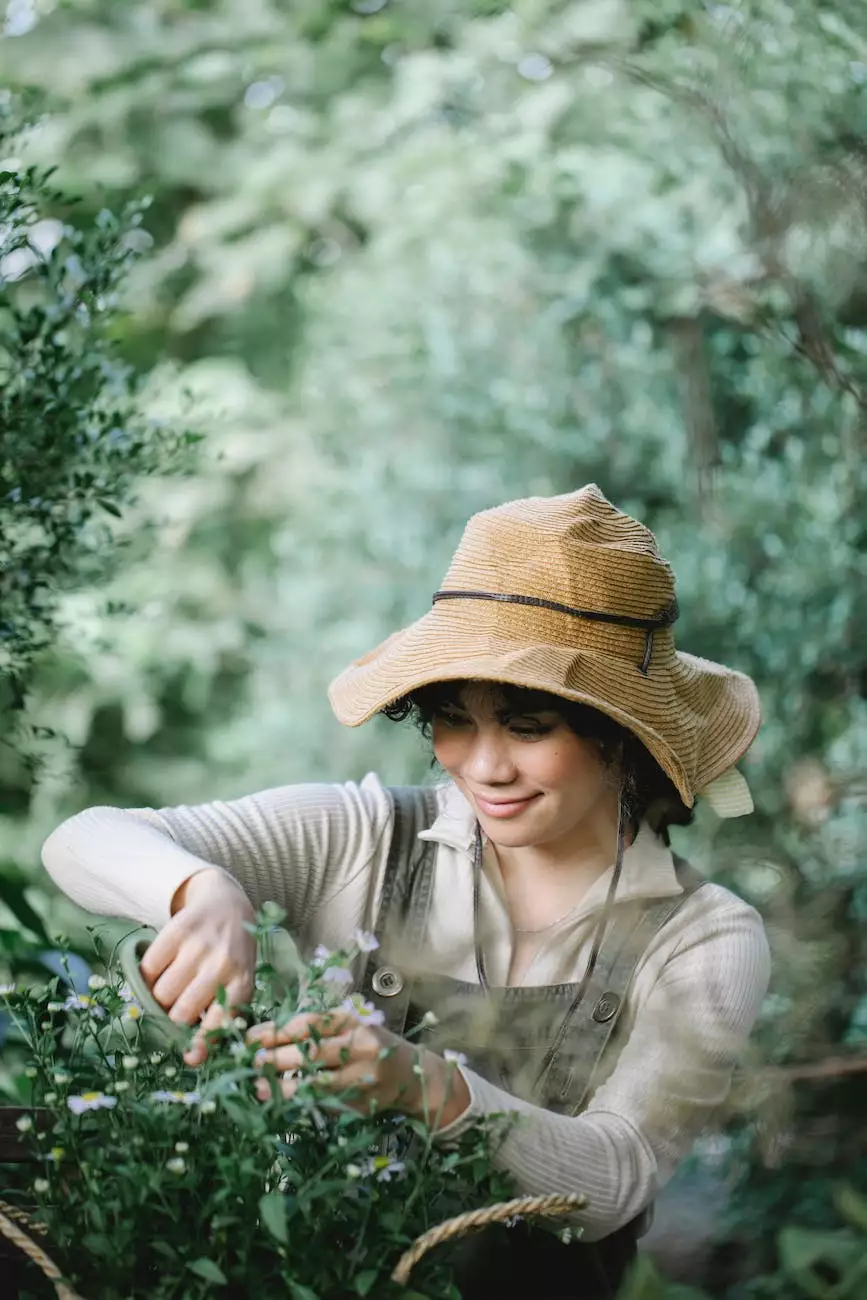 Boost your Hydroponic System with the EZ-Clone Low Pro 32 Site White
Looking to enhance the productivity and efficiency of your hydroponic system? Look no further! Grow Your Own proudly presents the EZ-Clone Low Pro 32 Site White, a premium-quality cloner designed to take your cloning process to the next level.
The Perfect Hydroponic Cloning Solution
The EZ-Clone Low Pro 32 Site White is meticulously engineered to provide an optimal environment for successful cloning. Its sleek and compact design allows you to save valuable space while accommodating up to 32 clones at once.
Effortless Cloning Process
Say goodbye to complicated cloning procedures! With the EZ-Clone Low Pro 32 Site White, cloning becomes a breeze. The innovative design simplifies the process, allowing even beginners to achieve professional results.
High-Quality Construction
At Grow Your Own, we understand the importance of durability and longevity. The EZ-Clone Low Pro 32 Site White is made from premium materials that ensure years of reliable performance. Its sturdy construction guarantees resistance against wear and tear.
Features and Benefits
Let's delve into the impressive features and benefits that the EZ-Clone Low Pro 32 Site White offers:
1. Proprietary Cloning Technology
The EZ-Clone Low Pro 32 Site White utilizes cutting-edge cloning technology, providing the perfect balance of oxygen and moisture to stimulate rapid root development. This ensures successful and healthy clones each time.
2. Superb Efficiency
Thanks to its advanced design, the EZ-Clone Low Pro 32 Site White optimizes water and nutrient distribution, maximizing efficiency and reducing waste. Experience faster growth rates and higher success rates with this exceptional cloner.
3. User-Friendly Interface
Designed with your convenience in mind, the EZ-Clone Low Pro 32 Site White features an intuitive interface that allows for easy monitoring and control. Its simple yet effective design saves you time and effort, so you can focus on other aspects of your hydroponic system.
4. Versatile Cloning System
Whether you're cloning herbs, vegetables, or flowers, the EZ-Clone Low Pro 32 Site White caters to a wide range of plant species. Its adaptability ensures that you can achieve successful cloning regardless of your specific cultivation needs.
5. Low Maintenance
We understand that your time is valuable. Therefore, the EZ-Clone Low Pro 32 Site White requires minimal maintenance, allowing you to focus on your plants and harvests instead of constantly tending to the cloner. Spend less time worrying about upkeep and more time enjoying the fruits of your labor.
Why Choose Grow Your Own?
At Grow Your Own, we pride ourselves on providing top-quality products and exceptional customer service. Here's why you should make us your go-to hydroponic supplier:
1. Extensive Selection
We offer an extensive range of hydroponic solutions, including nutrient systems, grow lights, and ventilation equipment. No matter what you need to elevate your hydroponic setup, we have you covered.
2. Expert Advice
Our team of industry experts is passionate about helping you succeed. We're here to answer all your questions, provide valuable advice, and guide you towards the best solutions for your specific requirements.
3. Competitive Prices
We believe that cost should never compromise quality. That's why we offer competitive prices on all our products, including the EZ-Clone Low Pro 32 Site White. Enjoy premium hydroponic equipment without breaking the bank.
4. Fast and Reliable Shipping
We understand the excitement of starting a new project, which is why we prioritize fast and reliable shipping. Rest assured that your EZ-Clone Low Pro 32 Site White will arrive at your doorstep promptly and in perfect condition.
5. Customer Satisfaction Guarantee
Your satisfaction is our utmost priority. We stand behind the quality of our products and offer a customer satisfaction guarantee. If you're not completely satisfied with your purchase, we'll work with you to make it right.
Order Your EZ-Clone Low Pro 32 Site White Today!
Ready to take your hydroponic cloning to new heights? Order your EZ-Clone Low Pro 32 Site White from Grow Your Own today and experience the difference in quality, efficiency, and overall performance. Join countless satisfied customers who have achieved exceptional results with our premium cloners.
Don't settle for subpar cloning systems. Trust the experts at Grow Your Own to help you reach your hydroponic goals. Start producing healthy, robust clones with ease using the EZ-Clone Low Pro 32 Site White. Take your hydroponic system to the next level and witness remarkable results.