GOURMET MUSHROOM LIQUID CULTURE SYRINGE
Oct 1, 2019
Products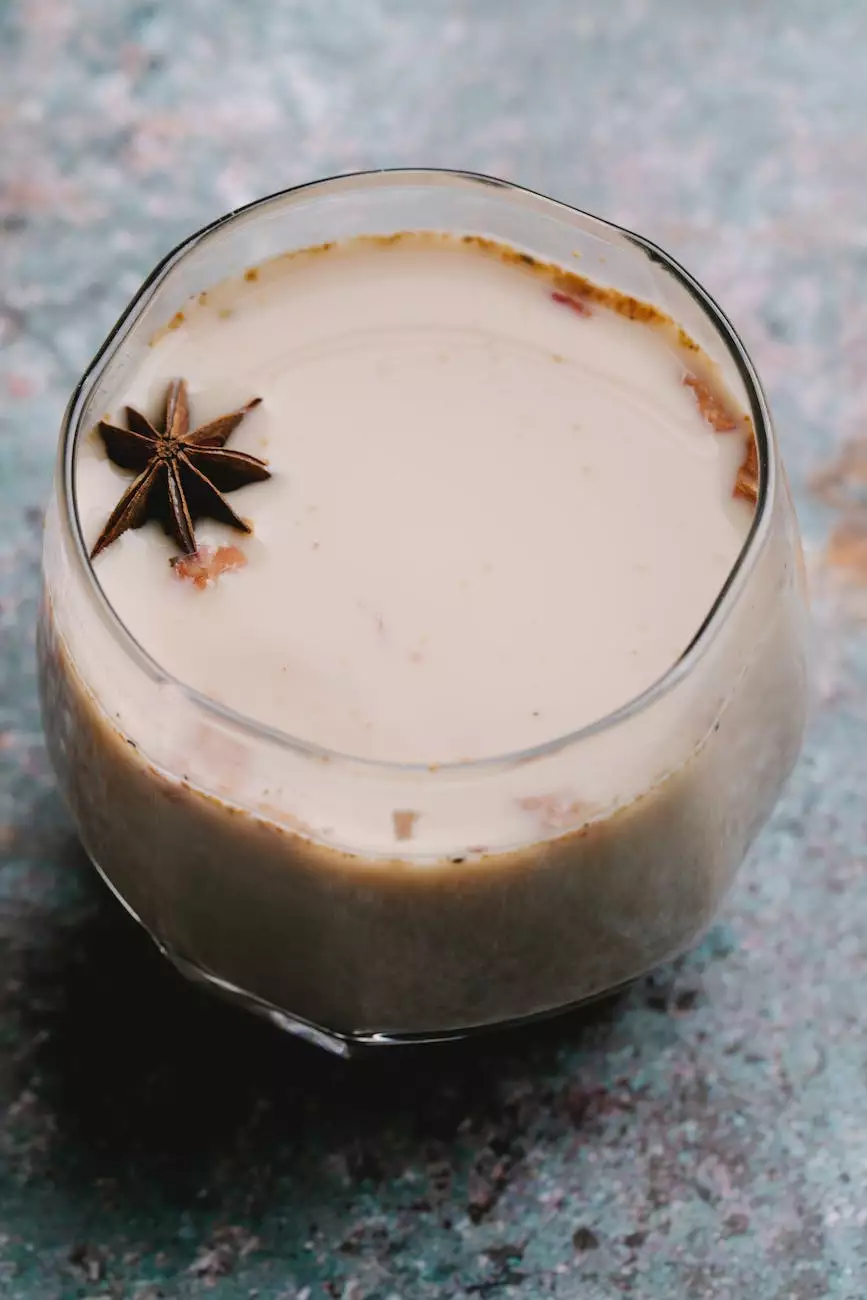 Welcome to Grow Your Own, your ultimate destination for all your mushroom cultivation needs. If you're a mushroom enthusiast, our Gourmet Mushroom Liquid Culture Syringe is a must-have. Dive into the world of mushroom growing and discover the incredible potential of our premium liquid culture syringes.
Enhance Your Mushroom Cultivation with our Liquid Culture Syringes
At Grow Your Own, we understand the importance of high-quality and reliable mushroom cultivation supplies. Our Gourmet Mushroom Liquid Culture Syringes are carefully crafted to provide you with the best tools to cultivate a flourishing mushroom garden.
What sets our liquid culture syringes apart from the rest is the meticulous attention to detail and the hand-selected, top-notch ingredients we use. Each syringe is filled with a premium blend of nutrient-rich liquid culture, ensuring optimal growth and productivity for your mushrooms.
Unleash the Power of Gourmet Mushrooms
Gourmet mushrooms are a culinary delight, sought after by chefs and food enthusiasts around the world. With our liquid culture syringes, you can grow a wide variety of gourmet mushroom species right in your own home. Unlock the flavors and textures of gourmet mushrooms such as Shiitake, Oyster, Lion's Mane, and more.
Our liquid culture syringes provide you with the opportunity to embark on a gastronomic journey, experimenting with unique mushroom flavors and incorporating them into your favorite recipes. Imagine serving your family and friends a delectable dish cooked with mushrooms grown straight from your very own garden.
The Advantages of Liquid Culture Syringes
Why choose liquid culture syringes for your mushroom cultivation? Here are some of the key benefits:
Efficiency: Liquid culture syringes offer a convenient and efficient way to inoculate your growing substrate, ensuring even distribution of mushroom cultures.
Contamination Control: Our liquid culture syringes are produced in sterile conditions, minimizing the risk of contamination and maximizing your chances of successful mushroom cultivation.
Increased Yield: The premium blend of nutrients in our liquid culture syringes provides the ideal conditions for accelerated mushroom growth, leading to higher yields of delicious, gourmet mushrooms.
Versatility: Liquid culture syringes can be used with various cultivation techniques, including agar plates, grain spawn, and liquid inoculation.
Step-by-Step Instructions for Using Liquid Culture Syringes
Getting started with our Gourmet Mushroom Liquid Culture Syringes is easy. Follow these simple steps:
Preparation: Sterilize your working area and gather all necessary equipment.
Injecting the Culture: Carefully inject the liquid culture into your chosen growing substrate, following the recommended guidelines for the specific mushroom species you are cultivating.
Incubation: Place the inoculated substrate in a suitable environment with ideal temperature and humidity conditions for your selected mushroom species.
Observation and Maintenance: Monitor your mushrooms' growth, making any necessary adjustments to the environmental conditions. Watch as your mushrooms flourish!
Order Your Gourmet Mushroom Liquid Culture Syringe Today
Ready to embark on your mushroom cultivation journey? Order your Gourmet Mushroom Liquid Culture Syringe now and experience the thrill of growing your own delicious, gourmet mushrooms. At Grow Your Own, we are committed to providing you with top-quality products and exceptional customer service. Join our community of passionate mushroom growers today!
Disclaimer: Mushroom cultivation requires care and attention. Results may vary depending on individual growing conditions and techniques.