FoxFarm Bushdoctor Bembe
Nov 12, 2021
Products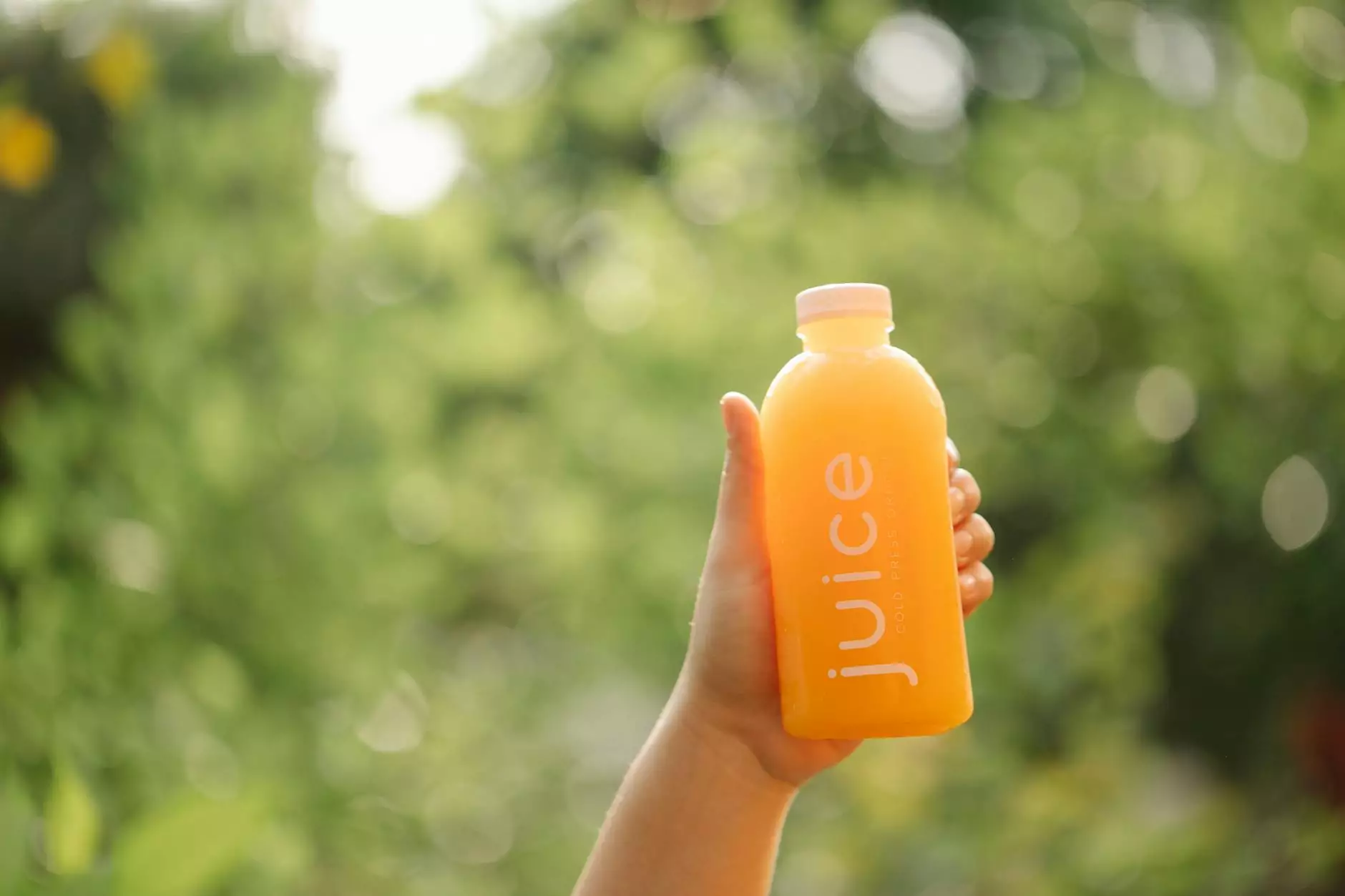 Welcome to Grow Your Own, your premier destination for all your gardening needs. We are proud to offer top-quality products that can enhance the growth and yield of your plants. One such product that we highly recommend is the FoxFarm Bushdoctor Bembe.
Product Overview
The FoxFarm Bushdoctor Bembe is an exceptional organic, liquid concentrate that is specially formulated to improve the flavor, aroma, and size of your fruits and flowers. Created with the expertise of FoxFarm, a trusted brand in the gardening industry, this product is designed to maximize the yield and quality of your harvest.
Key Features
Here are some of the key features that make FoxFarm Bushdoctor Bembe stand out:
Increased Flavor: By providing essential nutrients and sugars, this product enhances the natural sweetness and flavor profile of your fruits and flowers.
Enhanced Aroma: The carefully selected ingredients in FoxFarm Bushdoctor Bembe stimulate aromatic compounds in your plants, resulting in a delightful and captivating scent.
Larger Size: With its advanced formula, this liquid concentrate promotes cell division and expansion, leading to larger and more robust fruits and flowers.
Organic and Sustainable: FoxFarm Bushdoctor Bembe is made with organic and sustainable ingredients, ensuring a safe and eco-friendly solution for your gardening needs.
Easy to Use: Simply mix the recommended amount of FoxFarm Bushdoctor Bembe with water and apply it to your plants. It is suitable for both indoor and outdoor gardening.
How It Works
FoxFarm Bushdoctor Bembe works by providing your plants with a balanced blend of essential nutrients and sugars. This unique combination stimulates the production of natural plant hormones, enhancing the overall health and vigor of your crops.
By using FoxFarm Bushdoctor Bembe, you can harness the power of nature to achieve exceptional results in your garden. The carefully selected ingredients work together synergistically to create an optimal environment for plant growth, resulting in healthier and more bountiful harvests.
Usage Instructions
To achieve the best results with FoxFarm Bushdoctor Bembe:
Dilute: Mix the recommended amount of FoxFarm Bushdoctor Bembe with water according to the instructions on the packaging. A little goes a long way, so be sure to follow the recommended dosage.
Apply: Use a watering can or sprayer to evenly distribute the diluted solution over the foliage and root zone of your plants. Ensure thorough coverage for maximum absorption.
Repeat: For optimal results, apply FoxFarm Bushdoctor Bembe throughout the entire flowering or fruiting stage. Regular application will help maintain the desired flavor, aroma, and size of your crops.
Why Choose Grow Your Own?
At Grow Your Own, we are dedicated to providing gardeners with the highest quality products to ensure successful and abundant harvests. Here's why you can trust us:
Expert Guidance: Our team of knowledgeable professionals is always ready to assist you with any gardening questions or concerns you may have. We are passionate about helping you achieve your gardening goals.
Wide Selection: We offer a wide range of gardening products, including fertilizers, soil amendments, pest control solutions, and more. Whatever your gardening needs may be, we have you covered.
Quality Assurance: We carefully select the products we offer, ensuring they meet our high standards of quality and effectiveness. We only stock products from reputable brands that we trust and use ourselves.
Fast and Reliable Shipping: We understand the excitement of receiving your garden supplies promptly. That's why we strive to provide fast and reliable shipping services to our valued customers.
Shop FoxFarm Bushdoctor Bembe Now!
Don't miss out on the opportunity to take your gardening to the next level with FoxFarm Bushdoctor Bembe. Visit our online store today and explore our vast selection of high-quality gardening products. Shop with confidence at Grow Your Own!