GROWONIX GX400 w/ KDF UPGRADE
Oct 5, 2021
Products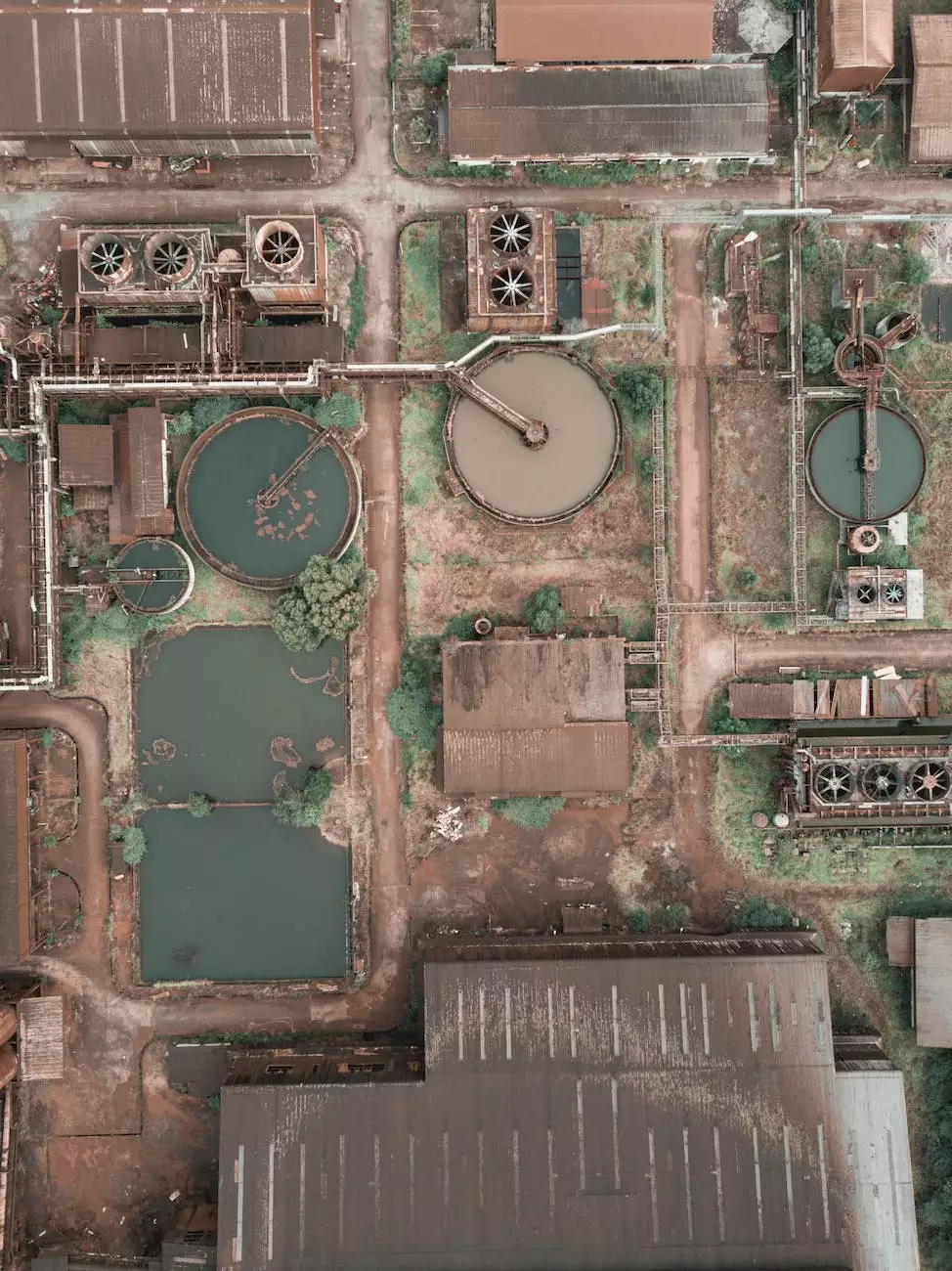 Overview
Grow Your Own is proud to present the GROWONIX GX400 with KDF Upgrade, an exceptional water filtration system designed for indoor gardening. With this advanced system, you can take your cultivation to new heights by providing your plants with clean, fresh, and balanced water.
Advanced Filtration Technology
Equipped with cutting-edge filtration technology, the GROWONIX GX400 with KDF Upgrade ensures that your plants receive water that is free from impurities and contaminants. The system incorporates a series of filtration stages, including sediment filtration, carbon block filtration, and reverse osmosis, to deliver water that is perfect for your plants' needs.
Improved Water Quality
By investing in the GROWONIX GX400 with KDF Upgrade, you can significantly improve the water quality in your indoor garden. This system effectively removes harmful substances such as chlorine, heavy metals, pesticides, and bacteria, ensuring that your plants receive pure and healthy water, free from any potential harm.
Enhanced Nutrient Uptake
Proper water filtration is essential for maximising nutrient uptake in your plants. The GROWONIX GX400 with KDF Upgrade optimizes the water quality, allowing your plants to absorb nutrients more efficiently. This leads to healthier and more vigorous growth, resulting in higher yields and better overall plant health.
Durable and Reliable
The GROWONIX GX400 with KDF Upgrade is built to last. Crafted with high-quality materials and precision engineering, this system is designed to withstand the demands of indoor gardening. It offers exceptional durability and reliability, ensuring that you can rely on it for years to come.
Easy Installation and Maintenance
Setting up and maintaining the GROWONIX GX400 with KDF Upgrade is a breeze. The system comes with easy-to-follow instructions, allowing you to install it quickly and effortlessly. Additionally, the system requires minimal maintenance, saving you time and effort on upkeep, so you can focus more on tending to your plants.
Why Choose Grow Your Own?
At Grow Your Own, we are committed to providing our customers with top-of-the-line products that are tailored to meet their indoor gardening needs. When you shop with us, you can expect:
Exceptional Quality: We only offer products that meet the highest standards of quality and performance, ensuring that you get the best value for your investment.
Expert Guidance: Our team of knowledgeable professionals is always ready to assist you with any questions or concerns you may have, providing you with expert advice and recommendations.
Fast and Reliable Shipping: We understand the importance of timely delivery, and we strive to ensure that your orders are processed and shipped promptly, so you can start enjoying your purchase as soon as possible.
Customer Satisfaction: Your satisfaction is our priority, and we go above and beyond to ensure that you have a seamless and satisfying shopping experience with us. If there are any issues with your order, our dedicated customer support team is here to help.
Shop the GROWONIX GX400 with KDF Upgrade Today
Elevate your indoor gardening game with the GROWONIX GX400 with KDF Upgrade. Shop now at Grow Your Own and experience the benefits of this advanced water filtration system for your indoor garden. Enhance your plants' health and maximize your yields with the GROWONIX GX400 with KDF Upgrade today!