Other Additives / Lines – Page 2
Jul 31, 2018
Products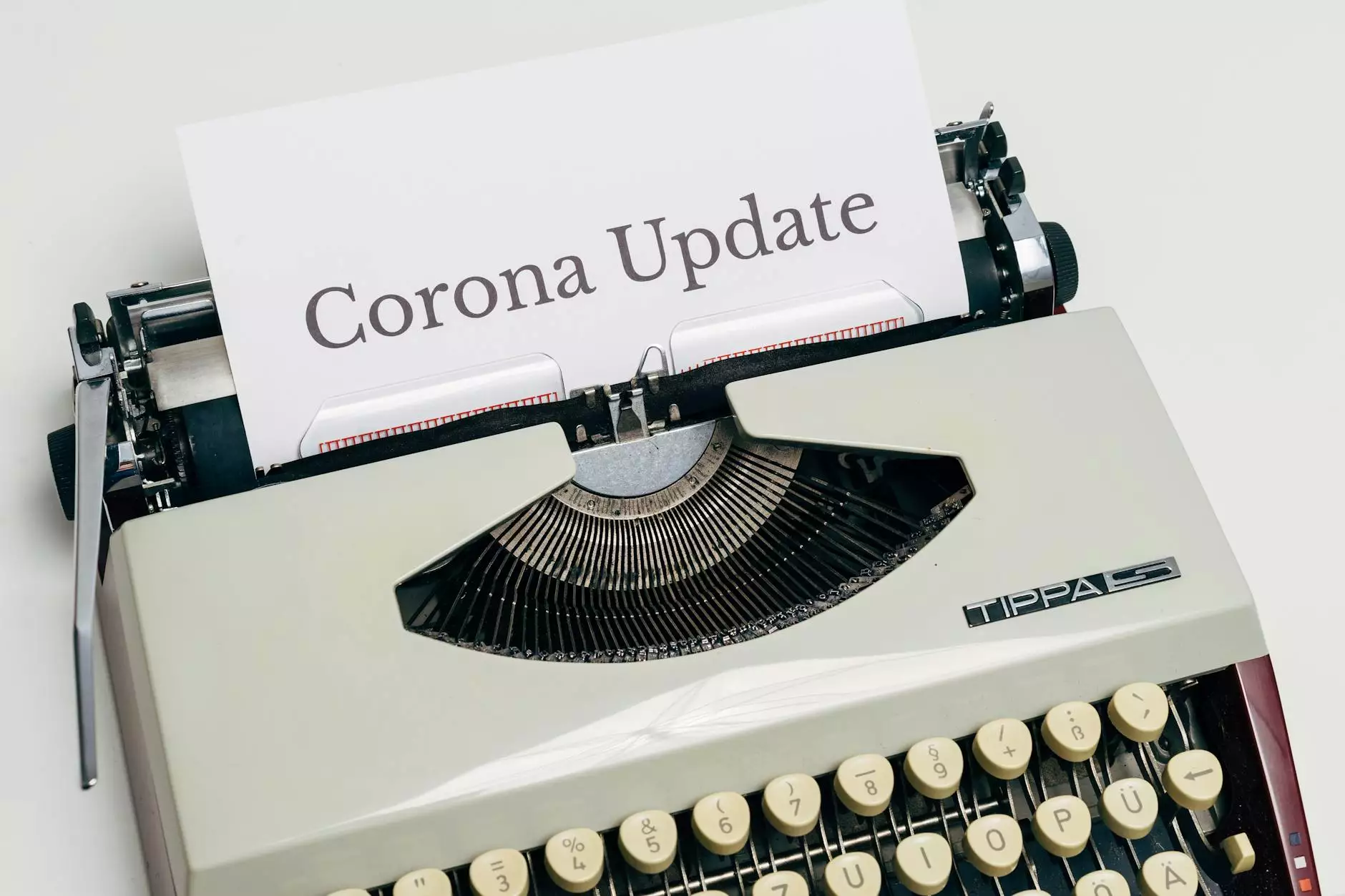 Welcome to Grow Your Own, the ultimate destination for all your gardening needs. In this section, we offer a diverse range of other additives and lines that will help you take your gardening journey to the next level. Our high-quality nutrients and additives are carefully curated to provide optimal plant growth and maximum yield.
Why Choose our Other Additives and Lines?
At Grow Your Own, we understand the importance of providing you with a wide selection of additives and lines to cater to your specific gardening requirements. Our range of other additives and lines includes innovative solutions from top brands in the industry.
Enhanced Plant Nutrition and Growth
Our other additives and lines are designed to enhance plant nutrition and stimulate healthy growth. With the right combination of nutrients and additives, you can expect your plants to thrive and flourish. We source our products from trusted suppliers who prioritize quality and performance.
Whether you're a beginner or an experienced gardener, our other additives and lines cater to all levels of expertise. Our team of experts is dedicated to providing comprehensive information and guidance to help you make informed decisions about which products are best suited for your gardening needs.
Wide Range of Other Additives and Lines
We take pride in offering a wide variety of other additives and lines, ensuring that you find everything you need in one convenient place. Our collection includes:
Beneficial Bacteria: Our range of beneficial bacteria products promotes a healthy root system and improves nutrient uptake, resulting in stronger and more resilient plants.
Fulvic Acid: Fulvic acid is known for enhancing nutrient absorption and improving overall plant health. Explore our fulvic acid products for maximum benefits.
Mycorrhizal Fungi: Mycorrhizal fungi establish a symbiotic relationship with plant roots, aiding in nutrient absorption and root development. Discover the benefits of using mycorrhizal fungi in your gardening practices.
Seaweed Extract: Seaweed extract provides essential micronutrients, vitamins, and hormones that stimulate plant growth and improve plant resistance. Browse through our selection of seaweed extract products.
Plant Enzymes: Plant enzymes play a crucial role in various physiological processes, enhancing nutrient availability and overall plant performance. Explore our range of plant enzyme products to optimize your garden's potential.
Compost Tea: Compost tea is a rich source of beneficial microorganisms that enrich soil health and promote vibrant plant growth. Discover the benefits of incorporating compost tea into your gardening practices.
Expert Advice and Guidance
At Grow Your Own, we not only provide you with high-quality products, but we also offer expert advice and guidance to ensure your gardening success. Our team is well-versed in the latest trends and techniques in gardening and can assist you in choosing the right other additives and lines based on your specific requirements.
We understand that every garden is unique, and individual plants have different needs. That's why we are committed to helping you make the right choices for your garden. With our guidance, you can achieve healthy plant growth, bountiful harvests, and a truly thriving garden.
Shop Other Additives and Lines Now
Don't miss out on the opportunity to optimize your garden's potential. Explore our extensive range of other additives and lines at Grow Your Own and choose the products that best suit your gardening needs. We provide secure and convenient online shopping, ensuring that you can easily access the products you require.
Discover the benefits of our high-quality other additives and lines and take your gardening journey to new heights. Join the community of passionate gardeners who trust Grow Your Own for all their gardening needs. Start shopping now and experience the difference!