The Ultimate Heavy-16 Bud A Nutrient Solution for Superior Cannabis Cultivation
Jun 6, 2020
Products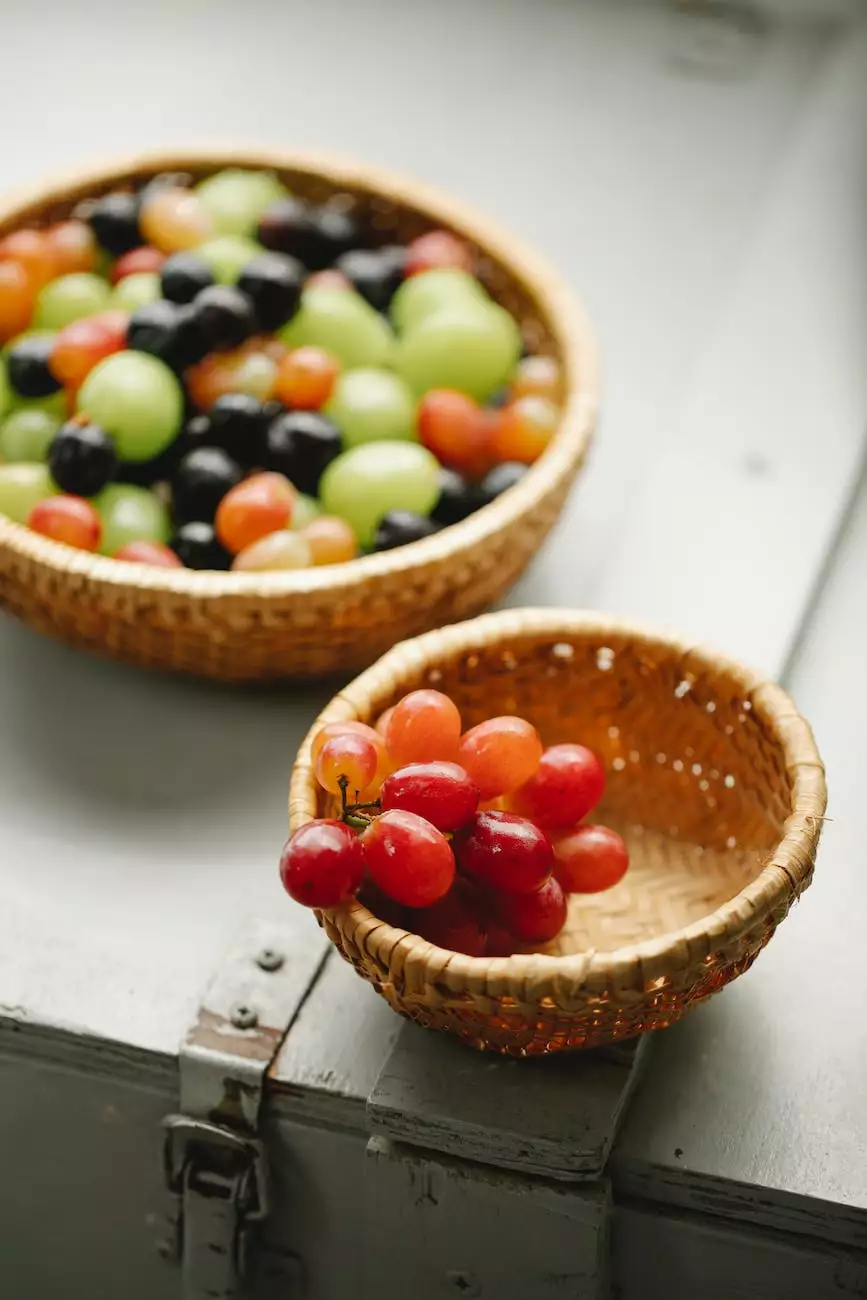 The Best Choice for Your Cannabis Garden
At Grow Your Own, we understand your passion for cultivating top-quality cannabis. That's why we present to you Heavy-16 Bud A, the ultimate nutrient solution designed to help you achieve remarkable results. Whether you're a seasoned cultivator or just starting, Heavy-16 Bud A is the missing piece to unlock extraordinary outcomes in your garden.
Unleash the Full Potential of Your Plants
Heavy-16 Bud A is formulated with utmost precision, keeping in mind the unique nutritional requirements of cannabis plants during the flowering phase. By providing a balanced blend of essential macro and micronutrients, Bud A ensures optimal growth, bud development, and resin production.
Benefits of Heavy-16 Bud A
1. Increased Yields
Heavy-16 Bud A's advanced formula promotes vigorous flowering and ensures larger, denser buds. Experience significant increases in your harvest yields and maximize your return on investment.
2. Enhanced Flavor and Aroma
The carefully selected blend of nutrients in Bud A supports the production of terpenes, resulting in aromatic and flavorful cannabis. Delight your senses with the rich scent and taste of your homegrown buds.
3. Enhanced Potency
By providing essential nutrients in the correct ratios, Bud A helps your plants reach their full genetic potential. Experience higher THC and cannabinoid levels, leading to more potent and powerful cannabis.
4. Easy to Use
Heavy-16 Bud A is designed with simplicity in mind. It dissolves easily and is compatible with various growing mediums, including soil, coco coir, and hydroponics. Achieve professional-level results without any hassle.
Why Choose Heavy-16 Bud A?
With the booming cannabis market, there are numerous nutrient options available. However, Heavy-16 Bud A stands out from the rest due to:
Scientifically Formulated: Bud A's formula is the result of extensive research and testing, ensuring optimal nutrient ratios for superior plant performance.
Premium Quality: We believe in delivering nothing but the best. Every batch of Bud A undergoes strict quality control measures to provide you with a consistent, top-tier product.
Proven Results: Countless growers, both small-scale and commercial, have achieved remarkable success with Heavy-16 Bud A. Join the growing community of satisfied customers.
Expert Support: At Grow Your Own, we are always here to assist you. Our team of experienced growers and customer support staff are ready to answer any queries you may have on optimizing your cultivation techniques.
Environmentally Friendly: Heavy-16 Bud A is formulated with sustainability in mind. Our products are designed to minimize environmental impact while maximizing crop output.
Unlock Your Garden's True Potential with Heavy-16 Bud A
Discover a new level of cannabis cultivation with Heavy-16 Bud A. Don't miss out on the opportunity to transform your garden into a thriving paradise. Order now and experience the difference in your bountiful harvests.