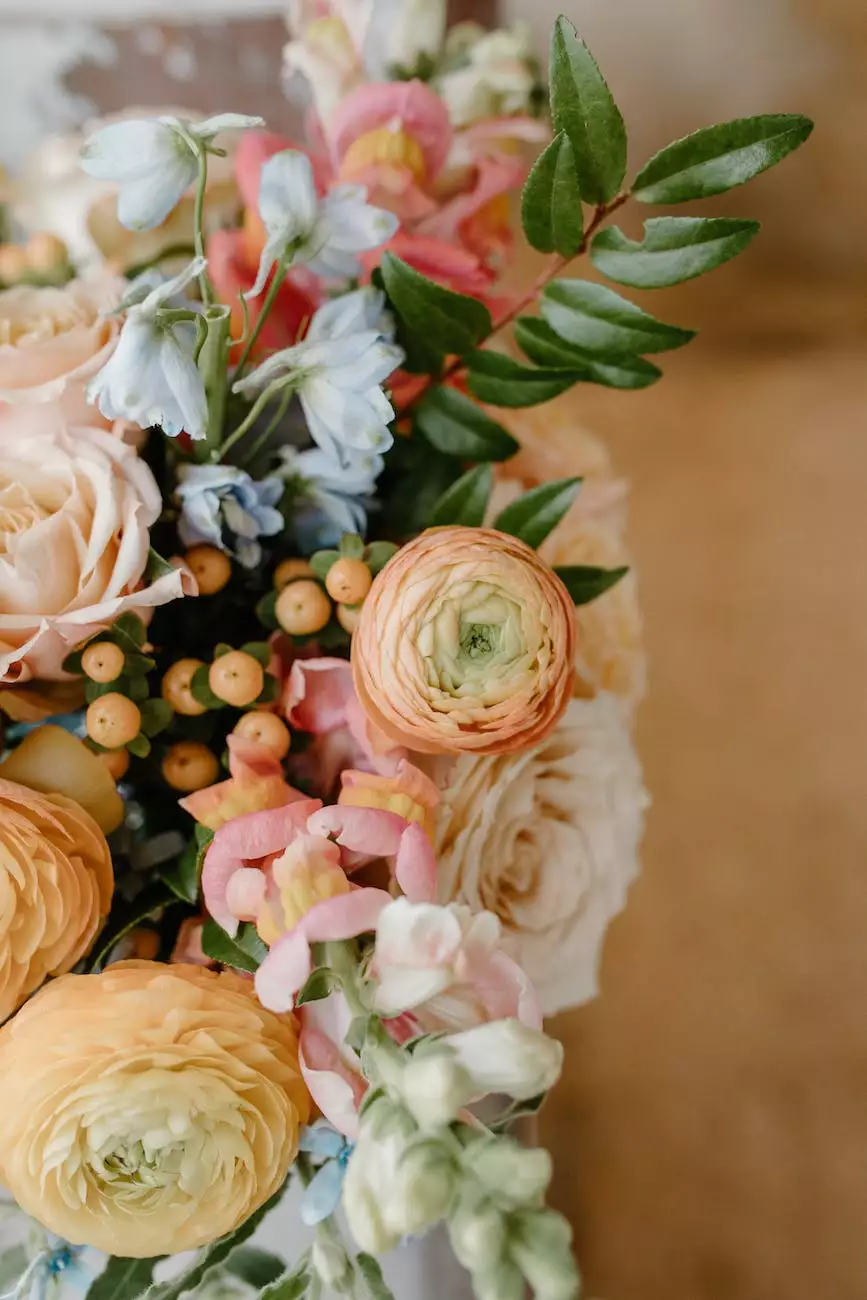 Experience Unmatched Quality with Heavy-16 Bud B
At Grow Your Own, we understand that growing high-quality cannabis requires the perfect balance of nutrients, care, and expertise. That's why we are thrilled to offer you Heavy-16 Bud B, the ultimate solution to achieving outstanding harvest results.
Why Choose Heavy-16 Bud B?
Heavy-16 Bud B is a premium-grade nutrient formula specially crafted to enhance the growth, vitality, and resins of cannabis plants. Our formula is meticulously formulated and tested by experts to ensure optimal plant nutrition and maximum yields.
Unveil the Secrets of Heavy-16 Bud B
The secret behind the success of Heavy-16 Bud B lies in its advanced blend of organic and mineral-based ingredients. Each component is carefully chosen for its ability to stimulate plant growth, increase bud size, and enhance overall plant health.
The Benefits of Using Heavy-16 Bud B:
Enhanced resin production for potent and aromatic buds
Increased terpene content for enhanced flavors and aromas
Improved nutrient uptake and absorption for optimal plant growth
Enhanced root development and stronger plant structure
Increased resistance to environmental stressors and diseases
Accelerated flowering and shortened bloom cycles
Consistent and predictable yields with each harvest
Unleash Your Harvest Potential
With Heavy-16 Bud B, you have the power to take your cannabis cultivation to a whole new level. Our formula is designed to work seamlessly with all growing systems, whether you are a beginner or a seasoned cultivator. By incorporating Heavy-16 Bud B into your feeding regimen, you can unlock the true potential of your plants and achieve extraordinary results.
Unmatched Quality Assurance
At Grow Your Own, we prioritize the satisfaction and success of our customers. That's why we ensure our Heavy-16 Bud B is produced using the highest industry standards and quality control measures. Our commitment to excellence guarantees that you receive a top-notch product every time you choose Heavy-16 Bud B.
Shop Now and Experience the Heavy-16 Bud B Difference!
Ready to elevate your cannabis cultivation? Visit Grow Your Own Denver and explore our wide selection of Heavy-16 Bud B products. With our convenient online shopping platform, you can easily browse, compare, and order your desired products from the comfort of your home.
Don't settle for average results when you can achieve greatness with Heavy-16 Bud B. Join the community of successful cultivators who trust Grow Your Own for all their cannabis cultivation needs. Shop now and start growing your dreams with Heavy-16 Bud B!