Roots Organics HP2 Liquid Bat Guano
Mar 31, 2023
Products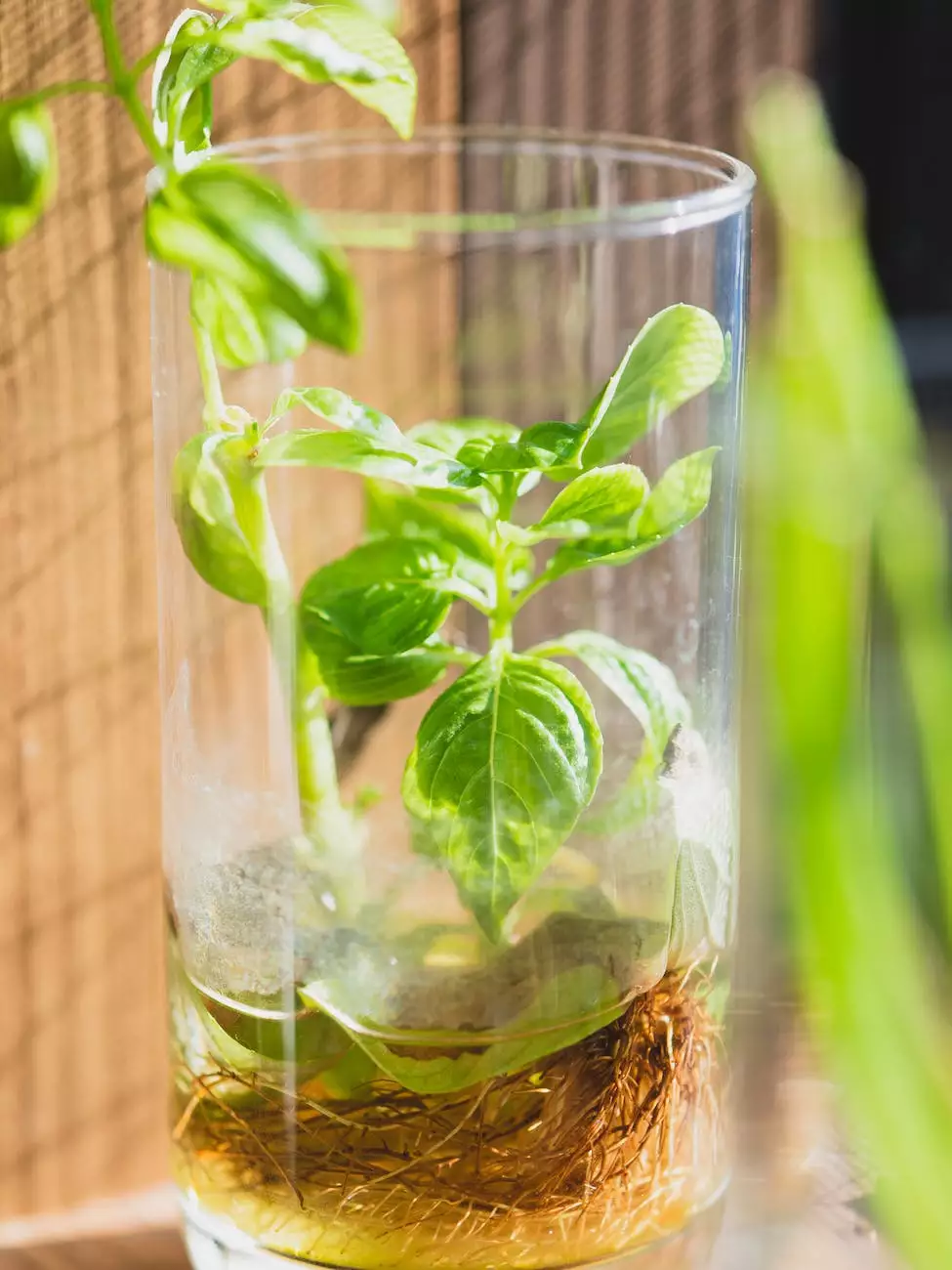 Overview
Welcome to Grow Your Own, your one-stop shop for all your gardening needs. We are proud to offer Roots Organics HP2 Liquid Bat Guano, a premium organic fertilizer that can greatly enhance the health and productivity of your plants.
The Benefits of Roots Organics HP2 Liquid Bat Guano
Organic gardening enthusiasts often search for natural and effective fertilizers to nourish their plants without the use of harmful chemicals. Roots Organics HP2 Liquid Bat Guano is an excellent choice for those seeking a high-quality, organic fertilizer that is both gentle on the environment and beneficial for plant growth.
Derived from the droppings of bats residing in caves, bat guano is a rich source of essential nutrients and beneficial microbes. The unique composition of bat guano makes it an ideal fertilizer for achieving optimal plant health and improved soil fertility.
Nutrient-Rich Formula
Roots Organics HP2 Liquid Bat Guano is carefully processed to extract the maximum nutritional value from bat guano. It contains a well-balanced blend of macro and micronutrients, including:
Nitrogen (N) - Essential for promoting lush foliage and vigorous growth.
Phosphorus (P) - Facilitates strong root development and promotes flower formation.
Potassium (K) - Enhances overall plant health, disease resistance, and stress tolerance.
Calcium (Ca) - A vital nutrient for cell wall development and plant structure.
Magnesium (Mg) - Important for chlorophyll production and photosynthesis.
Micronutrients - Including iron, zinc, copper, and manganese, which are crucial for various enzymatic functions.
This nutrient-rich formula ensures that your plants receive all the necessary elements for vigorous growth, vibrant blooms, and optimal fruiting.
Enhanced Soil Fertility
One of the key advantages of using Roots Organics HP2 Liquid Bat Guano is its ability to improve soil fertility over time. When applied to the soil, the organic matter present in bat guano enhances soil structure, increases water-holding capacity, and promotes the growth of beneficial soil microorganisms.
The gradual release of nutrients from this organic fertilizer ensures a sustained and balanced nutrition supply for your plants, reducing the risk of nutrient deficiencies or toxic buildup often associated with synthetic fertilizers.
Safe and Environmentally Friendly
At Grow Your Own, we are committed to providing our customers with products that are safe for both plants and the environment. Roots Organics HP2 Liquid Bat Guano is free from synthetic chemicals, allowing you to cultivate your garden using natural methods.
By choosing organic fertilizers like Roots Organics HP2 Liquid Bat Guano, you contribute to the preservation of soil health, water quality, and the overall ecological balance of your garden ecosystem.
Shop with Confidence at Grow Your Own
When you shop with us, you can trust that you are getting only the highest quality products for your gardening needs. We source our Roots Organics HP2 Liquid Bat Guano directly from reputable suppliers to ensure its authenticity and efficacy.
Whether you are a seasoned gardener or just starting, our knowledgeable team is here to assist you. If you have any questions or need further guidance on how to use Roots Organics HP2 Liquid Bat Guano effectively, feel free to reach out to us.
Get Started with Roots Organics HP2 Liquid Bat Guano Today!
Unlock the full potential of your garden with Roots Organics HP2 Liquid Bat Guano. Order now from Grow Your Own, and experience the remarkable benefits of this premium organic fertilizer. Your plants will thank you!