Horti-Control Dust Shroom 4 in
Feb 20, 2018
Products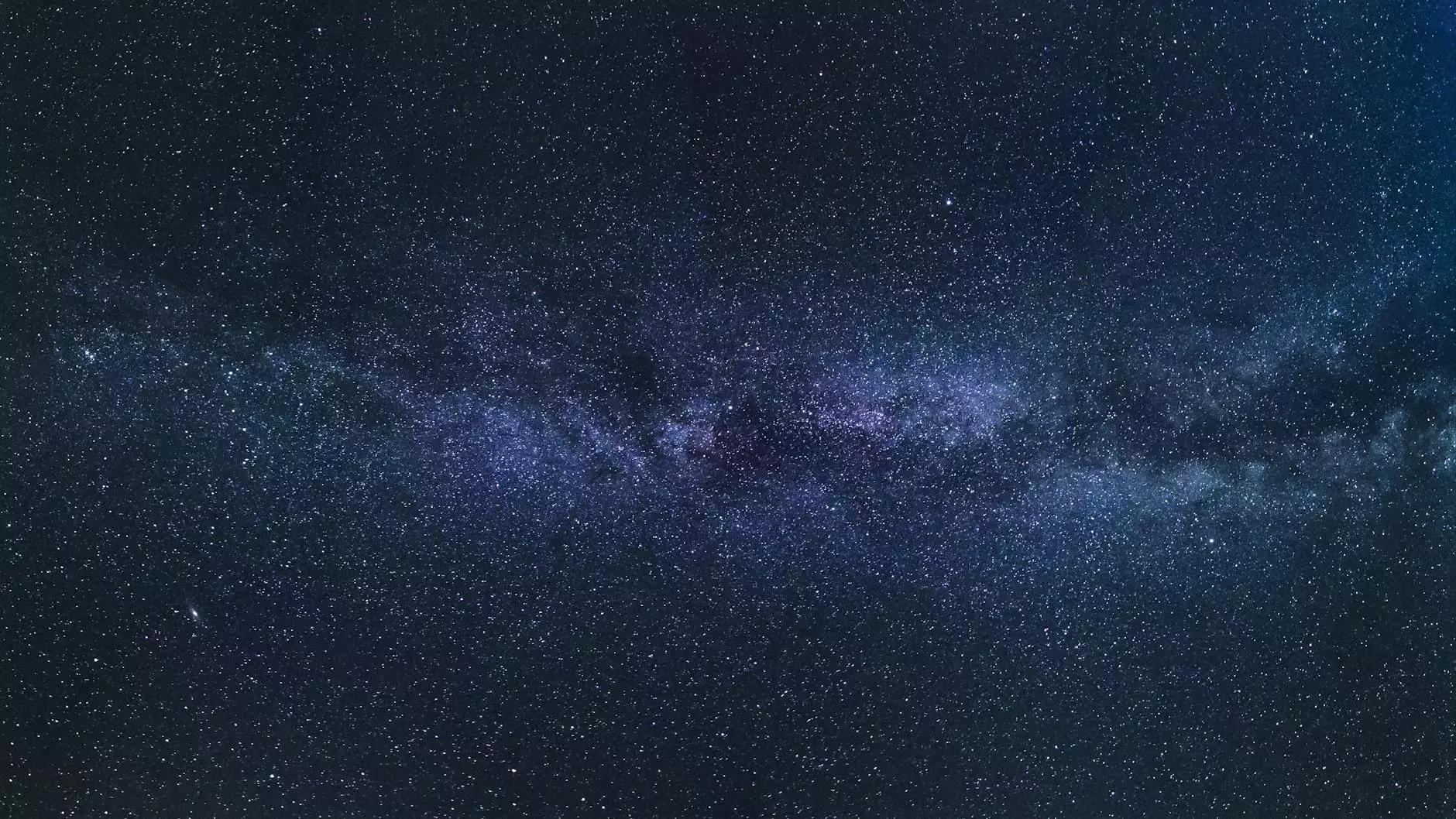 At Grow Your Own, we are proud to present the Horti-Control Dust Shroom 4 in – a revolutionary product designed to ensure a cleaner and healthier indoor garden environment. Our dedication to providing top-quality gardening products sets us apart in the eCommerce and Shopping industry.
Enhance Your Indoor Gardening Experience
Indoor gardening enthusiasts know the importance of maintaining a dust-free environment. The Horti-Control Dust Shroom 4 in is specifically engineered to tackle the challenges posed by dust and debris in your grow space. This innovative product offers several remarkable features that will transform your gardening experience:
1. Superior Dust Filtration
The Dust Shroom 4 in utilizes advanced filtration technology to capture even the tiniest particles of dust, pollen, mold spores, and other pollutants that can degrade air quality and hinder plant growth. This high-performance dust filter ensures cleaner air circulation, allowing your plants to thrive in a healthier and more favorable environment.
2. Easy Installation and Maintenance
Designed with user convenience in mind, the Horti-Control Dust Shroom 4 in is effortless to install and maintain. Equipped with a universal 4-inch flange, it can be seamlessly integrated into your existing ventilation system. With regular maintenance, including occasional cleaning, the Dust Shroom 4 in will continue to function at its best, providing maximum filtration efficiency.
3. Durable and Long-Lasting
Constructed from high-quality materials, the Dust Shroom 4 in is built to withstand the rigors of indoor gardening. Its durable construction ensures longevity and optimal performance throughout its lifespan, ensuring that you get the most out of your investment.
Why Choose Grow Your Own?
As a leading provider of gardening products, Grow Your Own offers unparalleled expertise and a commitment to customer satisfaction. When you choose us, you can expect:
1. Extensive Product Knowledge
Our team consists of experienced gardeners who possess in-depth knowledge of the products we offer. We are passionate about indoor gardening and understand the unique challenges faced by enthusiasts. Our expertise enables us to provide tailored recommendations and guidance to help you make informed decisions.
2. Wide Selection of Quality Products
Grow Your Own is proud to offer a diverse range of top-quality gardening products, including the Horti-Control Dust Shroom 4 in. We carefully curate our inventory to ensure that our customers have access to the best tools and equipment available. With us, you can shop with confidence, knowing that you are investing in products that deliver exceptional results.
3. Unbeatable Customer Service
Your satisfaction is our utmost priority. We are committed to providing excellent customer service and support throughout your shopping experience. Our dedicated team is ready to assist you with any queries or concerns you may have, ensuring a seamless and enjoyable purchasing journey.
Shop the Horti-Control Dust Shroom 4 in at Grow Your Own
Transform your indoor garden into a clean and thriving oasis with the Horti-Control Dust Shroom 4 in. At Grow Your Own, we are your trusted partner in achieving exceptional gardening results. Browse our extensive catalog today and discover a world of premium gardening products tailored to your needs. Shop with us and experience the Grow Your Own difference!