HydroGen Pro Water Cooled CO2 Generator LP
Jan 21, 2021
Products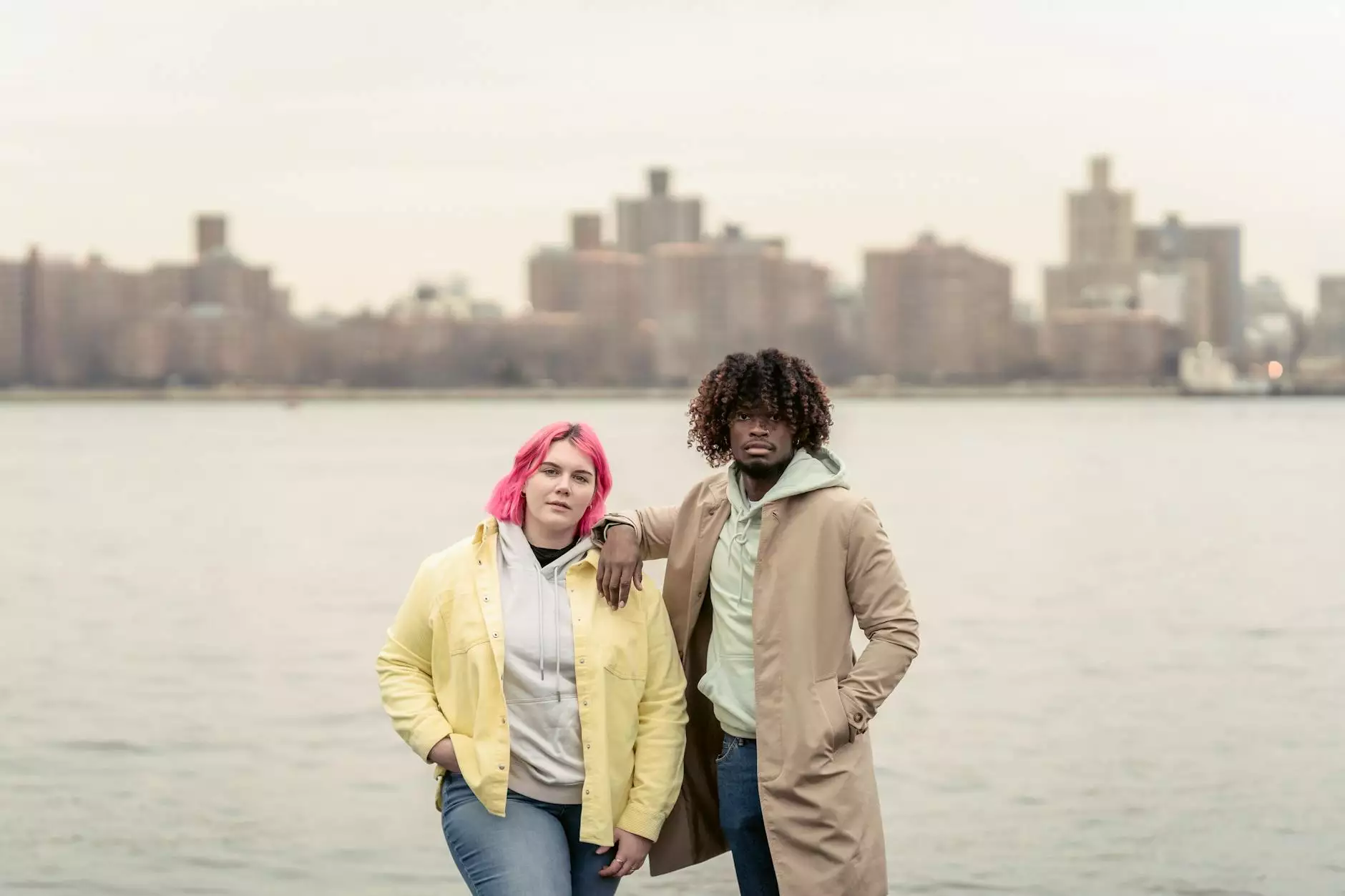 Boost Your Plant Growth with the HydroGen Pro
Welcome to Grow Your Own, your trusted source for high-quality gardening supplies. We are excited to introduce the HydroGen Pro Water Cooled CO2 Generator LP, a revolutionary product designed to optimize plant growth and maximize productivity.
Why Choose the HydroGen Pro?
The HydroGen Pro is the ultimate solution for indoor gardeners seeking to create the optimal environment for their plants. With its water-cooled technology, this CO2 generator sets itself apart from traditional models by delivering a consistent and controlled supply of CO2 to your plants.
Here are some key benefits of the HydroGen Pro:
Enhanced Plant Growth: The HydroGen Pro releases a steady stream of CO2, ensuring that your plants receive the necessary levels to thrive. This leads to faster growth, increased yield, and healthier plants.
Improved Photosynthesis: Carbon dioxide is a vital component in the process of photosynthesis. By providing an optimal level of CO2, the HydroGen Pro enhances the efficiency of photosynthesis, resulting in more energy for your plants.
Reduced Stress: Plants experience stress in various conditions. By maintaining the CO2 levels, the HydroGen Pro helps alleviate stress caused by environmental factors such as high temperatures or limited ventilation, ensuring consistent and healthy plant development.
Water Cooling Technology: Unlike traditional CO2 generators, the HydroGen Pro utilizes a water cooling system to regulate its temperature. This innovative technology ensures the optimal operating conditions for the generator and eliminates the risk of overheating.
Easy to Use: The HydroGen Pro is designed with user convenience in mind. It features a user-friendly interface that allows for effortless setup and control, ensuring a hassle-free experience for both beginners and experienced gardeners.
Maximize Your Indoor Gardening Potential
Take your indoor gardening to the next level with the HydroGen Pro Water Cooled CO2 Generator LP. Unlock the full potential of your plants and create an environment that promotes healthy growth and abundant harvests.
Whether you are a seasoned grower or just starting your indoor garden, the HydroGen Pro is the perfect addition to your setup. It is compatible with various grow systems and can be easily integrated into any existing configuration.
Invest in the HydroGen Pro Today
At Grow Your Own, we are committed to providing our customers with top-notch products that deliver exceptional results. The HydroGen Pro Water Cooled CO2 Generator LP is no exception. We stand behind the quality and performance of this product and offer a satisfaction guarantee.
Place your order today and experience the difference the HydroGen Pro can make in your indoor garden. Enhance plant growth, increase productivity, and achieve outstanding results with this innovative CO2 generator.
Contact Grow Your Own
If you have any questions or need assistance, our knowledgeable team is here to help. Contact us today and let us guide you towards maximizing your indoor gardening potential with the HydroGen Pro Water Cooled CO2 Generator LP.
Thank you for choosing Grow Your Own, your partner in creating thriving indoor gardens.