Ideal-Air CG2 Dehumidifier 170 Pint
Nov 7, 2018
Products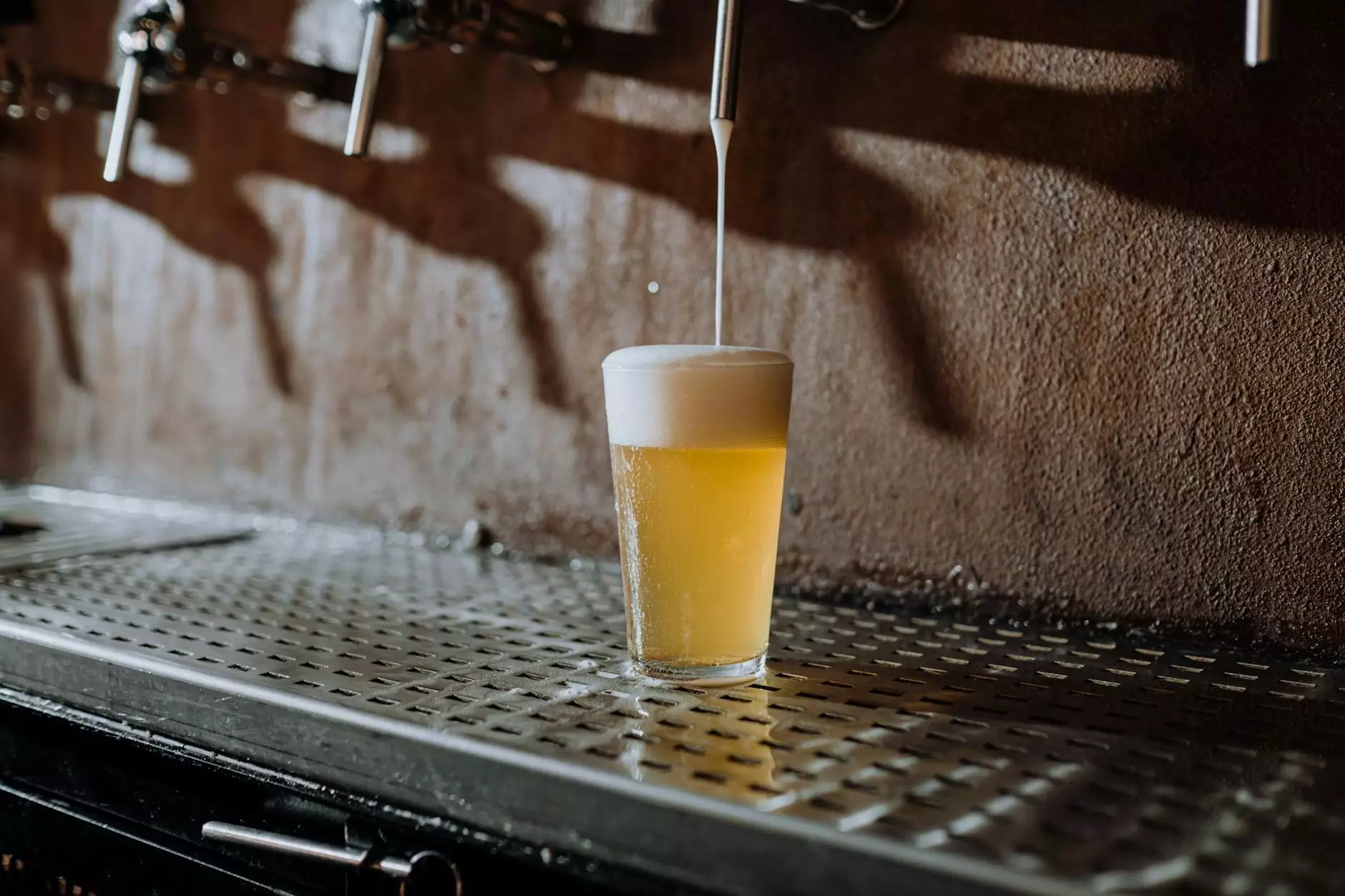 Introduction
Welcome to Grow Your Own, your trusted source for top-quality gardening and growing equipment. In this page, we are proud to present the Ideal-Air CG2 Dehumidifier 170 Pint - a game-changing solution for maintaining the perfect humidity levels in your indoor garden.
The Importance of Maintaining Optimal Humidity
When it comes to successful indoor gardening, maintaining the proper humidity levels is crucial. Excessive moisture can lead to mold, mildew, and disease, while low humidity can result in stunted growth and decreased yields. The Ideal-Air CG2 Dehumidifier 170 Pint offers a reliable and efficient solution to combat these issues.
Efficiency and Performance
The Ideal-Air CG2 Dehumidifier 170 Pint is designed with advanced technology to effectively remove excess moisture from the air. With its powerful 170 pint capacity, it can quickly and efficiently dehumidify spaces of various sizes. Whether you have a small grow tent or a large commercial facility, this dehumidifier is up to the task.
Key Features
1. High Extraction Rate
Featuring a high extraction rate, the Ideal-Air CG2 Dehumidifier 170 Pint can remove up to 170 pints of moisture per day. This ensures that your plants are kept in an optimal environment, free from excessive humidity that can lead to various problems.
2. Digital Display and Controls
The built-in digital display and controls make it easy to monitor and adjust the operating settings of the dehumidifier. You can easily set your desired humidity level and let the CG2 do the rest. Its intuitive interface allows for hassle-free operation.
3. Auto-Defrost Function
The Ideal-Air CG2 Dehumidifier 170 Pint is equipped with an auto-defrost function, ensuring that the unit continues to operate efficiently even in low temperatures. This feature extends the lifespan of the dehumidifier and guarantees consistent performance.
4. Quiet Operation
No one wants a noisy dehumidifier disrupting a peaceful growing space. The Ideal-Air CG2 Dehumidifier 170 Pint is designed to operate quietly, allowing you to focus on your plants without any unnecessary distractions.
5. Easy Maintenance
Cleaning and maintaining the CG2 Dehumidifier is a breeze. The removable and washable filter helps to keep the unit running smoothly and enhances its overall longevity. Regular maintenance ensures optimal performance and longevity.
Why Choose Ideal-Air CG2 Dehumidifier 170 Pint?
When it comes to investing in a dehumidifier for your indoor garden, the Ideal-Air CG2 Dehumidifier 170 Pint stands out from the competition. Here are a few reasons why:
1. Superior Performance
The CG2 Dehumidifier is built with top-quality components and cutting-edge technology. Its high extraction rate and efficient operation make it a reliable solution for growers of all levels.
2. Trusted Brand
Ideal-Air is a trusted brand in the horticultural industry, known for producing high-performance equipment. With the CG2 Dehumidifier, you can have peace of mind knowing you are investing in a product that delivers consistent results.
3. Versatile Application
Whether you are growing tropical plants, hydroponic crops, or running a commercial cultivation facility, the CG2 Dehumidifier offers versatile application. Its powerful performance and adjustable settings cater to various environmental needs.
Shop the Ideal-Air CG2 Dehumidifier 170 Pint at Grow Your Own
Are you ready to take your indoor gardening to the next level? Look no further than Grow Your Own for the Ideal-Air CG2 Dehumidifier 170 Pint. We are committed to providing our customers with top-quality products that make a difference.
Visit our website now and explore our extensive inventory of gardening and growing supplies. Discover the Ideal-Air CG2 Dehumidifier 170 Pint and take control of your indoor growing environment today!