Grotek Monster Bloom
Jun 17, 2022
Products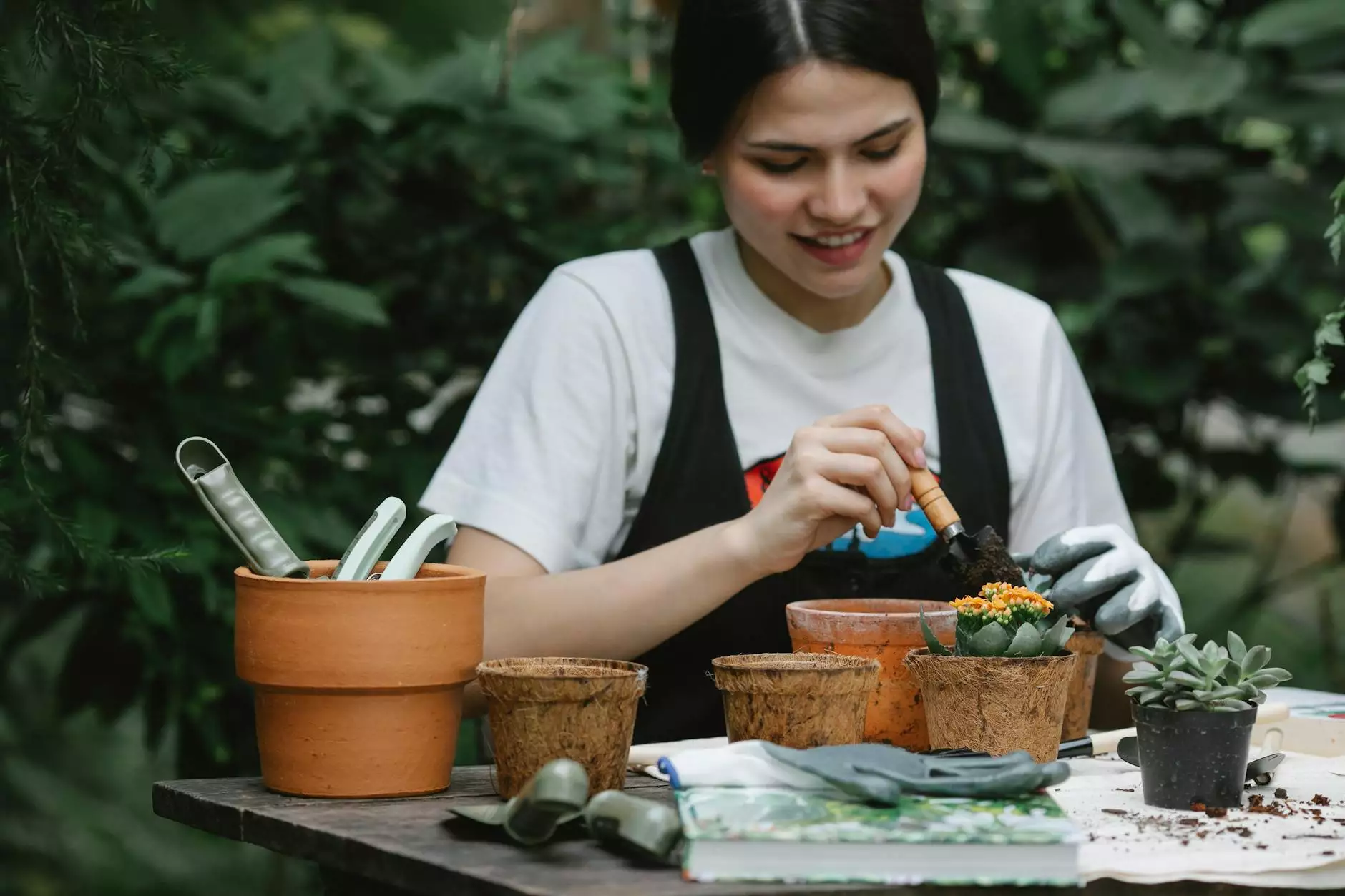 Unleash the Power of Grotek Monster Bloom for Maximum Plant Growth
Welcome to Grow Your Own, your trusted source for high-quality plant nutrients and gardening supplies in Denver. We are excited to introduce you to our best-selling product - Grotek Monster Bloom. This exceptional plant nutrient is designed to elevate the growth of your plants and ensure maximum yield. Let's explore the features and benefits of Grotek Monster Bloom that make it a must-have for every gardener.
The Science Behind Grotek Monster Bloom
Grotek Monster Bloom is formulated using cutting-edge technology and extensive research in horticulture. This powerful plant nutrient is specifically created to provide your plants with the essential nutrients they need during their flowering phase. The unique blend of ingredients in Grotek Monster Bloom stimulates flower development, promotes root growth, and enhances the overall health of your plants.
Key Features and Benefits
1. Unmatched Flower Development: Grotek Monster Bloom contains a potent mix of nutrients that are carefully calibrated to enhance flower production. Expect bigger, denser, and more vibrant blooms with this exceptional plant nutrient.
2. Increased Yield Potential: With Grotek Monster Bloom, you can unlock the full potential of your plants. The advanced formula boosts the overall yield, allowing you to enjoy abundant harvests and a more bountiful garden.
3. Easy to Use: Grotek Monster Bloom is designed to be user-friendly, making it suitable for both beginners and experienced gardeners. Simply follow the instructions on the packaging, and you'll be amazed by the outstanding results.
4. Versatile Application: Whether you're growing flowers, vegetables, or herbs, Grotek Monster Bloom is suitable for a wide range of plants. It works effectively in various growing mediums, including soil, hydroponics, and coco coir systems.
5. Enhances Nutrient Uptake: By improving nutrient absorption, Grotek Monster Bloom ensures that your plants receive the essential elements they need for healthy growth. This results in stronger root systems, better disease resistance, and overall improved plant vigor.
6. Trusted by Professionals: Grotek Monster Bloom is a favorite among professional gardeners and horticulturists. Its consistent performance and exceptional results have earned it a reputation as a top-tier plant nutrient in the industry.
How to Use Grotek Monster Bloom
Using Grotek Monster Bloom is a breeze. Start by following the recommended dosage provided on the packaging. Mix the nutrient into your water reservoir or apply it directly to the soil, depending on your preferred growing method. Feed your plants with Grotek Monster Bloom during the flowering stage, and watch them thrive with vitality and vigor.
Remember, proper plant nutrition is essential for maximizing growth and yield. Grotek Monster Bloom serves as a crucial tool in your gardening arsenal, giving your plants the necessary nutrients to flourish and produce remarkable results.
Experience the Difference with Grotek Monster Bloom
If you're ready to take your gardening game to the next level, Grotek Monster Bloom is the perfect addition to your toolkit. Shop now at Grow Your Own and unleash the true potential of your plants. Experience the unmatched power of Grotek Monster Bloom and witness the amazing transformation in your garden.
At Grow Your Own, we are committed to providing you with premium quality products and exceptional customer service. Browse our extensive collection of gardening supplies, nutrients, and accessories. Discover the best solutions for your gardening needs and embark on a journey towards gardening success.
Don't settle for average results. Choose Grotek Monster Bloom and cultivate extraordinary growth in your garden. Order your bottle of Grotek Monster Bloom today and start reaping the rewards of superior plant nutrition.