KAPOW (16oz) - Power Up Your Plants with Grow Your Own
Mar 15, 2023
Products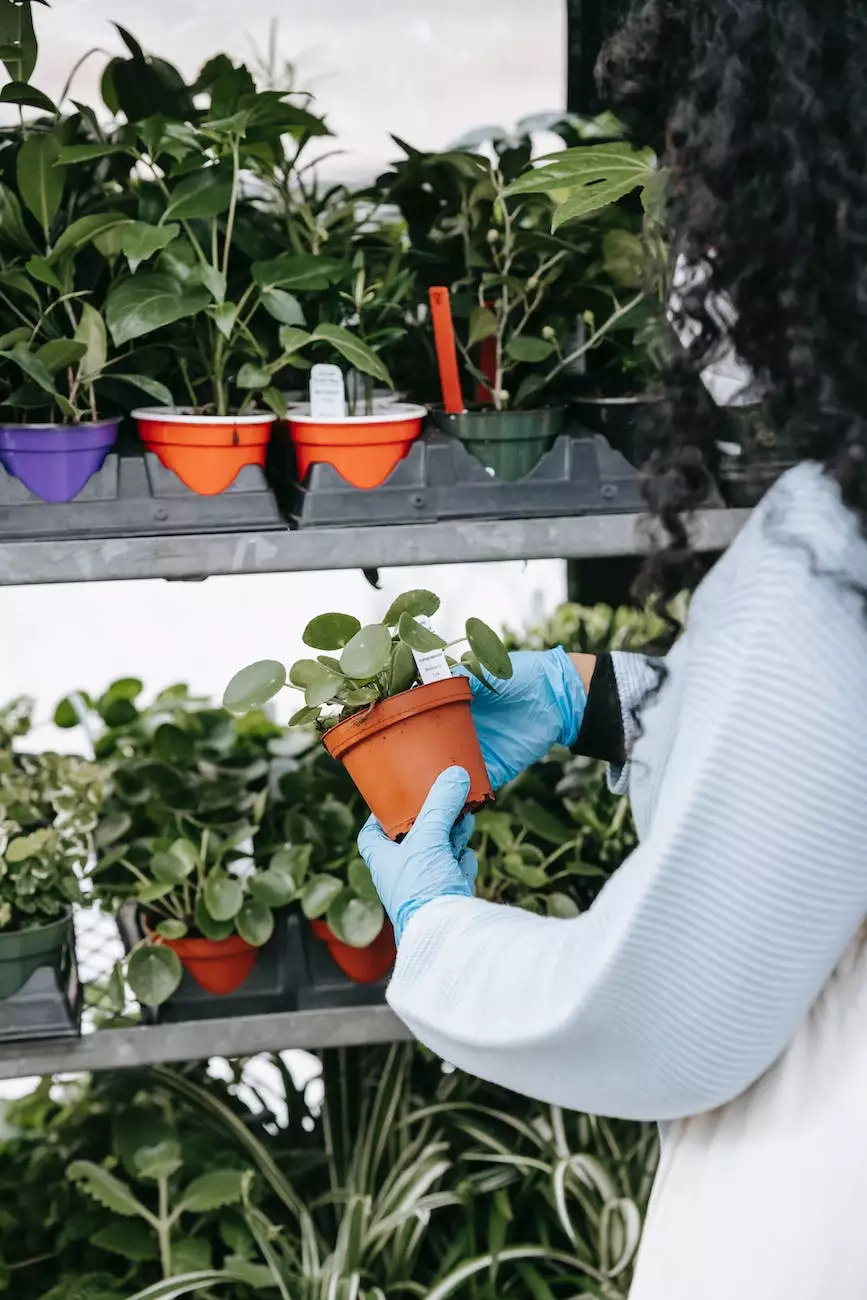 Experience the Difference with KAPOW
At Grow Your Own, we understand the importance of nurturing your plants and helping them reach their full potential. That's why we have developed KAPOW, a revolutionary plant supplement designed to supercharge your gardening efforts.
Boost Growth and Enhance Immunity
KAPOW (16oz) is a high-quality, all-natural formula that provides essential nutrients and plant growth enhancers. With KAPOW, your plants will experience accelerated growth, increased vigor, and improved overall health. Our unique blend of ingredients strengthens your plant's immune system, making it more resistant to pests and diseases.
Why Choose KAPOW?
When it comes to plant supplements, quality matters. Here's why KAPOW stands out:
Unmatched Formulation: Each bottle of KAPOW is carefully crafted using the finest ingredients, ensuring optimal plant nutrition.
Proven Results: Countless gardeners have witnessed remarkable transformations in their plants after using KAPOW. Experience the same success in your garden.
Eco-Friendly: KAPOW is made with environmentally friendly practices, ensuring that you can take care of your plants while also taking care of the planet.
Easy to Use: Our user-friendly instructions make application a breeze. Simply add KAPOW to your watering routine, and watch your plants thrive.
Safe for All Plants: Whether you have indoor plants, outdoor gardens, or hydroponic setups, KAPOW is suitable for all types of plants.
How to Incorporate KAPOW into Your Gardening Routine
Integrating KAPOW (16oz) into your gardening regimen is simple. Just follow these steps:
Prepare: Ensure your plants are adequately watered and ready for supplementation.
Mix: Dilute the recommended amount of KAPOW with water according to the instructions provided.
Apply: Water your plants using the KAPOW solution, making sure to cover the entire root zone.
Observe: Sit back and watch as your plants respond positively to the nutrient-rich formula.
Order KAPOW Online with Grow Your Own
Ready to take your gardening game to the next level? Order KAPOW (16oz) today from the Grow Your Own online store. Our eCommerce & Shopping platform makes it convenient for you to browse and purchase KAPOW at any time from the comfort of your own home.
With our secure online payment system and reliable delivery service, you can trust that your KAPOW will arrive in perfect condition, ready to supercharge your plants. Don't miss out on this opportunity to enhance your gardening experience with KAPOW (16oz).
Invest in your plants' future and order KAPOW now!