Einstein Oil (4 oz) - Enhance Your Gardening Experience
Dec 21, 2020
Products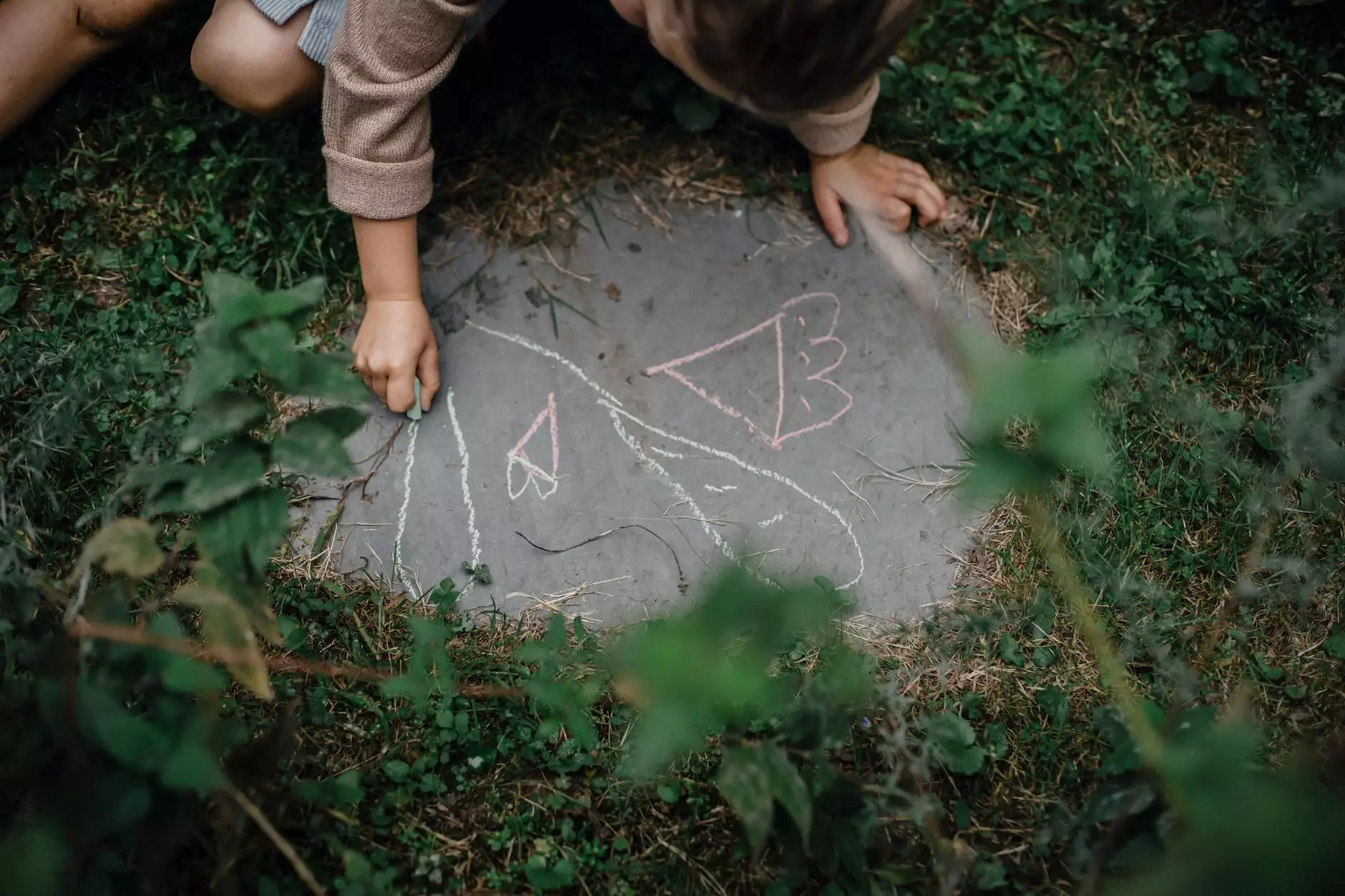 Welcome to Grow Your Own, your go-to destination for all your gardening needs. In this page, we introduce you to our premium product, the Einstein Oil in a 4 oz size. As a dedicated eCommerce and shopping platform, we strive to provide the best gardening solutions and products to ensure successful, thriving gardens.
The Power of Einstein Oil for Your Plants
Einstein Oil is a revolutionary organic foliar spray that effectively helps in maintaining healthy and vigorous growth of your plants. With its unique blend of natural ingredients and essential oils, this powerful formula offers multiple benefits for your garden.
Improved Plant Health
One of the key advantages of using Einstein Oil is its ability to promote overall plant health. By providing essential nutrients and organic compounds, this foliar spray nourishes plants from the roots to the leaves, resulting in improved strength, resilience, and disease resistance.
Enhanced Growth and Blooming
When applied properly, Einstein Oil stimulates optimal growth and blooming potential in your plants. Its active ingredients work synergistically to encourage stronger stems, lush foliage, and vibrant flowers, providing you with a visually stunning and productive garden.
Pest and Disease Prevention
As a natural and organic solution, Einstein Oil acts as a protective barrier against common garden pests and diseases. Its essential oils naturally repel unwanted insects, preventing infestations and minimizing the need for harmful chemical pesticides.
How to Use Einstein Oil
Using Einstein Oil is simple and hassle-free. Just follow the instructions below to achieve the best results:
Step 1: Dilute the Formula
To prepare the solution, dilute 1/2 to 2 fluid ounces of Einstein Oil with 1 gallon of water, depending on the plant type and growth stage. Mix thoroughly until fully blended.
Step 2: Apply the Spray
Using a clean sprayer, gently apply the diluted Einstein Oil solution to both sides of the plant's leaves, ensuring full coverage. For optimal results, it is recommended to apply during the early morning or late afternoon to avoid direct sunlight.
Step 3: Repeat as Needed
For regular maintenance and prevention, apply Einstein Oil once every 7-10 days. Increase the frequency if necessary, especially during periods of high pest activity or stress-inducing conditions.
Why Choose Einstein Oil from Grow Your Own?
At Grow Your Own, we understand the importance of quality and effectiveness when it comes to gardening products. Here's why you should choose Einstein Oil from us:
Premium Quality: Einstein Oil is formulated using only the finest organic ingredients, ensuring optimal results and plant health.
Expert Support: Our team of gardening experts is always ready to assist you with any questions or concerns you may have regarding Einstein Oil or any other gardening products.
Fast and Reliable Shipping: We offer fast and reliable shipping options to ensure that your Einstein Oil arrives promptly at your doorstep, ready to revolutionize your gardening experience.
Satisfaction Guarantee: We are confident in the quality and effectiveness of Einstein Oil. If you're not satisfied with your purchase, we offer a hassle-free return and refund policy.
Unlock the Full Potential of Your Garden with Einstein Oil
Don't settle for average results in your garden. Harness the power of Einstein Oil and witness the remarkable transformation of your plants. Shop now at Grow Your Own and take your gardening experience to new heights!