Ona Pro Mist 6 oz (12/Cs)
Dec 31, 2022
Products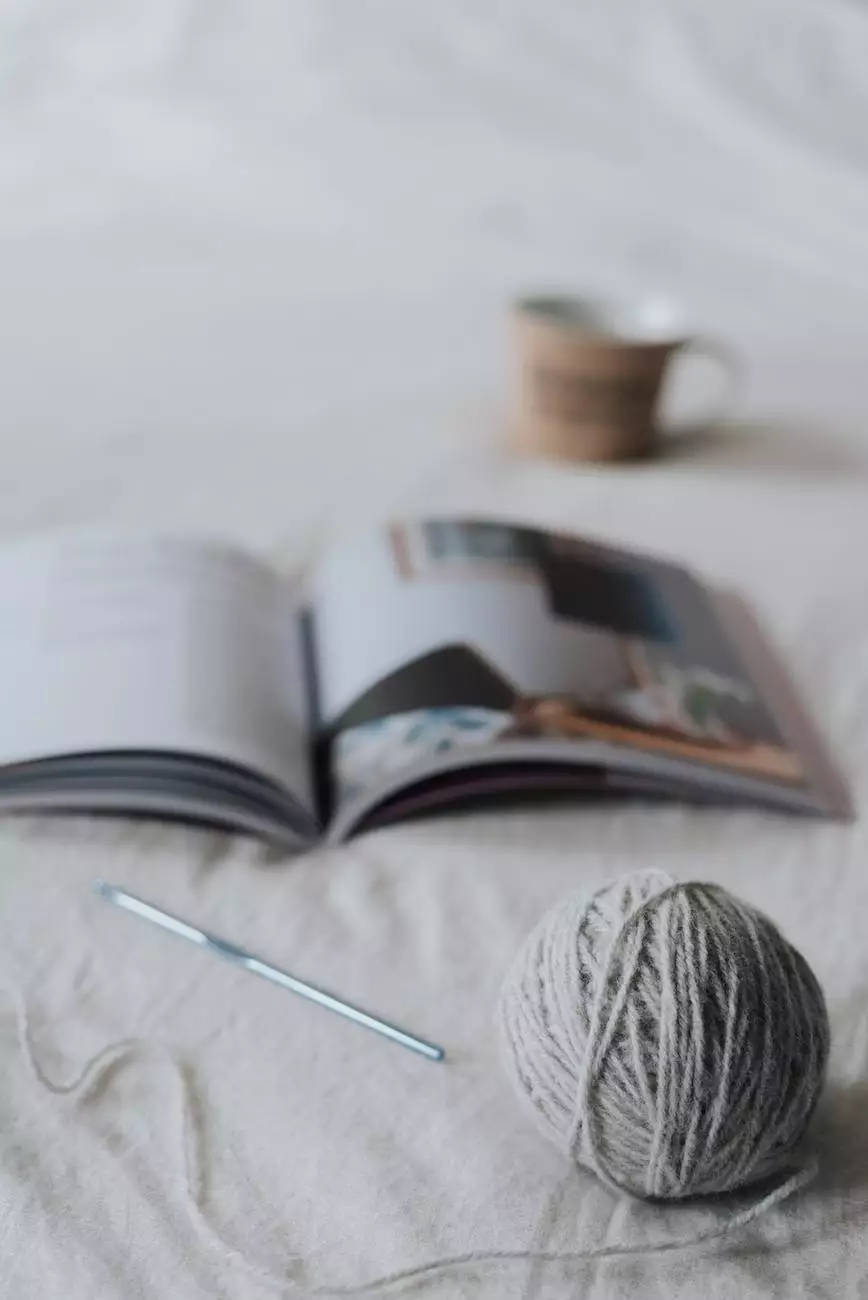 The Best Odor Control Solution for Your Indoor Garden
Looking for an effective and reliable way to keep the odors in your indoor garden under control? Look no further! At Grow Your Own, we are proud to present the Ona Pro Mist 6 oz (12/Cs) – the ultimate odor control solution designed specifically for indoor garden enthusiasts like you.
Why Choose Ona Pro Mist?
When it comes to odor control, Ona Pro Mist stands apart from the competition. We understand how important it is to maintain a clean and fresh environment in your indoor garden, and Ona Pro Mist is here to help you achieve that.
Superior Odor Neutralization
Ona Pro Mist utilizes advanced technology to neutralize unwanted odors effectively. Its powerful formula attacks and eliminates odors at their source, leaving your indoor garden smelling fresh and clean.
Long-Lasting Effectiveness
Unlike other odor control solutions on the market, Ona Pro Mist offers long-lasting effectiveness. Its unique formula continues to eliminate odors for an extended period, ensuring a consistently pleasant environment for your plants and yourself.
Easy to Use
Using Ona Pro Mist is a breeze, making it a convenient choice for both beginner and experienced gardeners. Simply follow the instructions to incorporate this misting solution into your indoor garden routine, and enjoy the benefits of a fresh and odor-free environment.
Wide Variety of Scents
At Grow Your Own, we offer the Ona Pro Mist 6 oz (12/Cs) in a wide range of appealing scents. Whether you prefer Fresh Linen, Polar Crystal, or any other fragrance, we have the perfect option to suit your personal taste.
Order Your Ona Pro Mist 6 oz (12/Cs) Today
Ready to experience the incredible benefits of Ona Pro Mist for yourself? Place your order today at Grow Your Own and enjoy a fresher environment for your indoor garden. We guarantee high-quality products and exceptional customer service to enhance your gardening experience.
Customer Reviews
Curious about what other indoor gardeners have to say about Ona Pro Mist? Take a look at the following testimonials:
"I've tried several odor control solutions, and Ona Pro Mist is by far the best. It completely eliminates any unwanted smells and leaves my grow tent smelling amazing." - Sarah
"The long-lasting effectiveness of Ona Pro Mist is impressive. Even after weeks of use, my indoor garden remains odor-free. Highly recommended!" - Michael
"I love the variety of scents available. It's refreshing to have a product that not only works great but also adds a pleasant fragrance to my grow room." - Emily
Don't let unwanted odors compromise the quality of your indoor garden. Invest in Ona Pro Mist today and enjoy a fresh and enjoyable gardening experience. Order now at Grow Your Own!