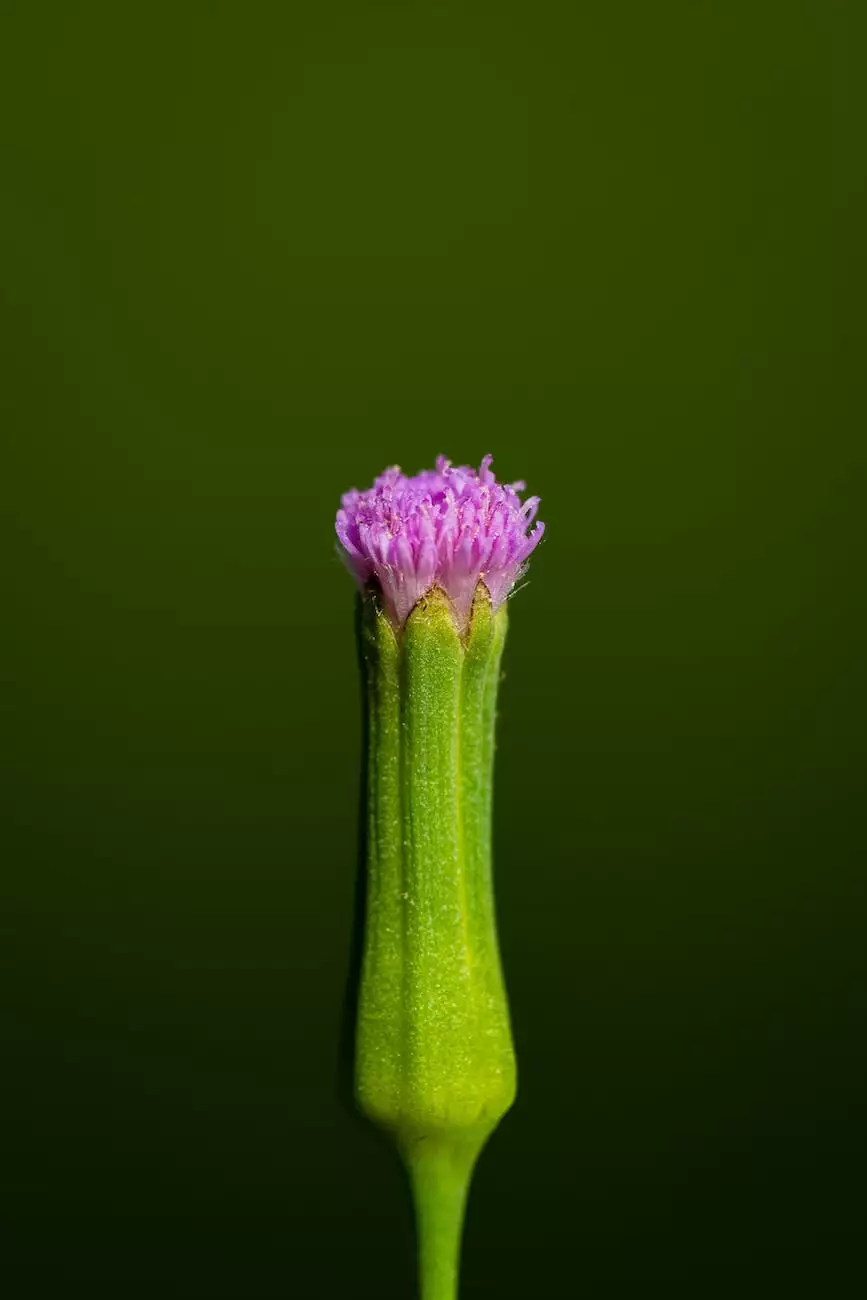 Welcome to Grow Your Own, the go-to online store for all your hydroponic gardening needs. Here, we are proud to introduce BCuzz Hydro A & B, a premium nutrient solution designed to optimize the growth and yield of your hydroponic plants.
Top-Quality Nutrient Solution for Hydroponic Systems
BCuzz Hydro A & B is a professionally crafted nutrient solution that provides the essential elements your plants need to flourish in a hydroponic environment. With a carefully balanced formulation, this product ensures that your plants receive all the necessary nutrients throughout their growth cycle.
Benefits of BCuzz Hydro A & B
When you choose BCuzz Hydro A & B for your hydroponic garden, you can expect the following benefits:
Optimal Nutrient Absorption: The balanced composition of BCuzz Hydro A & B promotes efficient nutrient absorption, maximizing the potential of your plants.
Enhanced Growth: The nutrient solution provides your plants with the necessary elements to support healthy growth and development.
Increase in Yield: BCuzz Hydro A & B is designed to maximize the yield of your hydroponic crops, ensuring you get the most out of your gardening efforts.
Improved Plant Health: This product helps strengthen your plants' immune systems, making them more resistant to diseases and pests.
Fully Soluble Formula: BCuzz Hydro A & B completely dissolves in water, ensuring the nutrients are easily accessible to your plants.
Application and Usage
Using BCuzz Hydro A & B is simple and effortless. Follow the instructions provided with the product for precise measurements and mixing ratios. Generally, this nutrient solution should be added to the nutrient reservoir and adjusted according to the specific requirements of your hydroponic system.
For optimal results, we recommend monitoring your plants' nutrient uptake and adjusting the dosage accordingly. Remember to maintain the pH levels within the recommended range for hydroponic cultivation.
Why Choose Grow Your Own?
At Grow Your Own, we are committed to providing hydroponic gardeners with top-quality products and excellent customer service. Here's why you should choose us:
Wide Selection: We offer a wide range of hydroponic supplies, including nutrients, grow lights, grow tents, and more.
Quality Assurance: We source our products from reputable manufacturers to ensure that you receive only the best quality items.
Competitive Prices: Our competitive pricing ensures that you get the most value for your money.
Knowledgeable Staff: Our team consists of experienced gardeners who can provide guidance and support for your hydroponic gardening journey.
Fast and Reliable Shipping: We strive to process and ship your orders quickly, so you can start nurturing your plants without any delay.
Customer Satisfaction: We prioritize customer satisfaction and aim to exceed your expectations at every step of your shopping experience.
Start Growing with BCuzz Hydro A & B Today!
If you're ready to take your hydroponic gardening to the next level, BCuzz Hydro A & B is the ideal choice. Shop now on Grow Your Own and enjoy the numerous benefits this premium nutrient solution offers. Order today and witness the incredible growth and yield of your hydroponic crops!