PHANTOM CMH Complete System
Feb 16, 2020
Products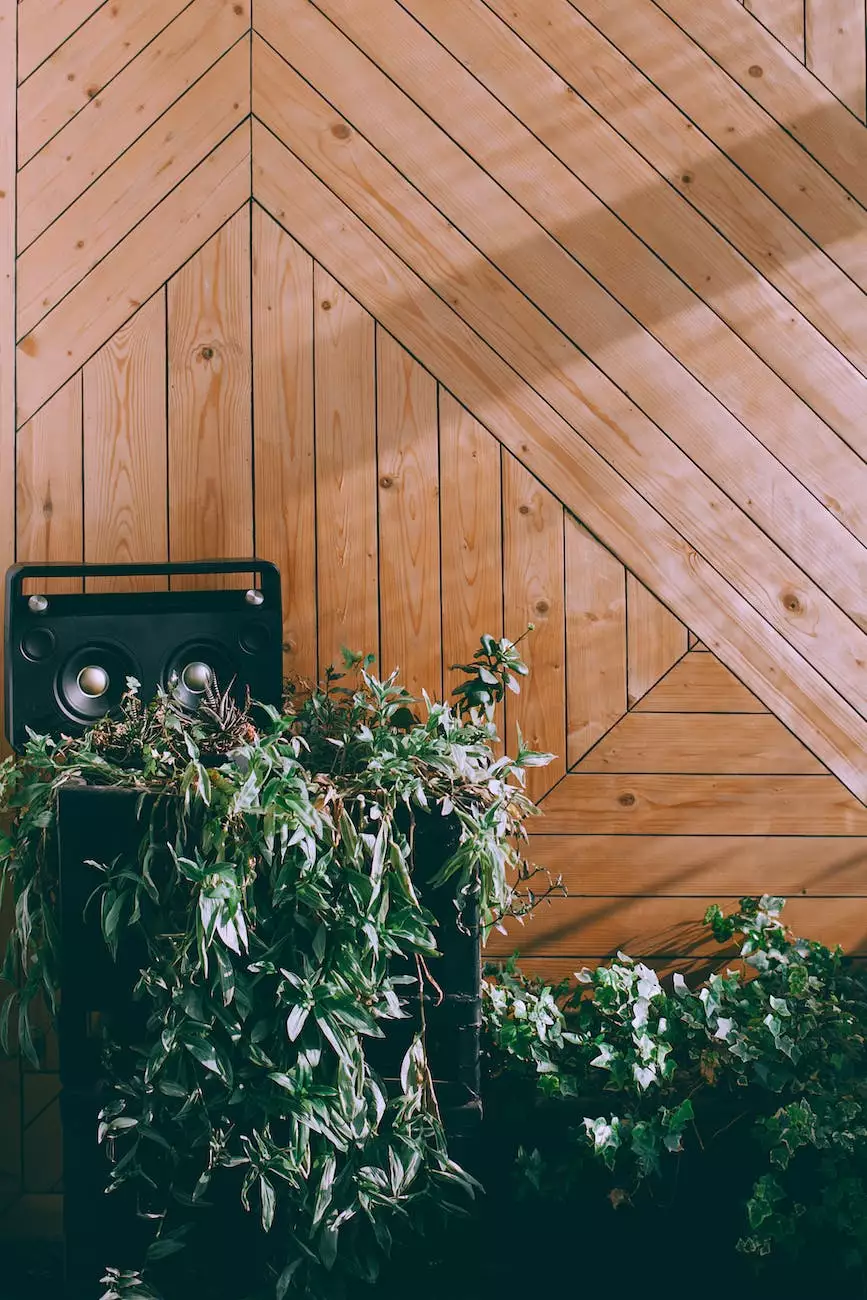 A Complete Solution for High-Yield Plant Growth
Looking to enhance your indoor gardening experience? Look no further than the PHANTOM CMH Complete System available at Grow Your Own. This comprehensive system is designed to provide you with everything you need to achieve high-yield, high-quality plant growth right in the comfort of your own home.
Unleash the Power of CMH Technology
The PHANTOM CMH Complete System incorporates advanced CMH (Ceramic Metal Halide) technology, which has revolutionized indoor gardening. CMH lights are known for their ability to provide a broad spectrum of light that closely mimics natural sunlight. This spectrum is crucial for the healthy development of plants, promoting strong root development, vigorous growth, and abundant flowering.
Unmatched Efficiency and Performance
When it comes to indoor gardening, efficiency and performance are key. The PHANTOM CMH Complete System excels in both of these aspects. The CMH lights in this system offer superior energy efficiency, allowing you to save on electricity costs while still providing your plants with the optimal light they need. Additionally, the precise engineering of the system ensures uniform light distribution, eliminating any hotspots and maximizing plant absorption.
Customizable to Your Needs
We understand that every indoor garden is unique, and that's why the PHANTOM CMH Complete System is designed to be highly customizable. Whether you have a small grow space or a larger commercial setup, this system can be tailored to suit your specific requirements. With adjustable light intensity and customizable hanging heights, you have full control over how your plants receive light, enabling you to create the perfect environment for healthy growth.
Optimal Environment for Plant Growth
The PHANTOM CMH Complete System goes beyond just providing light. It also includes features that help create an optimal environment for your plants. The built-in cooling system ensures that temperature is effectively regulated, preventing heat stress and maintaining the ideal climate. Additionally, the included reflector maximizes light reflection, ensuring that every bit of light is utilized by your plants.
Long-lasting Durability
Investing in a reliable and durable grow light system is crucial for any indoor gardener. The PHANTOM CMH Complete System is built to last, featuring high-quality components that can withstand the demands of continuous use. With its sturdy construction and reliable performance, you can trust that this system will provide you with years of successful growing.
Experience the Difference
At Grow Your Own, we are dedicated to providing our customers with top-notch products that deliver exceptional results. The PHANTOM CMH Complete System exemplifies our commitment to quality and innovation. Whether you are a seasoned gardener or just starting out, this system will elevate your indoor gardening to new heights.
Unlock Your Gardening Potential
Take your gardening to the next level with the PHANTOM CMH Complete System from Grow Your Own. Order yours today and see the incredible difference it can make in the health, growth, and yield of your plants. Trust in our expertise and join the countless satisfied customers who have achieved remarkable success with our products.
PHANTOM CMH Complete System includes:

CMH grow light fixture
CMH bulb
Adjustable hanging kit
Power cord
Reflector
Built-in cooling system
User manual
Key Features:
Advanced CMH technology for optimal plant growth
Superior energy efficiency, saving on electricity costs
Uniform light distribution without hotspots
Customizable hanging heights and light intensity
Built-in cooling system for temperature regulation
High-quality reflector for maximum light reflection
Durable construction for long-lasting performance
Technical Specifications:
Light Type: Ceramic Metal Halide (CMH)
Wattage: [Enter wattage based on specific model]
Color Temperature: [Enter color temperature based on specific model]
Input Voltage: [Enter input voltage based on specific model]
Dimensions: [Enter dimensions based on specific model]
Why Choose Grow Your Own?
Wide selection of high-quality gardening products
Competitive prices and exclusive deals
Exceptional customer service and support
Fast and reliable shipping
100% satisfaction guarantee
Experience the ultimate indoor gardening solution with the PHANTOM CMH Complete System from Grow Your Own. Transform your grow space into a thriving oasis of healthy plants and abundant harvests. Trust in our expertise and start growing with confidence today!