WANDER TRIMMER - The Ultimate Solution for Efficient Cannabis Trimming
Dec 5, 2021
Products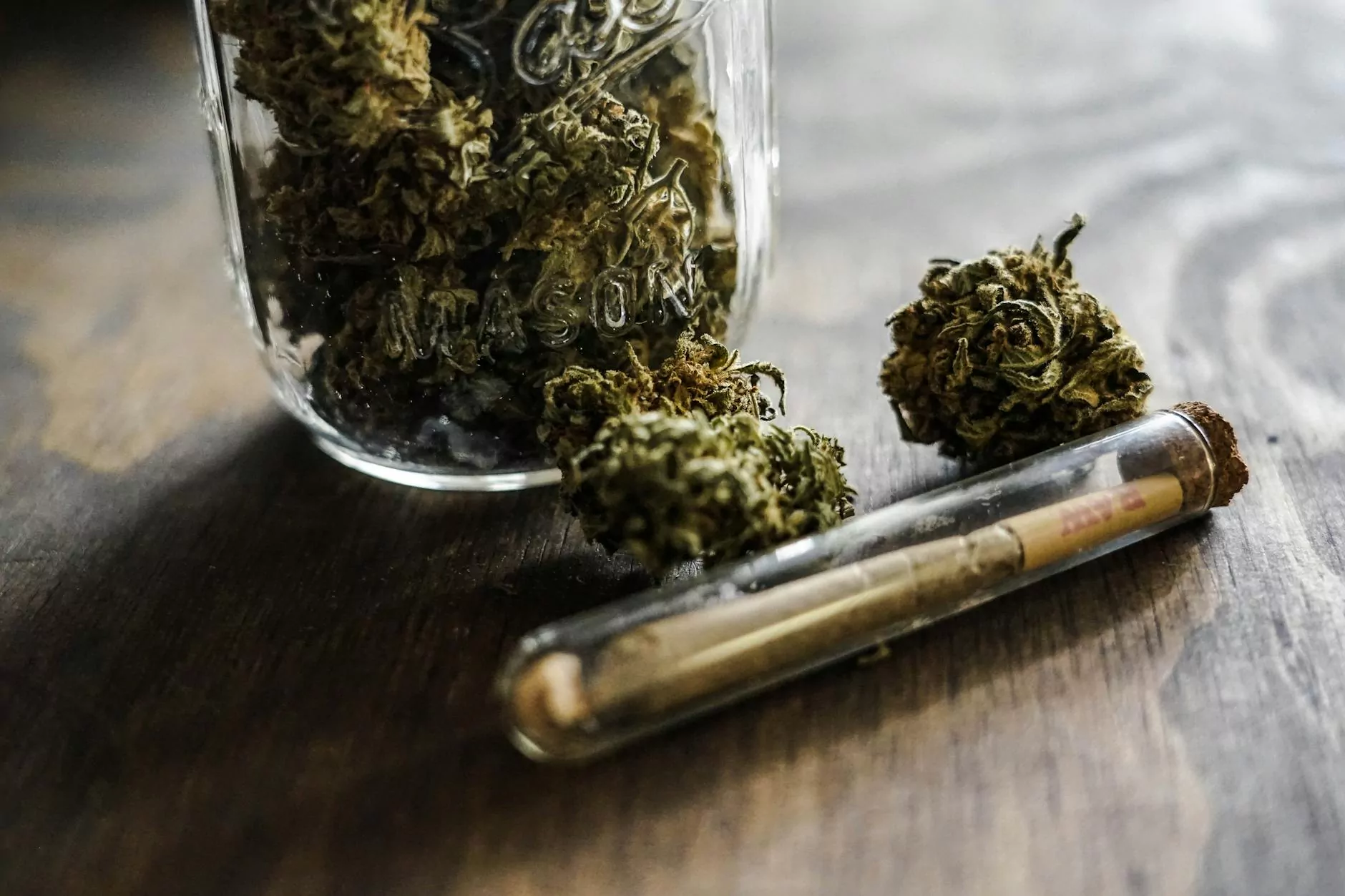 Are you looking for a reliable and high-quality cannabis trimming solution? Look no further! Grow Your Own, the leading provider of top-notch trimming equipment, introduces the revolutionary WANDER TRIMMER. With its advanced features and cutting-edge technology, the WANDER TRIMMER is here to revolutionize the way you trim cannabis.
As a dedicated cultivator, you understand the importance of precision and efficiency when it comes to cannabis trimming. The WANDER TRIMMER is designed to meet your needs, providing unmatched performance and functionality. Let's dive into the details and explore how the WANDER TRIMMER can enhance your trimming process.
Unmatched Precision with the WANDER TRIMMER
Featuring state-of-the-art trimming technology, the WANDER TRIMMER ensures precise and consistent results every time. Its advanced cutting mechanism is engineered to trim cannabis with utmost accuracy, leaving no room for error.
The WANDER TRIMMER's adjustable settings enable you to customize the trimming process based on your preferences. Whether you're looking for a fine trim or a more robust cut, the WANDER TRIMMER provides the flexibility you need to achieve the desired results.
Efficiency Redefined
In the fast-paced cannabis industry, efficiency is key. The WANDER TRIMMER is designed to optimize your trimming workflow, allowing you to process a larger volume of cannabis in less time. Say goodbye to tedious and time-consuming hand-trimming methods.
The WANDER TRIMMER's powerful motor and innovative blade system ensure efficient trimming without compromising quality. Its streamlined design maximizes productivity, making it ideal for both small-scale cultivators and large commercial operations.
Experience Comfort and Ease of Use
Trimming cannabis can be physically demanding, but the WANDER TRIMMER prioritizes user comfort. With its ergonomic design and intuitive controls, operating the WANDER TRIMMER is a breeze.
The WANDER TRIMMER's lightweight construction minimizes strain on your body, reducing fatigue during extended trimming sessions. Its user-friendly interface simplifies operation and allows for seamless adjustments, ensuring a hassle-free trimming experience.
Durability and Longevity
Investing in reliable trimming equipment is essential for long-term success. The WANDER TRIMMER is built to last, constructed from premium materials and engineered with durability in mind.
Designed for the demanding needs of cannabis cultivation, the WANDER TRIMMER is resistant to wear and tear, guaranteeing consistent performance over an extended period. With proper maintenance, your WANDER TRIMMER will continue to deliver outstanding results harvest after harvest.
Trust Grow Your Own for Your Trimming Needs
At Grow Your Own, we understand the significance of high-quality trimming equipment in achieving optimal yields. As a trusted name in the cannabis industry, we are committed to providing cultivators with top-of-the-line solutions like the WANDER TRIMMER.
With our extensive experience and expertise, we have curated a selection of premium cannabis cultivation tools to help you maximize your success. Customer satisfaction is our utmost priority, and we strive to deliver exceptional products that exceed expectations.
Order Your WANDER TRIMMER Today
Ready to take your cannabis trimming to the next level? Order your WANDER TRIMMER from Grow Your Own today and experience the future of efficient and precise trimming. Elevate your cultivation journey with the industry-leading WANDER TRIMMER and witness the transformative power of this remarkable trimming equipment.
Don't settle for anything less. Choose Grow Your Own and the WANDER TRIMMER for unmatched performance and exceptional results. Order now and embark on a trimming experience like no other!