Phantom II E Ballast 1000W - The Ultimate Choice for Indoor Growers
Feb 7, 2021
Products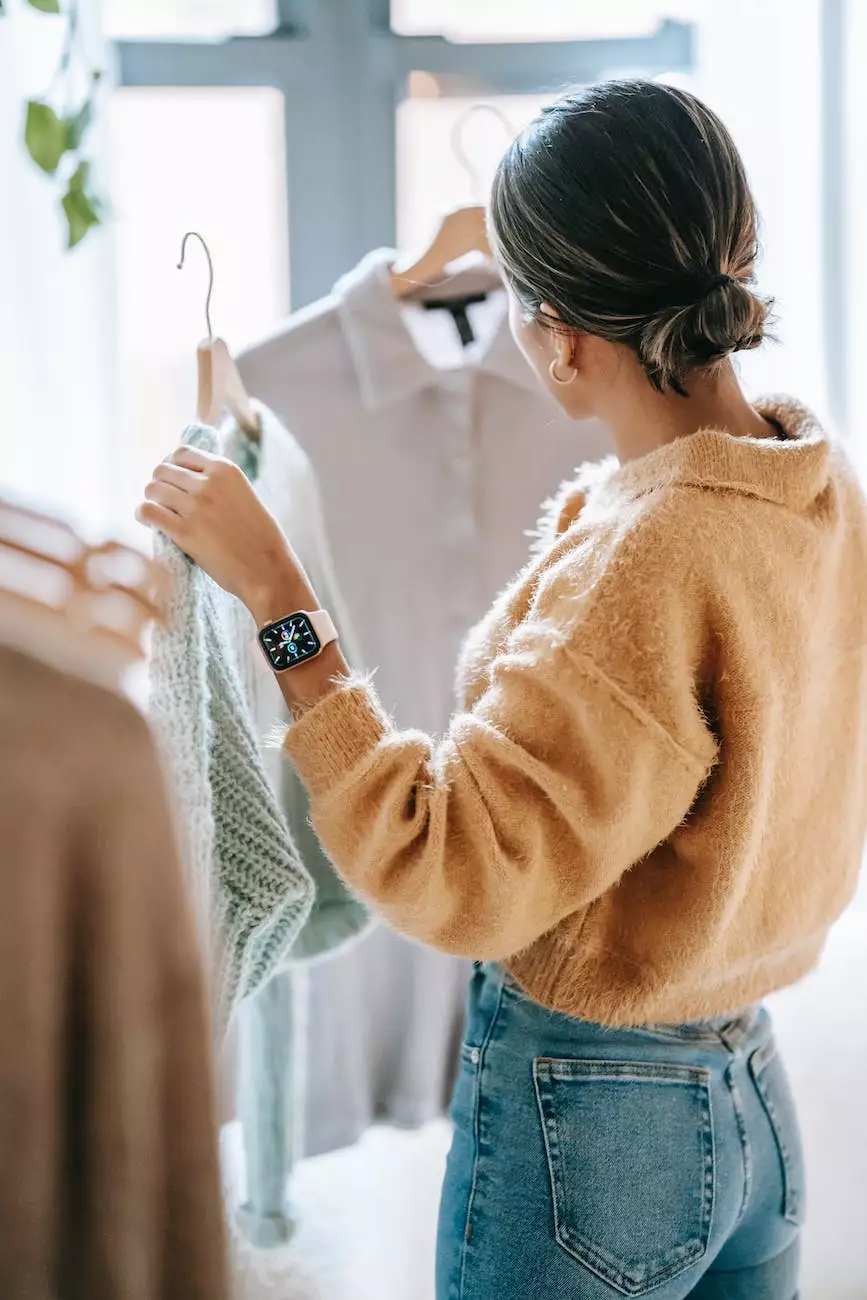 Are you a passionate indoor gardener looking for the perfect lighting solution to optimize your plant growth? Look no further! Grow Your Own Denver brings you the top-rated Phantom II E Ballast 1000W, the ultimate choice for professional growers.
Why Choose the Phantom II E Ballast?
When it comes to lighting systems for indoor gardens, the Phantom II E Ballast stands out as a game-changer. Designed to deliver exceptional performance, energy efficiency, and reliability, this 1000W ballast offers numerous advantages over traditional options.
Unparalleled Performance
The Phantom II E Ballast is engineered to provide optimal lighting conditions for your plants, ensuring they thrive and reach their full potential. With its cutting-edge technology and precision control, this ballast offers increased light output and improved spectrum stability, resulting in accelerated plant growth and higher yields.
Energy Efficiency at Its Best
As an eco-conscious gardener, you understand the importance of energy efficiency. The Phantom II E Ballast excels in this aspect, consuming less electricity compared to conventional ballasts. Its advanced design eliminates wasteful energy consumption, allowing you to save on your utility bills while reducing your environmental footprint.
Reliability and Longevity
For any serious grower, equipment durability is of utmost importance. The Phantom II E Ballast guarantees reliable performance with its robust construction and top-notch components. Built to withstand the rigors of continuous use, this ballast offers unrivaled longevity, ensuring years of trouble-free operation for your indoor garden.
Features of the Phantom II E Ballast 1000W
The Phantom II E Ballast comes packed with an array of features that make it a standout choice for indoor growers:
High-frequency design for efficient output and reduced lamp flickering
Soft-start technology to prevent power spikes and extend lamp lifespan
RF shielding to prevent electromagnetic interference
Dynamic frequency control for stable and consistent output
Silent operation for a peaceful grow environment
Designed for use with both metal halide (MH) and high-pressure sodium (HPS) lamps
Lightweight and compact design for easy installation
Backed by a comprehensive warranty for added peace of mind
Get the Phantom II E Ballast at Grow Your Own Denver
Ready to take your indoor gardening to the next level? Look no further than Grow Your Own Denver, your go-to source for high-quality gardening supplies and equipment. We offer a wide range of products, including the highly acclaimed Phantom II E Ballast 1000W.
At Grow Your Own Denver, we prioritize customer satisfaction and ensure a seamless shopping experience. Our knowledgeable team is always available to provide expert guidance and assist you in finding the perfect lighting solutions for your indoor garden needs.
Don't settle for subpar lighting systems. Invest in the Phantom II E Ballast 1000W today and witness remarkable results in your indoor garden. Shop now at Grow Your Own Denver.