FoxFarm Bushdoctor Microbe Brew
Mar 27, 2019
Products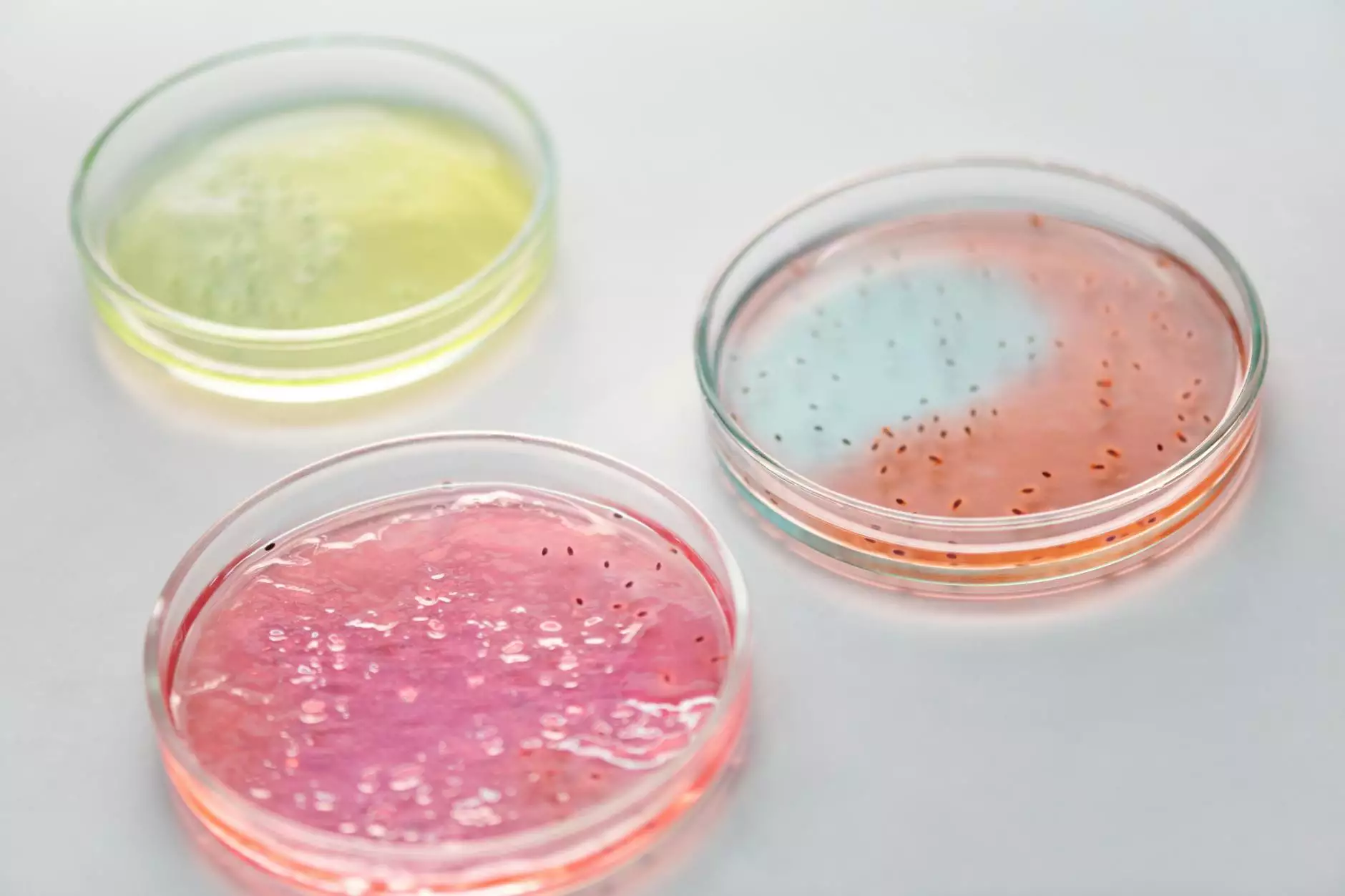 Overview
At Grow Your Own, we are proud to offer the FoxFarm Bushdoctor Microbe Brew, a revolutionary product that can significantly enhance your gardening and plant care experience. Designed to improve soil health, boost nutrient uptake, and promote overall plant growth, FoxFarm Bushdoctor Microbe Brew is a must-have for any avid gardener or plant enthusiast.
Why Choose FoxFarm Bushdoctor Microbe Brew?
When it comes to nurturing your plants, achieving optimal growth and health is always the goal. This is where FoxFarm Bushdoctor Microbe Brew truly shines. With its unique blend of beneficial microorganisms, it creates a thriving soil environment that maximizes the availability and absorption of essential nutrients and minerals.
Enhanced Soil Health
One of the key benefits of FoxFarm Bushdoctor Microbe Brew is its ability to improve soil health. By introducing beneficial microorganisms, such as trichoderma, bacillus, and mycorrhizal fungi, this powerful brew helps establish a balanced and diverse soil ecosystem. These microorganisms work together to break down organic matter, enhance nutrient cycling, and suppress harmful pathogens, resulting in healthier soil that supports robust plant growth.
Increased Nutrient Uptake
Healthy plants require a steady supply of essential nutrients. However, even if the nutrients are present in the soil, plants may struggle to absorb them effectively. This is where FoxFarm Bushdoctor Microbe Brew comes in. The beneficial microorganisms in this brew create symbiotic relationships with plant roots, forming a network that improves nutrient uptake. As a result, your plants will have access to a wider range of essential nutrients, enhancing their growth and vitality.
Promotes Vigorous Plant Growth
With FoxFarm Bushdoctor Microbe Brew, you can expect your plants to thrive and flourish. The powerful combination of beneficial microorganisms works harmoniously to facilitate root development, increase water and nutrient absorption, and strengthen overall plant structure. This leads to healthier, more resilient plants that are better equipped to withstand environmental stressors and produce higher yields.
How to Use FoxFarm Bushdoctor Microbe Brew
Using FoxFarm Bushdoctor Microbe Brew is simple and convenient. Follow these steps to make the most out of this exceptional plant care product:
Shake the bottle well before use to activate the microorganisms.
Mix the appropriate amount of Microbe Brew with water according to the instructions on the product label.
Apply the mixture directly to the root zone of your plants, ensuring thorough coverage.
Repeat the application periodically throughout the growing season for optimal results.
Shop FoxFarm Bushdoctor Microbe Brew at Grow Your Own
If you're looking to take your gardening to the next level, FoxFarm Bushdoctor Microbe Brew is a game-changer. Unlock the full potential of your plants and witness the remarkable results for yourself. Visit our online store, Grow Your Own, to browse our selection of premium gardening products and order your FoxFarm Bushdoctor Microbe Brew today. Empower your plants, boost your yields, and grow like never before!