Puretane (10 oz) - The Superior Butane Fuel for Your Extraction Processes
Feb 1, 2021
Products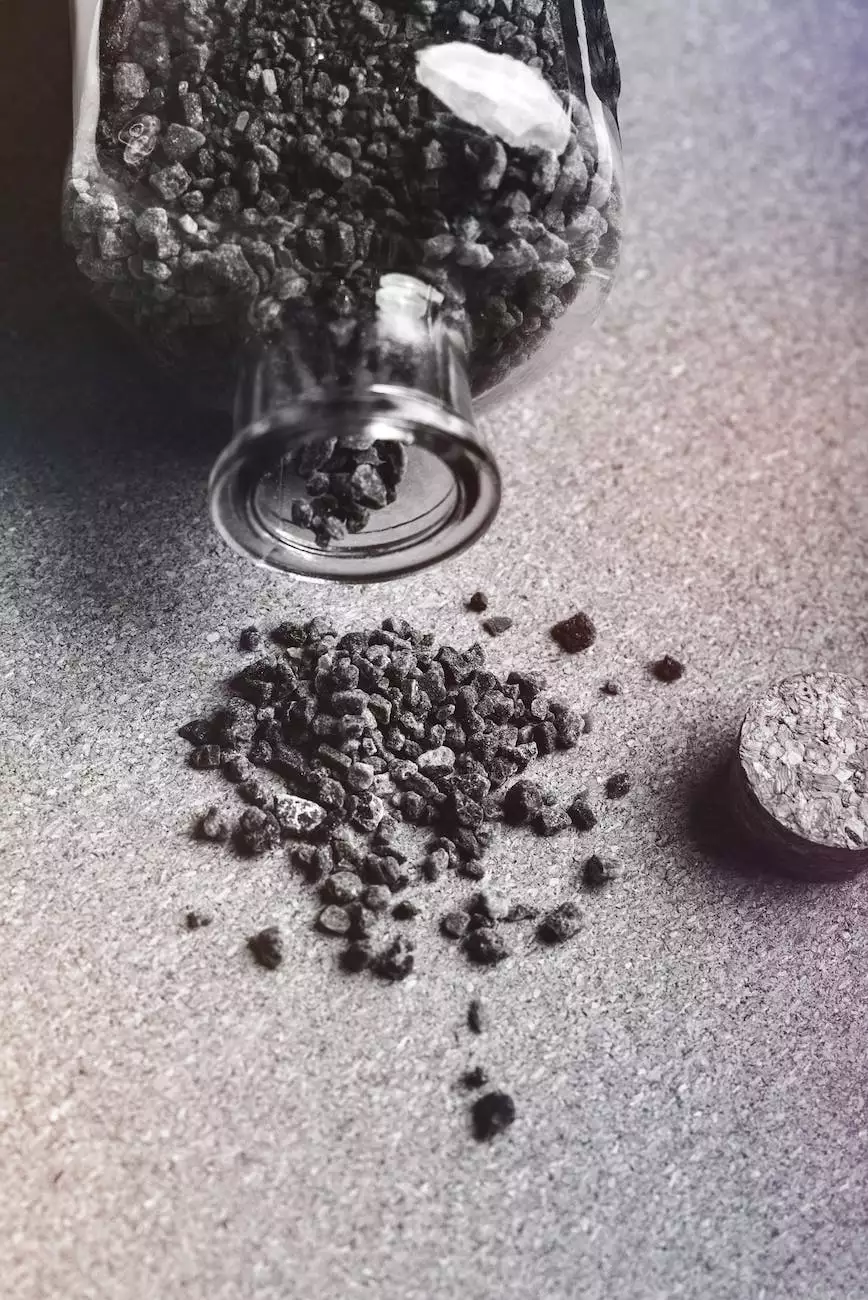 Why Choose Puretane 10 oz from Grow Your Own?
Welcome to Grow Your Own, your trusted source for all your extraction needs. Are you looking for a high-quality butane fuel to enhance your extraction processes? Look no further! Puretane (10 oz) offers an unparalleled solution for your extraction needs.
As experts in the eCommerce & Shopping industry, we understand the importance of using superior products in your extraction processes. Puretane, known for its exceptional quality and performance, has become the go-to choice for professionals and enthusiasts alike.
The Puretane Difference
When it comes to butane fuel, not all options are created equal. Puretane (10 oz) stands above the rest due to its unique properties and features:
Unrivaled Purity: Puretane is meticulously refined to remove impurities, ensuring a clean and potent extraction process. Say goodbye to unwanted residues and contaminants that may compromise the quality of your concentrates.
Consistent Performance: With Puretane, you can expect consistent and reliable performance. Its precise formulation guarantees optimal burning characteristics, resulting in efficient extractions every time.
Safe and Reliable: Safety is a top priority when it comes to extraction processes. Puretane is engineered with industry-leading safety standards in mind. Its specially designed canister and valve system minimize the risk of leaks and mishaps, ensuring a worry-free experience.
Enhanced Flavor Profiles: The purity of Puretane allows your concentrates to retain their natural flavors and aromas. Experience the full spectrum of flavors without compromise.
Long-Lasting Supply: With the generous 10 oz size of Puretane, you can enjoy a prolonged supply that keeps you focused on what matters most - perfecting your extractions.
Trusted by Professionals: Puretane has gained the trust and recognition of industry professionals, who rely on it for their critical extraction processes. When you choose Puretane, you're choosing a product backed by years of expertise.
Unleash Your Extraction Potential with Puretane (10 oz)
At Grow Your Own, we understand that your extraction processes require the best tools and materials to achieve exceptional results. That's why we offer Puretane (10 oz) - a superior butane fuel that unlocks your extraction potential.
With Puretane, you can be confident in the reliability and purity of your fuel source, enabling you to consistently produce high-quality concentrates. Whether you're a professional seeking to elevate your extraction game or an enthusiast passionate about the art of extraction, Puretane delivers the performance you demand.
Shop Puretane (10 oz) at Grow Your Own
Ready to take your extractions to the next level? Browse our extensive selection of Puretane products at Grow Your Own. With our user-friendly website and secure ordering process, you can easily find and purchase the perfect butane fuel for your needs.
Why settle for subpar butane fuels when you can experience the superior quality of Puretane? Unleash the true potential of your extractions with Puretane (10 oz) - the industry-leading choice.
Unlock the possibilities and shop Puretane at Grow Your Own today!