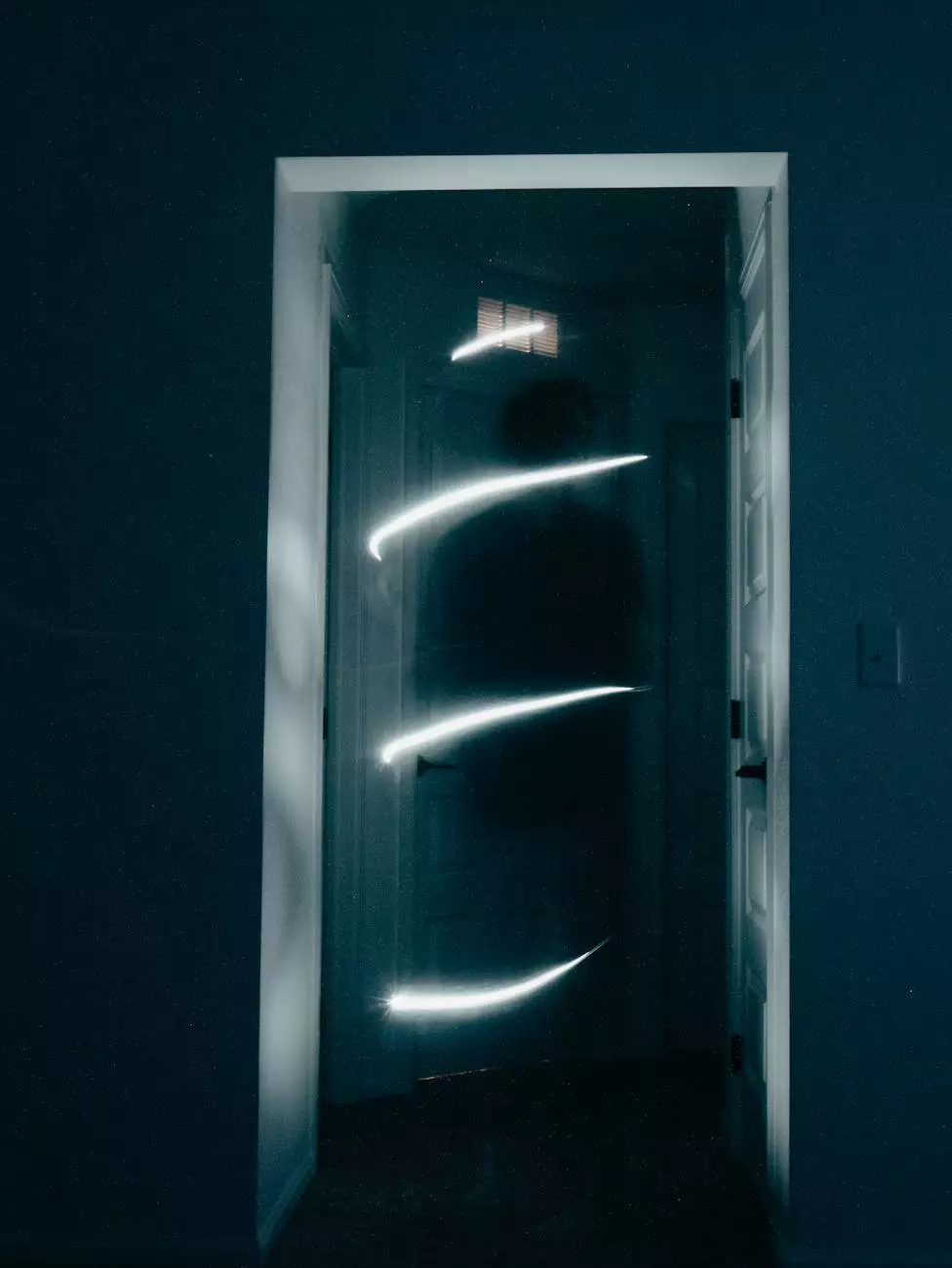 Introduction to Soul Synthetics Amino Aide
Welcome to Grow Your Own, your trusted source for high-quality plant nutrients and supplements. In this section, we will introduce you to Soul Synthetics Amino Aide, a revolutionary organic nutrient solution designed to enhance the growth and health of your plants.
The Importance of Plant Amino Acids
Plants require various essential nutrients to thrive, and amino acids play a crucial role in their development. Amino acids are the building blocks of proteins, which are vital for plant structure, energy transfer, and metabolic processes. By providing your plants with the right amino acids, you can enhance their overall health, stimulate growth, and improve their resistance to stressors.
Why Choose Soul Synthetics Amino Aide
Soul Synthetics Amino Aide is a premium plant amino acid supplement specifically formulated to support your plants' nutrient needs. Here are some reasons why it should be your top choice:
1. High-Quality Ingredients
Soul Synthetics Amino Aide is made from the finest organic ingredients, ensuring the highest level of purity and efficacy. Each bottle contains a balanced blend of plant-based amino acids, carefully selected to provide maximum benefits to your plants. With Soul Synthetics Amino Aide, you can be confident that your plants are receiving the best nutrients available.
2. Enhanced Plant Growth
By incorporating Soul Synthetics Amino Aide into your plant care routine, you can promote vigorous growth and development. The amino acids in this supplement stimulate cell division, allowing your plants to produce new tissues and roots more efficiently. This leads to stronger, healthier plants with robust root systems, ready to absorb nutrients and thrive in any growing environment.
3. Improved Nutrient Uptake
One of the key benefits of Soul Synthetics Amino Aide is its ability to enhance nutrient uptake in plants. Amino acids act as chelators, increasing the availability and absorption of essential minerals and other nutrients from the soil. This means your plants can make the most out of the fertilizers and supplements you provide, resulting in optimized nutrient utilization and improved overall plant health.
4. Stress Resistance
Environmental stressors such as temperature fluctuations, drought, and pests can negatively impact plant health. Soul Synthetics Amino Aide helps plants combat stress by acting as osmoprotectants. These compounds regulate water balance within the cells, reducing the impact of dehydration and improving stress tolerance. By regularly using this supplement, you can safeguard your plants against various stress factors and ensure their continued growth and productivity.
The Application Process
Using Soul Synthetics Amino Aide is simple and straightforward. Follow these steps to provide your plants with the nourishment they need:
Step 1: Dilute
Dilute the recommended amount of Soul Synthetics Amino Aide in water according to the instructions provided. It is essential to follow the correct dilution ratio for optimal results.
Step 2: Watering or Foliar Spray
Depending on your preference and plant's needs, you can either water your plants with the prepared solution or apply it as a foliar spray. Both methods ensure effective nutrient absorption, helping your plants thrive.
Step 3: Regular Application
To maximize the benefits of Soul Synthetics Amino Aide, it is important to apply it regularly throughout the growth cycle of your plants. Follow the recommended application frequency, usually provided on the product label, to maintain consistent nutrient supply.
Shop Soul Synthetics Amino Aide at Grow Your Own
At Grow Your Own, we take pride in offering the highest quality products for all your gardening needs. Soul Synthetics Amino Aide is available in quart-sized bottles, providing you with an ample supply to nurture your plants' growth and well-being.
Whether you are a seasoned gardener or a beginner, Soul Synthetics Amino Aide is an essential addition to your plant care routine. Shop now at Grow Your Own and discover the transformative benefits of this organic plant amino acid supplement.
Conclusion
Soul Synthetics Amino Aide is a game-changer when it comes to plant nutrition. This high-quality organic supplement offers a wide range of benefits, including enhanced growth, improved nutrient uptake, and stress resistance. With its premium ingredients and easy application process, Soul Synthetics Amino Aide is a must-have product for every passionate gardener. Trust Grow Your Own to provide you with top-notch options for all your gardening needs. Order your Soul Synthetics Amino Aide today and embark on a journey towards healthier, thriving plants.