STACK!T Drying Rack (3 ft)
Jul 8, 2018
Products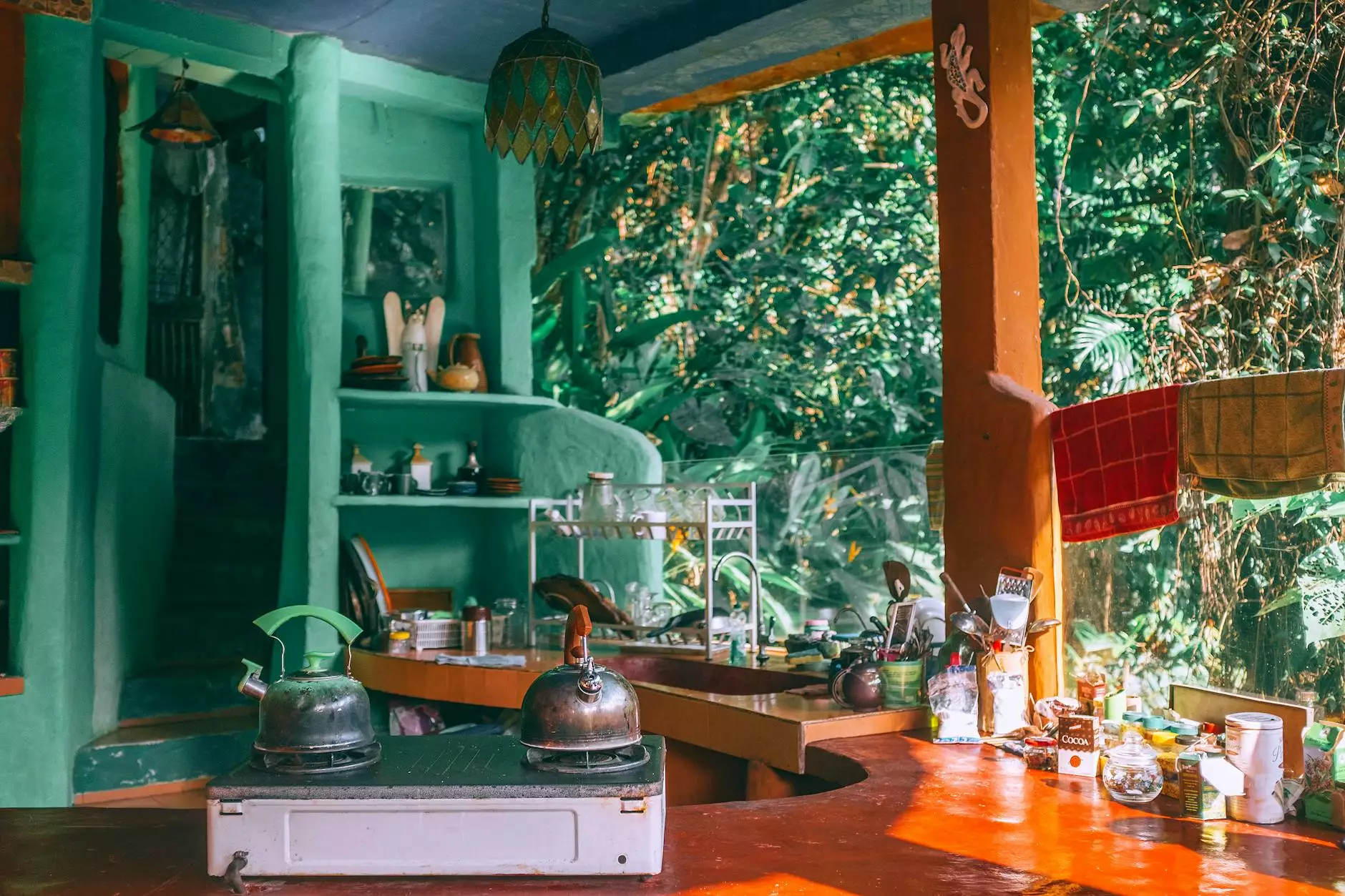 Efficient Drying with the STACK!T Drying Rack
Looking for a reliable and efficient drying solution for your harvested crops? Look no further than the STACK!T Drying Rack (3 ft) available at Grow Your Own! Designed to streamline the drying process, this high-quality drying rack is a must-have tool for every gardener.
Why Choose the STACK!T Drying Rack?
When it comes to drying your crops, having the right equipment can make all the difference. The STACK!T Drying Rack stands out from the competition with its superior features and benefits:
Optimal Air Circulation: The open mesh design of the drying rack allows for maximum air circulation, promoting even and efficient drying of your harvested crops. This ensures that your crops retain their quality and flavor.
Ample Drying Space: With a length of 3 ft, this drying rack provides ample space for hanging and drying your crops. The multiple tiers offer plenty of room to accommodate larger harvests.
Durable Construction: Crafted from high-quality materials, the STACK!T Drying Rack is built to last. Its sturdy frame and mesh design can withstand repeated use without compromising its functionality.
Easy to Use: The drying rack is designed for hassle-free assembly and disassembly. It can be quickly set up and collapsed for convenient storage when not in use. Its lightweight and portable design allow you to easily move it to different drying locations.
Versatile Applications: The STACK!T Drying Rack is suitable for drying a wide range of crops, including herbs, flowers, fruits, and vegetables. Whether you're a hobbyist gardener or a seasoned professional, this drying rack caters to all your drying needs.
Enhance Your Harvesting Process with STACK!T
At Grow Your Own, we understand the importance of quality equipment in achieving successful harvests. That's why we proudly offer the STACK!T Drying Rack (3 ft) as part of our extensive range of gardening supplies.
With the STACK!T Drying Rack, you can take your drying process to the next level. Say goodbye to inefficient drying methods and hello to a solution that saves you time and effort. Our customers consistently rave about the effectiveness and convenience of the STACK!T Drying Rack, making it a top choice for both beginners and experienced gardeners alike.
Shop the STACK!T Drying Rack at Grow Your Own
Ready to enhance your drying process? Head over to Grow Your Own and explore our collection of high-quality gardening supplies, including the STACK!T Drying Rack (3 ft). We take pride in offering top-of-the-line products to help our customers achieve successful and bountiful harvests.
At Grow Your Own, we are committed to providing exceptional customer service, fast shipping, and competitive prices. We aim to be your go-to destination for all your gardening needs, whether you're a passionate hobbyist or a professional grower. Let us help you create a thriving garden!
Don't miss out on the opportunity to improve your drying process. Purchase the STACK!T Drying Rack (3 ft) today and experience the difference it can make in preserving the quality and flavor of your harvested crops. Shop now at Grow Your Own!