Yield Master 6 in Reflector (24/Plt)
Jun 26, 2021
Products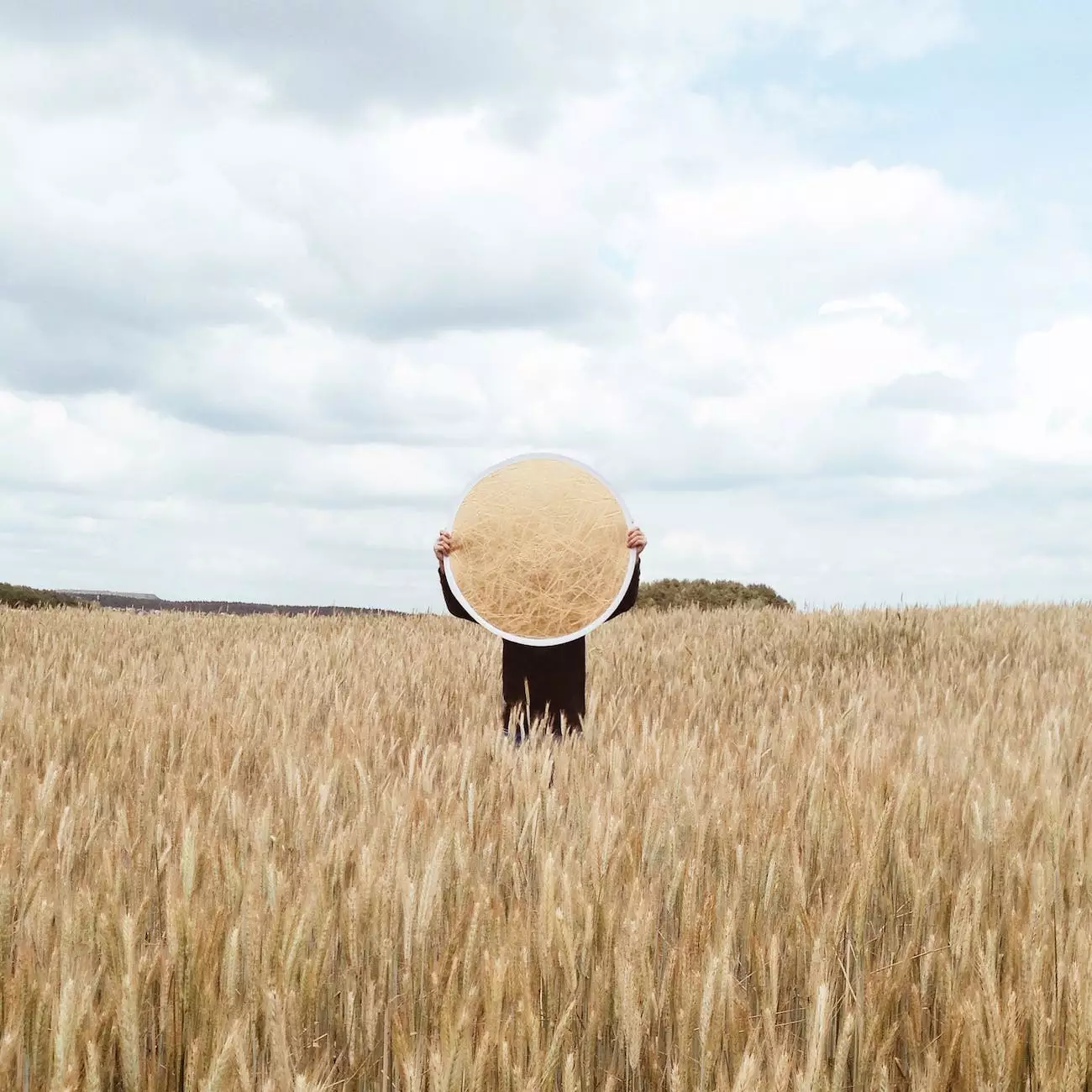 Introduction
Welcome to Grow Your Own, your trusted destination for all your indoor gardening needs. In this article, we will be delving into the exceptional features and benefits of the Yield Master II 6-inch Classic reflector – a must-have for any serious gardener.
Enhance Your Indoor Gardening Setup
Are you passionate about indoor gardening? Looking for the perfect reflector to optimize your grow space? Look no further than the Yield Master II 6-inch Classic reflector. Designed to provide outstanding light coverage and reflection, this reflector can significantly enhance your indoor gardening setup.
Key Features
Optimal Light Distribution: The Yield Master II 6-inch Classic reflector features a unique design that ensures maximum light distribution across your plants, promoting healthy growth from every angle.
High-Quality Materials: Crafted from durable materials, this reflector is built to withstand the rigors of indoor gardening. It's a long-lasting investment that will continue to deliver exceptional results.
Heat Management: The reflector's design incorporates efficient heat management, preventing excess heat buildup and ensuring a suitable environment for your plants' optimal growth.
Superior Reflectivity: With its high-quality reflective surface, the Yield Master II 6-inch Classic reflector maximizes the amount of light reaching your plants, ensuring no wasted energy during your indoor gardening process.
Why Choose Grow Your Own?
At Grow Your Own, we understand your passion for indoor gardening. We are dedicated to providing top-notch gardening equipment and accessories to meet all your needs. Here's why you should choose our products:
1. Quality Assurance
When you purchase the Yield Master II 6-inch Classic reflector from Grow Your Own, you can rest assured that you are investing in a high-quality product. We stand behind the durability and performance of our equipment, guaranteeing your satisfaction.
2. Extensive Expertise
With years of experience in the indoor gardening industry, our team at Grow Your Own possesses extensive knowledge and expertise. We understand the unique requirements of indoor gardening and strive to provide you with the best solutions.
3. Customer Support
At Grow Your Own, we prioritize excellent customer service. Our friendly and knowledgeable staff are always ready to assist you with any inquiries or concerns you may have. We are committed to ensuring your complete satisfaction throughout your gardening journey.
Conclusion
In conclusion, the Yield Master II 6-inch Classic reflector offered by Grow Your Own is an exceptional choice for optimizing your indoor gardening setup. With its outstanding light distribution, high-quality materials, efficient heat management, and superior reflectivity, this reflector provides everything you need to achieve successful and healthy plant growth.
Purchase the Yield Master 6 in Reflector (24/Plt) from Grow Your Own today and experience the difference in your indoor gardening results. Trust us to provide you with reliable and efficient gardening equipment that will help you nurture your plants every step of the way.