MONSTER MUSHROOM MONO TUB COMPLETE KIT
Dec 15, 2018
Products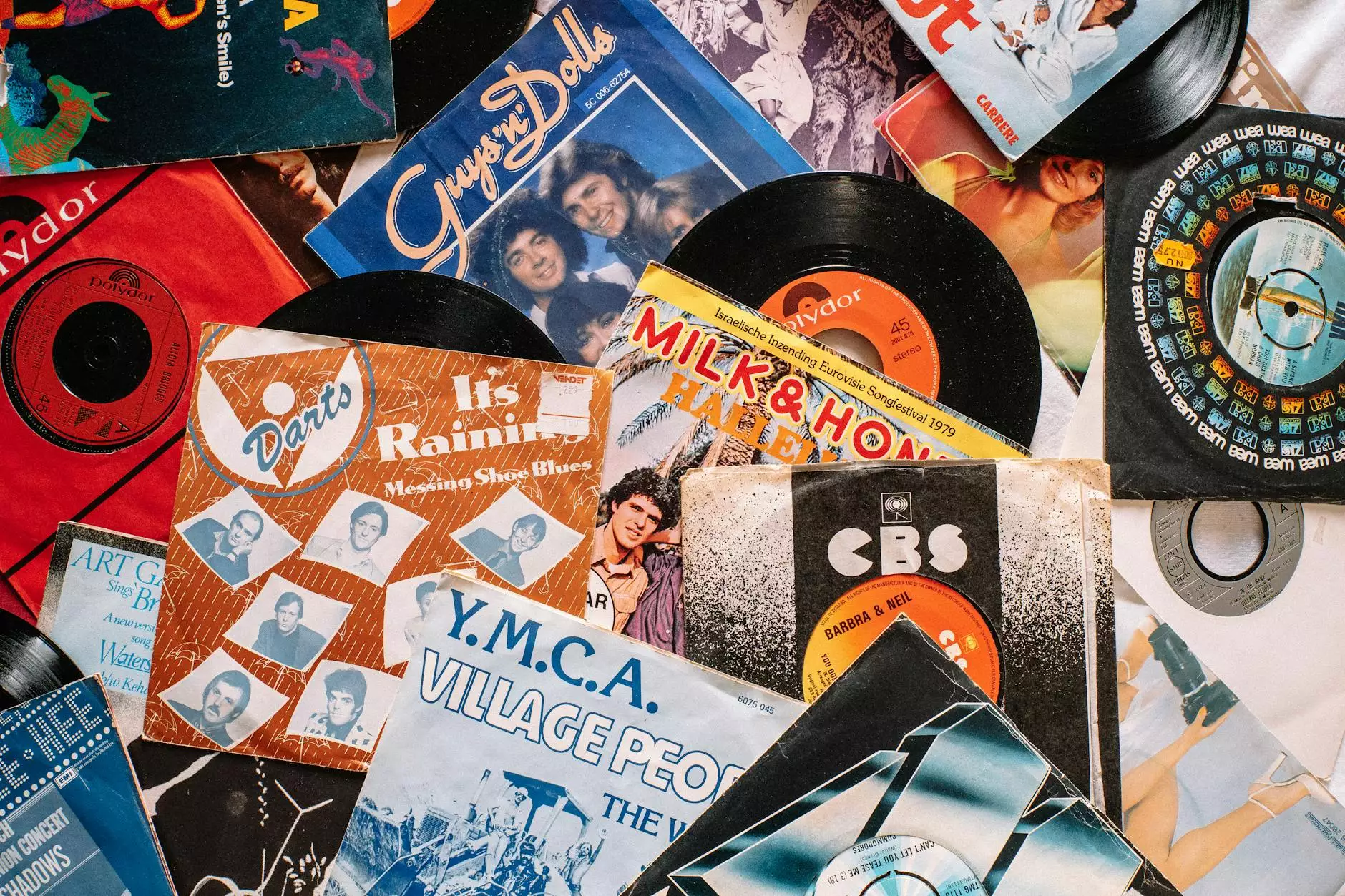 About the MONSTER MUSHROOM MONO TUB COMPLETE KIT
The MONSTER MUSHROOM MONO TUB COMPLETE KIT offered by Grow Your Own is your ultimate solution for growing large and healthy mushrooms in the comfort of your own home. With this advanced kit, you can unleash your inner mycologist and experience the joy of cultivating your very own bountiful harvest of monster mushrooms.
Why Choose the MONSTER MUSHROOM MONO TUB COMPLETE KIT?
Our MONSTER MUSHROOM MONO TUB COMPLETE KIT has been meticulously designed and engineered to provide you with everything you need to successfully grow premium-quality mushrooms. Here are some compelling reasons why our kit stands out:
1. High-Quality Components
Our kit includes premium-quality components that are specifically selected to create the optimal growing environment for your mushrooms. From the carefully formulated substrate to the precise temperature and humidity controls, every element is thoughtfully chosen to ensure maximum mushroom yield.
2. Expert Guidance
At Grow Your Own, we believe in empowering our customers with the knowledge necessary for successful mushroom cultivation. Along with the kit, you will receive detailed instructions, tips, and tricks from our team of experienced mycologists. We are here to support you throughout your mushroom cultivation journey.
3. Enhanced Productivity
The MONSTER MUSHROOM MONO TUB COMPLETE KIT is designed to provide an optimal environment that promotes rapid and abundant mushroom growth. Our kit incorporates innovative features such as efficient ventilation systems, optimal lighting conditions, and advanced humidity control mechanisms. Prepare yourself for an abundant harvest of premium monster mushrooms.
4. Comprehensive and Easy-to-Follow Instructions
Our kit comes with a comprehensive guide that provides step-by-step instructions on how to set up and maintain the kit. Our instructions are designed to be beginner-friendly, ensuring that even first-time growers can achieve remarkable results. Cultivating monster mushrooms has never been easier.
How to Use the MONSTER MUSHROOM MONO TUB COMPLETE KIT
Using the MONSTER MUSHROOM MONO TUB COMPLETE KIT is a relatively straightforward process. Follow these simple steps to kick-start your mushroom cultivation journey:
Step 1: Set Up
Start by assembling the components of the kit as per the provided instructions. Ensure that you create a clean and sterile environment to prevent contamination. Our guide will walk you through the setup process in detail, so you can start off on the right foot.
Step 2: Inoculation
Once your kit is set up, it's time to inoculate the substrate with the mushroom spores. This process involves introducing the spores to the growing medium, allowing them to colonize and produce mycelium. Our instructions will guide you on the proper inoculation techniques to ensure successful colonization.
Step 3: Maintenance
Proper maintenance is crucial for the optimal growth of your mushrooms. This includes monitoring temperature, humidity, and fresh air exchange. Our kit incorporates features that simplify this process, making it convenient and hassle-free for you to maintain the perfect growing conditions.
Step 4: Harvesting
After a few weeks of careful maintenance, your monster mushrooms will be ready for harvest. Our guide will provide you with helpful advice on the best time to harvest and the proper techniques to ensure minimal damage to the mushrooms.
Unlock the World of Mushroom Cultivation with Grow Your Own
With the MONSTER MUSHROOM MONO TUB COMPLETE KIT, you no longer need to rely on store-bought mushrooms. Take control of your mushroom cultivation journey and experience the satisfaction of growing your very own monster mushrooms.
At Grow Your Own, we are committed to providing you with the highest-quality mushroom cultivation products. Order your MONSTER MUSHROOM MONO TUB COMPLETE KIT today and embark on an exciting and rewarding adventure into the world of mushroom cultivation.
Related Products
Mini Mushroom Grow Kit
Complete Mushroom Growing Kit
Oyster Mushroom Grow Kit
Grow Your Own - Your Trusted Partner in Mushroom Cultivation
Grow Your Own is a leading provider of premium-quality mushroom cultivation kits and supplies. We specialize in empowering individuals to grow their own mushrooms in a simple and rewarding way. Check out our wide range of products for all your mushroom growing needs.