30ml Nutrient Pump – Cultivate Colorado
Sep 16, 2023
Products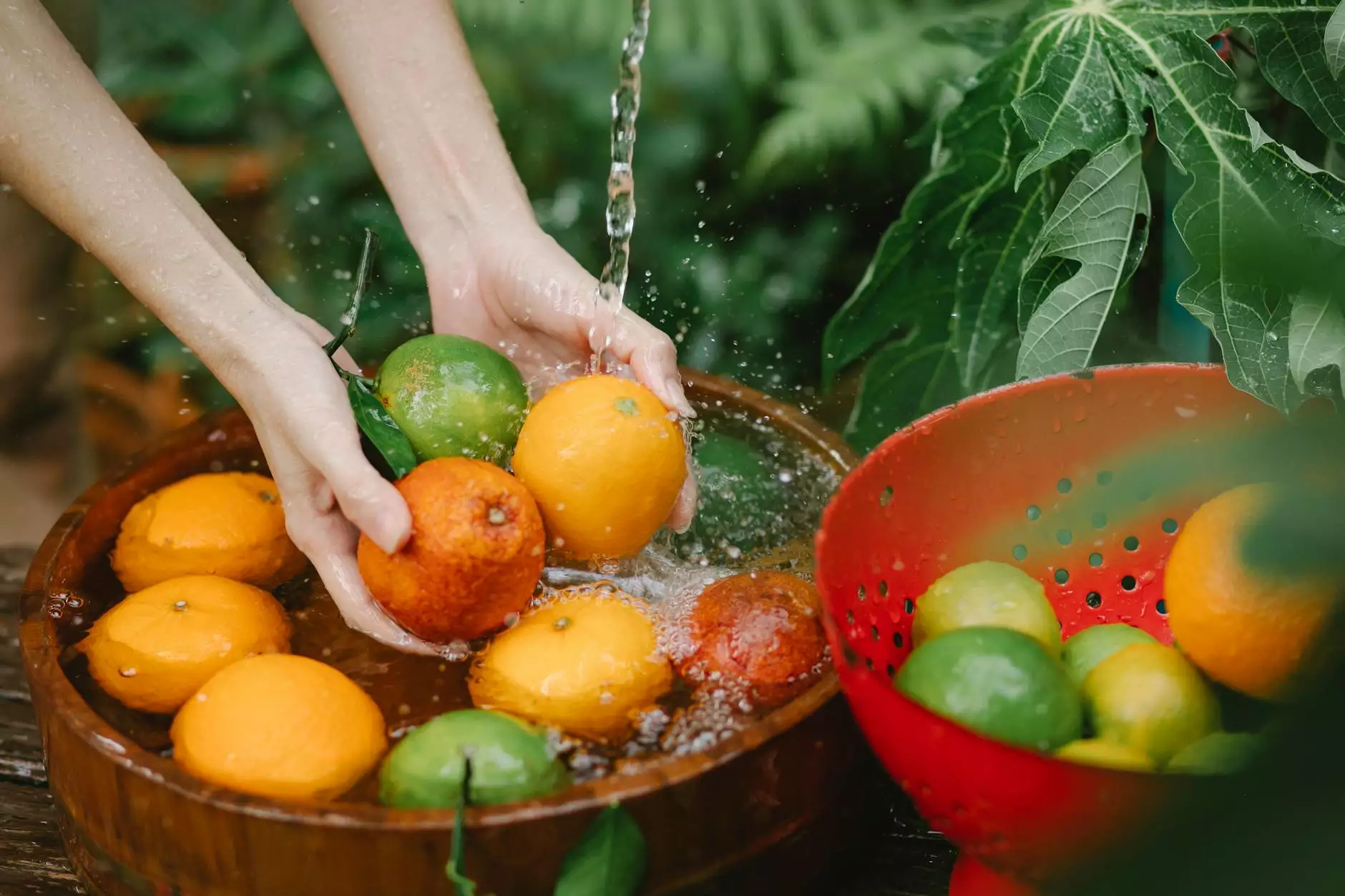 Introduction
Welcome to Grow Your Own, your ultimate destination for high-quality gardening supplies and equipment. In our eCommerce & Shopping category, we take pride in offering the finest products to help you cultivate a thriving indoor garden. Today, we are thrilled to present the 30ml Nutrient Pump - a must-have tool that will revolutionize your plant care routine.
Enhance Your Plant Care with the 30ml Nutrient Pump
If you are serious about maximizing your plant growth potential, the 30ml Nutrient Pump is an essential tool for your indoor garden. Designed with precision and efficiency, this nutrient pump allows you to easily distribute the perfect amount of nutrients directly to your plants.
Why Choose the 30ml Nutrient Pump?
Unlike traditional watering methods, the 30ml Nutrient Pump ensures precise and consistent nutrient delivery, eliminating the risk of over or underfeeding your plants. With its user-friendly design and sturdy construction, this pump is suitable for both novice and experienced gardeners.
Benefits of the 30ml Nutrient Pump
Optimal Nutrient Distribution: The 30ml Nutrient Pump allows you to deliver nutrients directly to the root zone, ensuring maximum absorption and utilization.
Time-saving: By utilizing a nutrient pump, you can efficiently feed your plants without the need for tedious manual mixing and measuring.
Precision Control: With its adjustable flow rate, you have complete control over the amount of nutrients you provide to each plant, promoting robust and healthy growth.
Durable and Reliable: Crafted from high-quality materials, the 30ml Nutrient Pump is built to last and withstand frequent use, making it a long-term investment for your garden.
How to Use the 30ml Nutrient Pump
Using the 30ml Nutrient Pump is a breeze, even for beginners. Simply follow these steps:
Step 1: Set Up Your Nutrient Reservoir
Prepare your nutrient solution by following the manufacturer's instructions. Fill a suitable container with the desired amount of water and mix in the appropriate amount of nutrients.
Step 2: Attach the Pump to your Nutrient Reservoir
Connect the 30ml Nutrient Pump to your nutrient reservoir using the provided fittings. Ensure a secure connection to prevent any leaks during operation.
Step 3: Adjust the Flow Rate
With the adjustable flow rate feature, customize the amount of nutrients delivered per pump action. Fine-tune the flow rate based on your plants' specific requirements.
Step 4: Pump Nutrients to Your Plants
Place the pump's delivery tube directly into the root zone of each plant. Press the pump to distribute the precise amount of nutrients needed. Repeat this process for all your plants.
Get Your 30ml Nutrient Pump Today
Ready to take your plant care routine to the next level? Visit Grow Your Own and explore our extensive range of gardening products, including the 30ml Nutrient Pump. We offer competitive prices, reliable shipping, and exceptional customer service to ensure your complete satisfaction.
Why Choose Grow Your Own?
Quality Assurance: We source our products from trusted manufacturers, guaranteeing unparalleled quality and performance.
Expert Advice: Our team of experienced gardeners is always available to provide personalized assistance and guide you towards the best solutions for your gardening needs.
Customer Satisfaction: We prioritize your satisfaction and strive to make your shopping experience seamless and enjoyable. Our excellent customer reviews reflect our commitment to delivering outstanding service.
Invest in the 30ml Nutrient Pump today and witness the remarkable difference it can make in your indoor garden. Don't miss out on this opportunity to optimize your plant growth and achieve stunning results. Shop now at Grow Your Own - Cultivate Colorado!