Active Aqua Square White Pot (5 x 5 x 7)
Apr 28, 2018
Products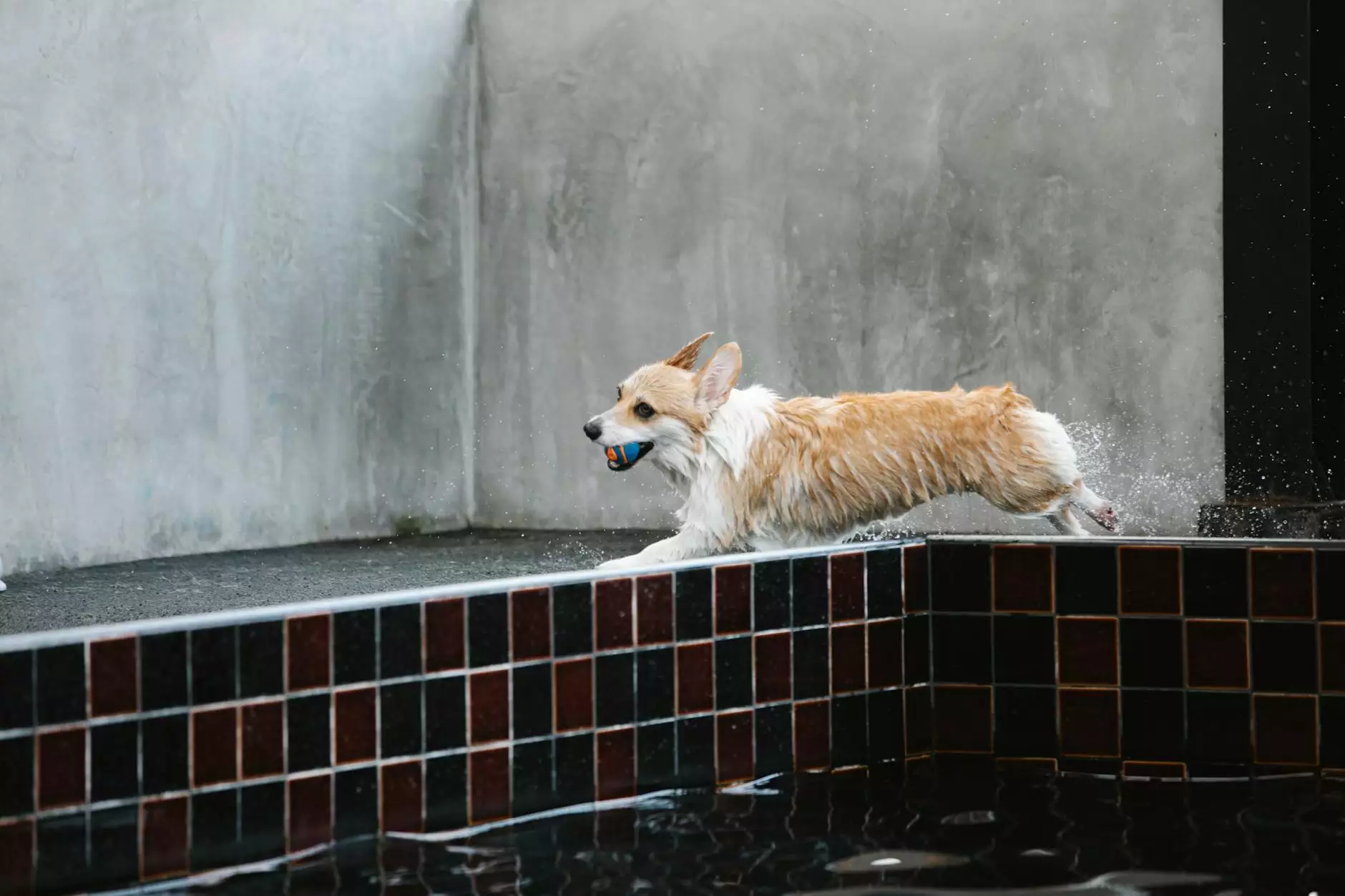 Enhance Your Gardening Experience with Active Aqua Square White Pots
Looking for the perfect pot to support your plants' growth while adding a touch of elegance to your indoor or outdoor garden? Look no further! Grow Your Own is proud to offer the Active Aqua Square White Pot, a premium choice for gardening enthusiasts.
Unparalleled Quality and Durability
At Grow Your Own, we understand the importance of providing our customers with only the highest quality products. The Active Aqua Square White Pot is no exception, crafted to meet the needs of professional growers and hobbyists alike.
These pots are made from sturdy, BPA-free plastic that is built to withstand the test of time. The 5 x 5 x 7-inch dimensions offer ample space for your plants' roots to forage and flourish. Whether you're growing vegetables, flowers, or herbs, these pots provide an ideal environment for healthy root development.
Elevate Your Garden Aesthetics
In addition to their superior functionality, the Active Aqua Square White Pots boast a sleek and clean design that effortlessly complements any garden or indoor space. The crisp white color adds a touch of sophistication, making your plants stand out in style.
These pots are an excellent choice for those who appreciate attention to detail. The square shape not only optimizes space utilization but also enables easy stacking and transport. The visually appealing design allows you to create stunning arrangements, showcasing your gardening skills to their fullest potential.
Practical Features to Simplify Your Gardening Routine
We believe that gardening should be a joyous experience, which is why the Active Aqua Square White Pots offer convenient features to simplify your gardening routine.
Drainage holes: Each pot is equipped with strategically placed drainage holes, ensuring proper water flow and preventing overwatering.
Easy to clean: These pots are effortlessly cleaned with just soap and water, ensuring a hygienic environment for your plants.
Reusable and eco-friendly: Made from recyclable materials, the Active Aqua Square White Pots help reduce your carbon footprint.
Compatible with various growing mediums: Whether you prefer soil-based or hydroponic gardening, these pots provide versatility to accommodate your chosen growing method.
Convenient case of 100: Our bulk option allows you to stock up on these high-quality pots and save money in the long run.
The Perfect Choice for All Your Gardening Needs
Active Aqua Square White Pots from Grow Your Own are the ideal choice for both novice and experienced gardeners. Backed by our commitment to quality and customer satisfaction, these pots offer long-lasting performance, style, and convenience.
Shop now and take your gardening to new heights with the Active Aqua Square White Pot. Your plants will thank you, and you'll be proud of the beautiful oasis you'll create.
Transform Your Garden with Grow Your Own
Grow Your Own is your ultimate destination for top-notch gardening products. Our eCommerce and Shopping platform offers an extensive range of gardening essentials, from pots and planters to grow lights and accessories.
With a focus on quality and customer service, we strive to provide gardening enthusiasts with the tools they need to cultivate successful and rewarding gardens. Browse our website now to discover an array of products designed to elevate your gardening experience.
Choose Active Aqua Square White Pot at Grow Your Own Today!
Don't settle for subpar pots that don't meet your expectations. Invest in the Active Aqua Square White Pot from Grow Your Own and experience gardening at its finest. Shop now and elevate your gardening prowess!