CVault Humidity Curing Storage Container - Cultivate Colorado
Oct 25, 2022
Products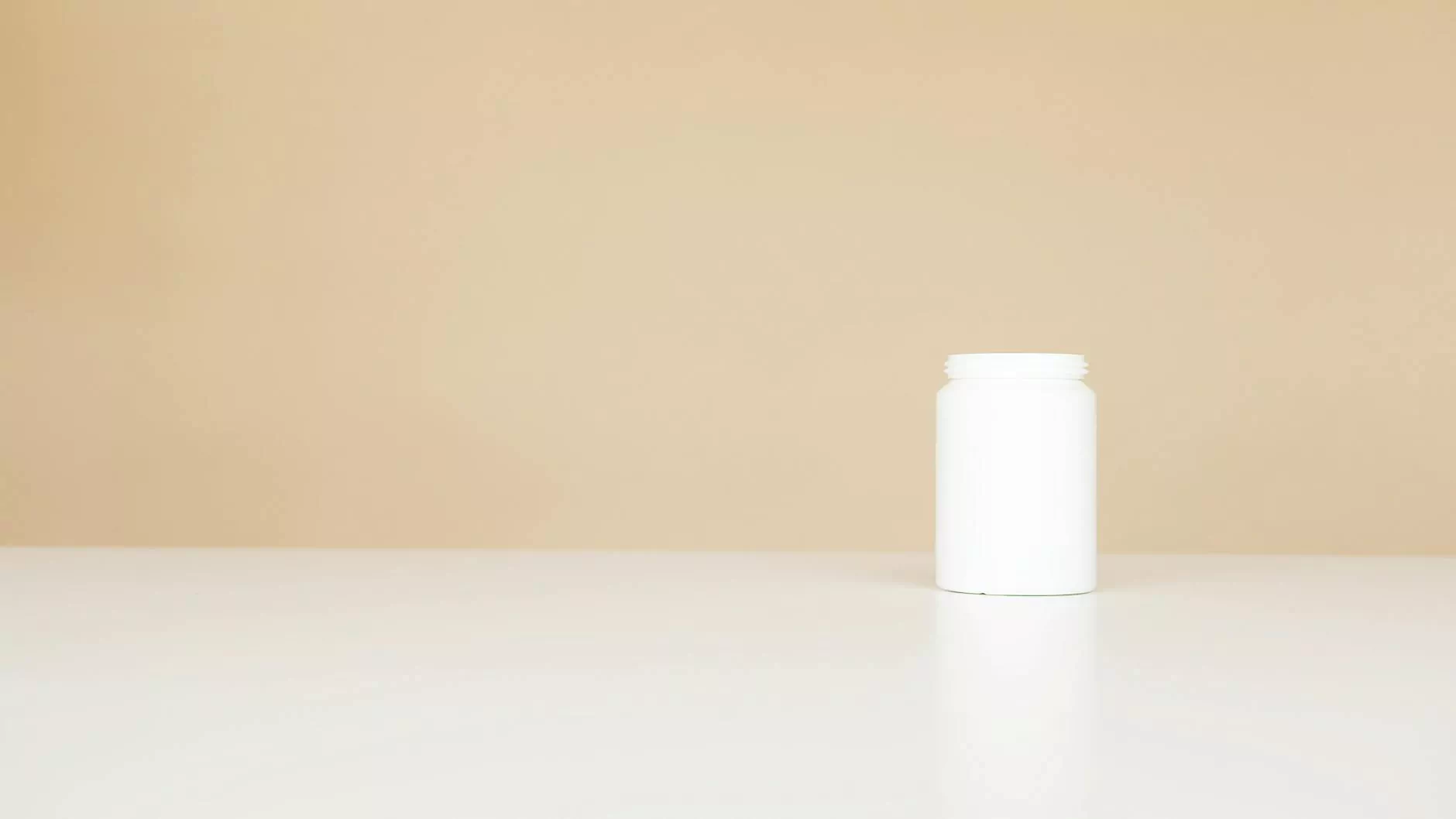 Better Curing for Premium Cannabis Buds
As a cannabis enthusiast, you understand the importance of properly curing your buds to unlock their full potential. At Grow Your Own, we are proud to offer the CVault Humidity Curing Storage Container – a revolutionary tool designed to enhance the curing process and preserve the quality of your harvested buds.
The Importance of Curing
Curing is a critical step in the cultivation process that significantly impacts the taste, aroma, and potency of your cannabis buds. Properly curing your buds helps eliminate excess moisture, enhances flavor profiles, and ensures a smoother smoke or vaporization experience.
With the CVault Humidity Curing Storage Container, you can achieve the ideal humidity levels necessary for an optimal curing environment. This airtight container creates a microclimate that allows your buds to cure slowly and evenly, preserving their delicate terpene profiles and maximizing their potency.
The CVault Difference
What sets the CVault apart from other curing containers on the market? Let's explore its exceptional features:
Airtight Seal
The CVault features a premium airtight seal, ensuring that no air or moisture can enter or escape. This seal keeps your buds fresh and prevents the growth of molds or mildew during the curing process.
Humidity Control
Equipped with a built-in humidity control pack, the CVault allows you to maintain the perfect humidity level for your buds. Whether you prefer a slightly drier cure or a more moist texture, you can easily adjust the humidity to suit your preferences.
Durable Construction
The CVault is constructed from high-quality stainless steel, offering superior durability and resistance to external factors. This ensures that your curing container will last for years, providing a reliable solution for preserving your harvest.
Light Protection
Exposure to light can degrade the quality of your cannabis buds over time. The CVault's opaque design shields your buds from harmful UV rays, preserving their potency and preventing degradation of cannabinoids and terpenes.
How to Use the CVault
Using the CVault is simple and straightforward. Just follow these steps to achieve the best curing results:
Step 1: Harvest
Once your cannabis plants are ready for harvest, carefully trim the buds and remove any excess leaves. Prepare your buds for the curing process.
Step 2: Place Buds in CVault
Gently place your trimmed buds into the CVault, making sure not to overcrowd the container. It's essential to leave enough room for air circulation.
Step 3: Adjust Humidity
If you prefer a drier cure, remove the humidity control pack from the CVault. For a more moist cure, leave the pack inside. Monitor and adjust the humidity as necessary throughout the curing process.
Step 4: Store in a Cool, Dark Place
Find a cool and dark area to store your CVault. Avoid exposing the container to direct sunlight or high temperatures, as this can compromise the quality of your buds.
Step 5: Monitor and Enjoy
Regularly monitor your buds during the curing process. Check for any signs of mold or mildew, and adjust humidity if necessary. Once your buds have reached the desired moisture content and flavor profile, they are ready for consumption.
Get Your CVault Today
Ready to take your curing game to the next level? Visit Grow Your Own today to get your own CVault Humidity Curing Storage Container. Explore our wide selection of cultivation tools, nutrients, and accessories, and make the most out of your cannabis growing experience. Shop with us and discover why we are the go-to destination for growers in Denver!