Active Aqua Air Stone - Cultivate Colorado
Dec 8, 2018
Products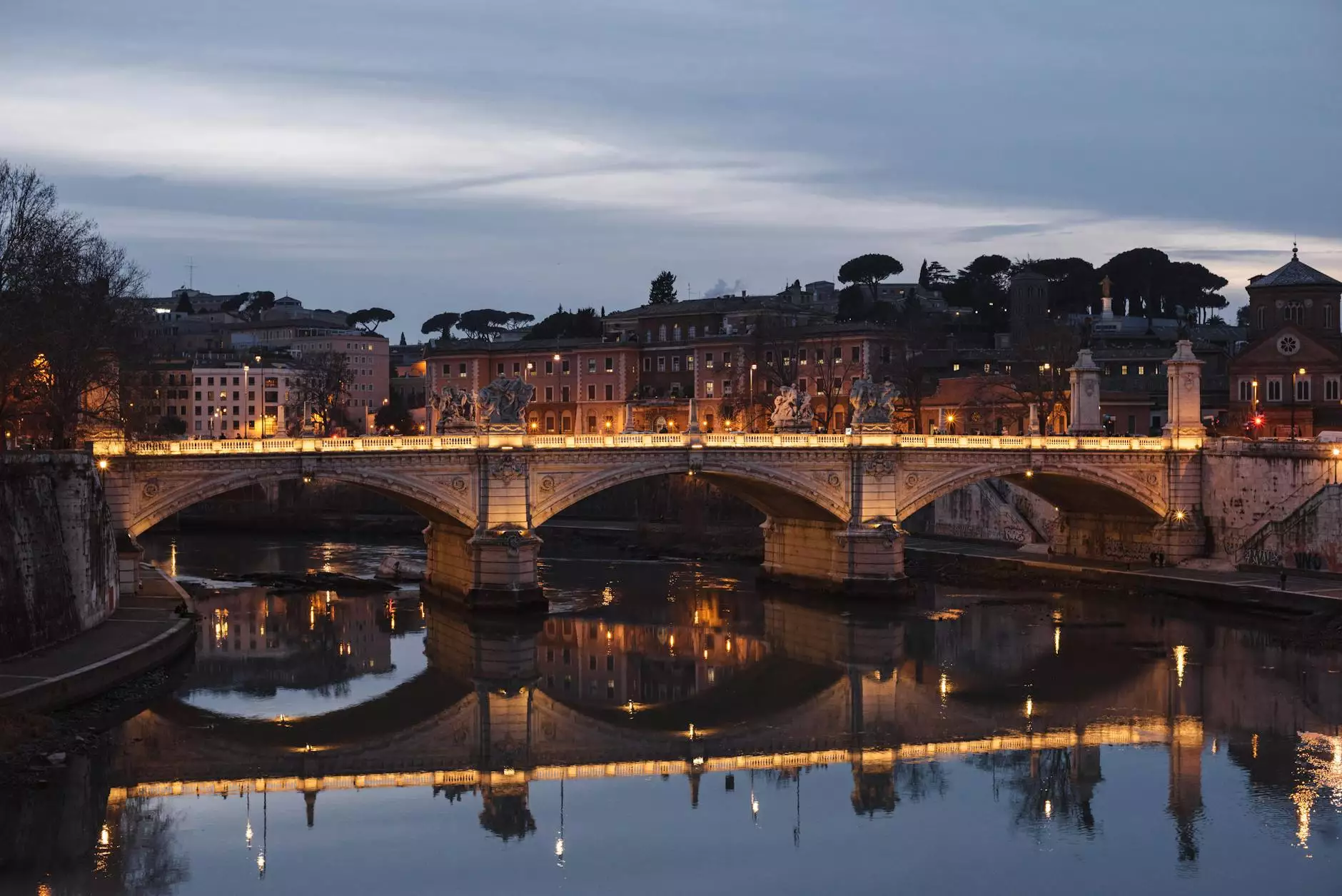 Discover the High-Quality Active Aqua Air Stone for Hydroponic Systems
Looking to optimize your hydroponic system's oxygenation capabilities? Look no further than the Active Aqua Air Stone, exclusively offered by Cultivate Colorado, a leading provider of hydroponic supplies. Our large cylindrical air stone is designed to enhance the health and productivity of your plants, ensuring optimal growth and yield. With years of experience and expertise in the hydroponics industry, we are committed to delivering top-notch products that cater to the unique needs of our customers.
Why Choose Active Aqua Air Stone?
When it comes to creating the perfect growing environment for your hydroponic plants, the Active Aqua Air Stone is an essential component. Here's why it stands out:
1. Superior Oxygenation
Active Aqua Air Stone is specifically engineered to maximize the amount of oxygen dissolving into your hydroponic system. Its unique cylindrical design enhances oxygen diffusion, facilitating nutrient uptake, and effectively nourishing your plants' root systems. With improved oxygenation, you can expect accelerated growth and stronger, healthier plants.
2. Durable Construction
Our large cylindrical air stone is constructed using high-quality materials, ensuring its longevity and durability. Crafted to withstand the rigors of hydroponic systems, the Active Aqua Air Stone will provide long-lasting performance, saving you time and money in the long run.
3. Versatile Application
Whether you're a seasoned hydroponic enthusiast or a beginner, the Active Aqua Air Stone is a versatile accessory that suits various growing systems. It can be used in DWC (deep water culture), NFT (nutrient film technique), aeroponics, and other hydroponic setups. With its compatibility and flexibility, this air stone is an ideal choice for any hydroponic gardener.
4. Easy Installation
With its user-friendly design, installing the Active Aqua Air Stone is a breeze. Simply connect it to an air pump using a standard-sized airline tube, and it's ready to provide your plants with the oxygen they need. Its hassle-free installation saves you time and effort, allowing you to focus on other aspects of your hydroponic system.
The Cultivate Colorado Difference
At Cultivate Colorado, we go the extra mile to ensure customer satisfaction. Here's why we are the preferred choice for hydroponic enthusiasts:
1. Extensive Product Knowledge
With years of experience in the industry, our team possesses extensive knowledge about hydroponic systems and the products we offer. You can rely on our expertise to provide you with the right solutions tailored to your specific needs.
2. Wide Range of Hydroponic Supplies
As a one-stop-shop for all your hydroponic needs, Cultivate Colorado offers a wide range of high-quality products. From air stones to grow lights, nutrients to pH meters, we have everything you need to create the perfect growing environment.
3. Commitment to Quality
We understand the importance of quality when it comes to hydroponics. That's why all our products, including the Active Aqua Air Stone, are sourced from reputable manufacturers and undergo strict quality control measures. Rest assured, you're investing in reliable and long-lasting equipment.
4. Exceptional Customer Service
At Cultivate Colorado, customer satisfaction is our top priority. Our friendly and knowledgeable staff are ready to assist you with any inquiries or concerns you may have. We strive to provide a seamless shopping experience and ensure that you find the perfect solutions for your hydroponic endeavors.
Order Your Active Aqua Air Stone Today
Experience the benefits of superior oxygenation in your hydroponic system with the Active Aqua Air Stone, available exclusively at Cultivate Colorado. Upgrade your growing setup and achieve impressive results. Visit our website today and explore our wide selection of hydroponic supplies to enhance your gardening journey!