Futurola Mini Shredder - 0.7lb / 7s
Nov 18, 2020
Products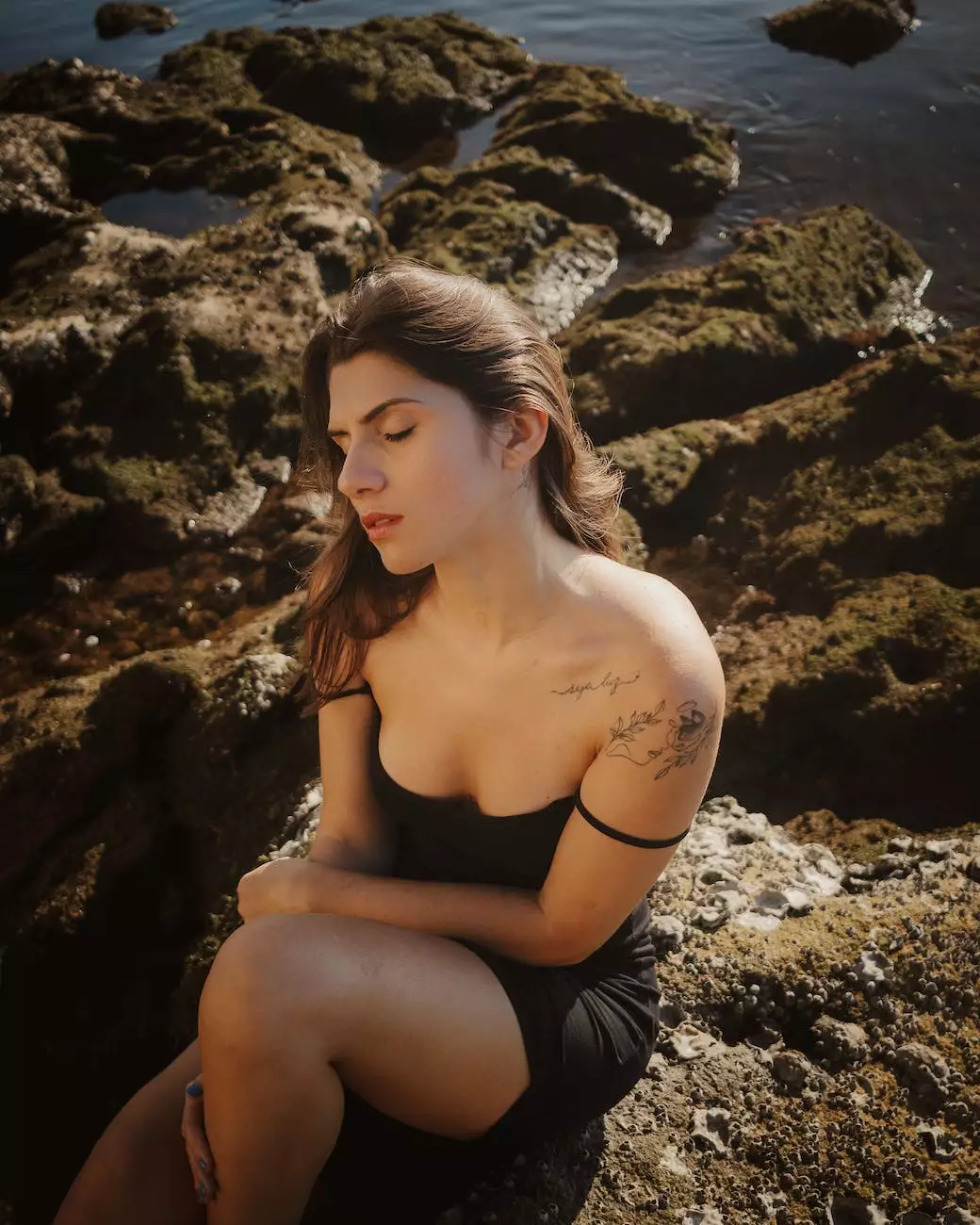 Welcome to Grow Your Own, your ultimate destination for top-notch cannabis accessories. In our quest to provide you with the best products for your cannabis needs, we are proud to introduce the Futurola Mini Shredder - 0.7lb / 7s. This cutting-edge mini shredder is designed to revolutionize your herb grinding experience and elevate it to a whole new level of convenience and efficiency.
The Perfect Grinding Companion
When it comes to enjoying your favorite herb, a proper grind is crucial for a smooth, consistent burn. The Futurola Mini Shredder is meticulously crafted to deliver an impeccable grinding performance, ensuring that your herbs are finely shredded to perfection. With its powerful motor and precision blades, this mini shredder effortlessly transforms bulky herbs into a uniform, fluffy consistency, allowing for optimal burning and vaporization.
"The Futurola Mini Shredder is a game-changer. It has drastically improved my herb grinding routine. The results are consistently amazing, and the convenience it offers is unmatched." - Satisfied Customer
Unparalleled Efficiency
Gone are the days of spending endless minutes manually grinding your herbs. The Futurola Mini Shredder boasts a remarkable grinding capacity of 0.7lb in just 7 seconds. This means you can prepare your herbs effortlessly and enjoy them without any delays, maximizing your overall cannabis experience. With this mini shredder, you can say goodbye to tedious hand-grinding and hello to time-saving efficiency.
Intuitive Design
The Futurola Mini Shredder is not only powerful and efficient but also incredibly easy to use. Its user-friendly design ensures that anyone, from beginners to seasoned cannabis enthusiasts, can enjoy its benefits without any hassle. The one-touch operation allows for quick and effortless grinding, while the spacious chamber accommodates a generous amount of herbs, making it perfect for both personal and social sessions. Disassembling and cleaning the shredder is a breeze, further enhancing its convenience and reliability.
Quality Craftsmanship
At Grow Your Own, we prioritize quality above all else. The Futurola Mini Shredder is expertly crafted using premium materials to guarantee its durability and longevity. Each component is meticulously tested to ensure optimal performance, and our commitment to excellence is reflected in every detail. Trust the Futurola Mini Shredder to provide you with consistent results and accompany you on countless satisfying herb grinding sessions.
The Future of Herb Grinding
With its exceptional features and innovative design, the Futurola Mini Shredder is poised to redefine the herb grinding experience. Whether you're a seasoned enthusiast or a casual user, this mini shredder is a game-changer in the world of cannabis accessories. Its superior performance, unmatched efficiency, and user-friendly design make it the ideal choice for elevating your cannabis rituals.
Get Your Futurola Mini Shredder Today
Don't miss out on the opportunity to enhance your herb grinding experience with the Futurola Mini Shredder. Visit Grow Your Own's online store and explore our wide selection of high-end cannabis accessories. Browse through our extensive collection and place your order today to get instant access to this groundbreaking mini shredder. Elevate your cannabis sessions to new heights with the Futurola Mini Shredder - 0.7lb / 7s.