Active Aqua Infinity Tray 5' Series
Jul 26, 2022
Products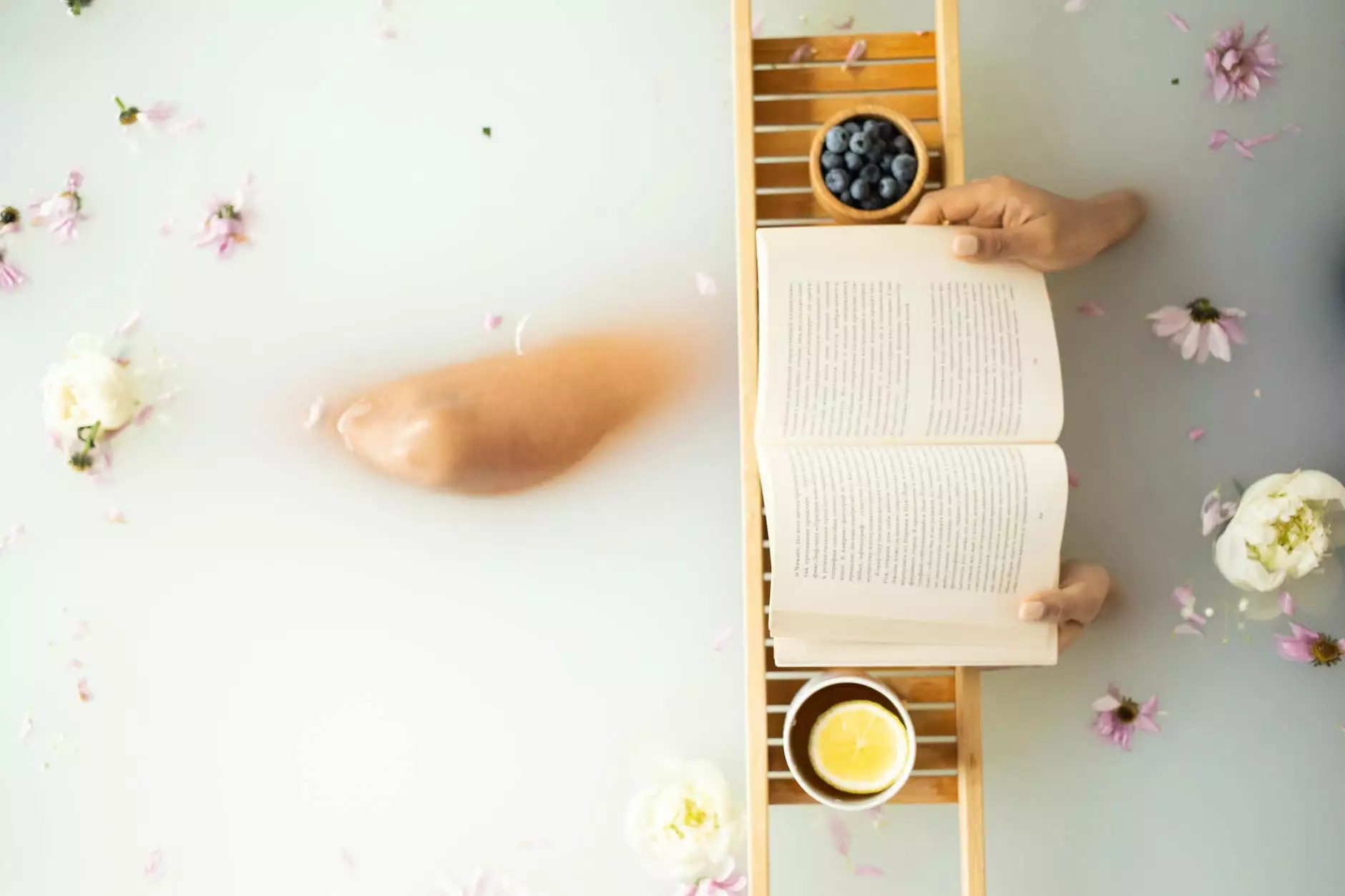 About Active Aqua Infinity Tray 5' Series
The Active Aqua Infinity Tray 5' Series is the epitome of innovation in hydroponic gardening. Designed for professional growers seeking a premium and high-yielding solution, this tray offers unmatched versatility and functionality for optimizing plant growth.
Enhance Your Cultivation Potential
With the Active Aqua Infinity Tray 5' Series, you can elevate your cultivation potential to new heights. This tray is specifically designed to accommodate the unique needs of hydroponic systems, providing an optimal environment for plants to thrive and flourish.
Unparalleled Durability
Constructed from high-quality and durable materials, the Active Aqua Infinity Tray 5' Series is built to withstand the demands of professional growers. Its robust design ensures long-lasting performance, allowing you to focus on your gardening without worrying about equipment failures.
Efficient Water Distribution
The Active Aqua Infinity Tray 5' Series features an innovative irrigation system that ensures efficient and even water distribution across your plants. This promotes healthy root development and minimizes the risk of over-watering or under-watering, resulting in healthier and more vibrant crops.
Key Features
1. Spacious Design
The spacious design of the Active Aqua Infinity Tray 5' Series allows you to grow a larger quantity of plants without compromising on space. Its 5-foot length provides ample room for multiple rows of plants, maximizing your overall yield.
2. Flexibility
Thanks to its modular design, the Active Aqua Infinity Tray 5' Series offers unmatched flexibility. You can easily customize and expand your hydroponic system by connecting multiple trays together, adapting to the evolving needs of your garden.
3. Easy Maintenance
Maintaining the Active Aqua Infinity Tray 5' Series is a breeze. Its smooth surface allows for effortless cleaning, preventing the accumulation of debris and reducing the risk of contamination. Spend more time nurturing your plants and less time on tedious maintenance tasks.
4. Exceptional Drainage System
The tray's exceptional drainage system ensures excess water is efficiently removed, preventing waterlogging and reducing the risk of root diseases. By maintaining optimal moisture levels, your plants will experience improved nutrient uptake, leading to healthier growth and higher yields.
5. High-Quality Construction
The Active Aqua Infinity Tray 5' Series is meticulously crafted from premium materials, guaranteeing superior performance and longevity. Its sturdy construction can withstand the rigors of commercial production, making it a reliable choice for professional growers.
Take Your Hydroponic Garden to the Next Level with Grow Your Own
At Grow Your Own, we understand the importance of providing the best tools and equipment for successful hydroponic gardening. Our goal is to empower professional growers with top-of-the-line solutions like the Active Aqua Infinity Tray 5' Series.
Unmatched Customer Support
We pride ourselves on delivering exceptional customer support. Our knowledgeable team is always ready to assist you with any questions or concerns you may have about the Active Aqua Infinity Tray 5' Series or any other product in our extensive catalog.
Seamless Online Shopping Experience
At our Grow Your Own online store, we strive to make your shopping experience as convenient and enjoyable as possible. Browse our wide selection of hydroponic supplies, securely place your order, and have your items delivered right to your doorstep.
Shop Premium Hydroponic Solutions Today
Don't settle for anything less when it comes to your hydroponic garden. Elevate your cultivation potential with the Active Aqua Infinity Tray 5' Series. Explore our website, shop with confidence, and revolutionize your gardening with Grow Your Own.