Ballast Power Cord, 20', 240V, AWG 16/3 - Cultivate Colorado
Mar 27, 2023
Products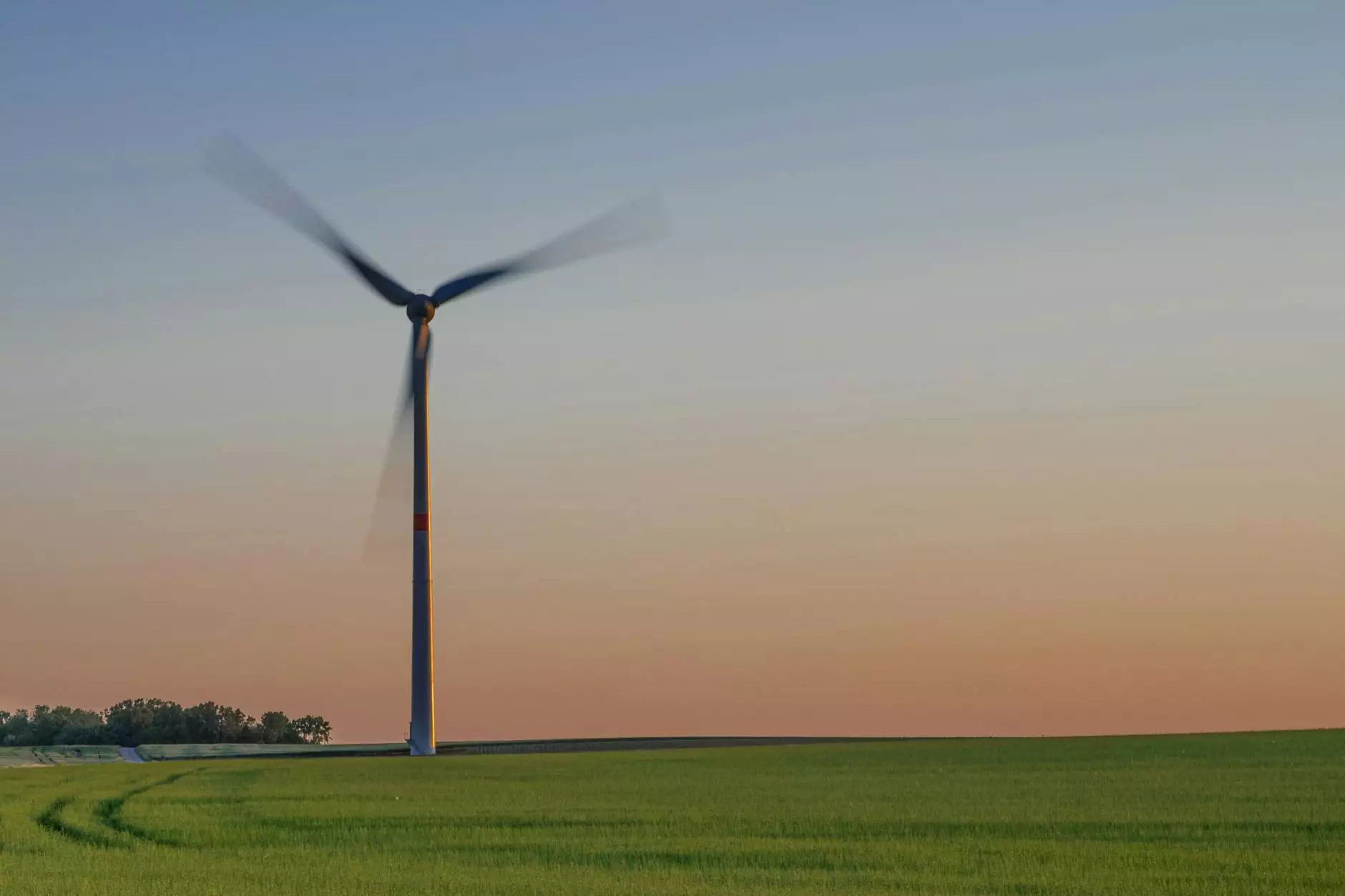 Experience Enhanced Indoor Gardening with the Perfect Power Cord
Welcome to Cultivate Colorado's extensive collection of Ballast Power Cords. If you're looking to optimize your indoor gardening setup, you're in the right place! Our range of high-quality power cords ensures a seamless and reliable connection between your ballast and grow lights, allowing you to achieve outstanding results in your cultivation endeavors.
The Importance of a Reliable Power Cord
When it comes to indoor gardening, every detail counts. A reliable power cord is a crucial component in ensuring consistent power delivery to your ballast and grow lights. Our Ballast Power Cord, 20', 240V, AWG 16/3 is designed to meet the specific requirements of indoor growers, providing a stable and efficient electrical connection.
Unleash the Potential of Your Growth System
Our Ballast Power Cord, 20', 240V, AWG 16/3 is designed to handle the demands of modern indoor gardening systems. With its 240V capacity, it is capable of supporting high-wattage grow lights, allowing you to maximize yields and promote healthy plant growth. The AWG 16/3 gauge ensures low resistance and minimal power loss, providing a reliable power supply to your ballast and ultimately enhancing your plant's photosynthetic capabilities.
Long-lasting Durability
We understand the importance of durability in a power cord, especially in high-intensity cultivation environments. Our Ballast Power Cord, 20', 240V, AWG 16/3 is built to last. Constructed from premium materials, it can withstand the rigors of daily usage, ensuring a prolonged lifespan and minimizing the need for frequent replacements. Focus on what matters most – your plants – without worrying about the reliability of your power cord.
Seamless Integration and Ease of Use
Our Ballast Power Cord, 20', 240V, AWG 16/3 is designed for easy integration with various ballast models. It features a standard plug-and-play design, enabling hassle-free setup and connection. With its 20' length, you'll have ample flexibility in positioning your ballast, providing optimal lighting conditions for your plants.
Why Choose Cultivate Colorado?
At Cultivate Colorado, we strive to provide indoor gardeners with the highest quality products to optimize their growing experience. Our Ballast Power Cord, 20', 240V, AWG 16/3 is carefully selected for its exceptional performance and reliability. When you choose us, you benefit from:
Extensive Selection: We offer a wide range of ballast power cords to suit different indoor gardening setups and preferences. Find the perfect cord that matches your specific requirements.
Quality Assurance: We source our products from trusted manufacturers, ensuring that each cord meets our rigorous quality standards. By choosing our power cords, you invest in long-lasting and reliable equipment.
Expert Guidance: Our team of knowledgeable indoor gardening specialists is available to answer any questions or provide guidance on selecting the right ballast power cord. Harness their expertise to make informed purchasing decisions.
Exceptional Customer Service: Your satisfaction is our top priority. We are committed to providing exceptional customer service, assisting you throughout your shopping experience and beyond.
Enhance Your Indoor Gardening Setup Today
Upgrade your indoor gardening setup with the highest quality Ballast Power Cord, 20', 240V, AWG 16/3 from Cultivate Colorado. Achieve optimal results by ensuring a reliable and efficient power connection for your ballast and grow lights. Shop now and take your indoor cultivation to new heights!