PUSH Foliar Spray - Cultivate Colorado
Feb 15, 2022
Products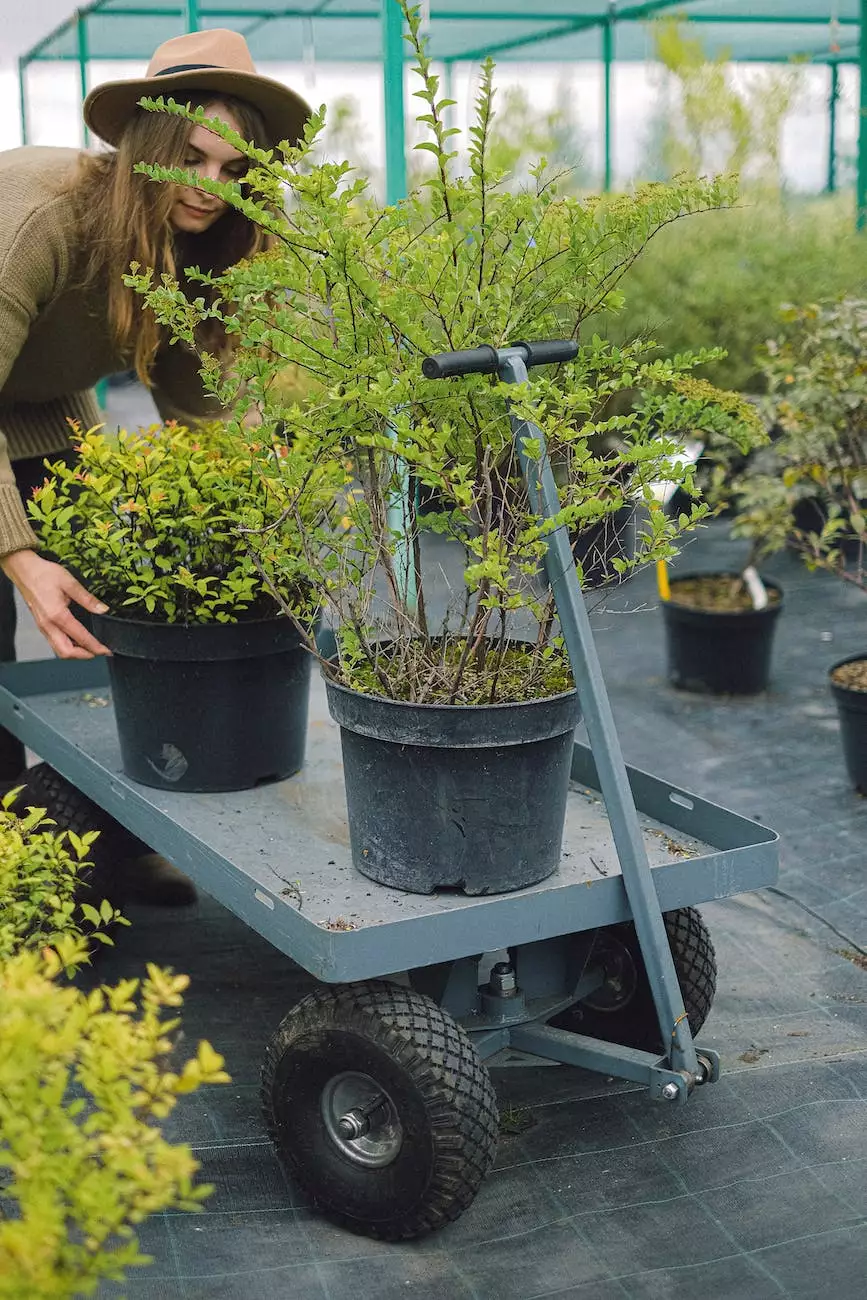 Enhance Plant Growth with PUSH Foliar Spray
Welcome to Grow Your Own, your ultimate destination for top-quality gardening supplies! Are you looking to boost the growth and health of your plants? Look no further! Introducing PUSH Foliar Spray, a revolutionary product that brings your plants to their maximum potential.
Why Choose PUSH Foliar Spray?
When it comes to cultivating healthy and vigorous plants, PUSH Foliar Spray stands out from the competition. Our formula is specially designed to provide your plants with the essential nutrients they need for optimal growth. Let's explore some key benefits:
Faster Absorption
PUSH Foliar Spray is formulated with advanced technology, allowing the nutrients to be quickly absorbed by the leaves. Unlike traditional fertilizers that require time-consuming soil penetration, our spray ensures direct and efficient nutrient uptake.
Improved Nutrient Utilization
With PUSH Foliar Spray, your plants utilize nutrients more effectively. The carefully selected blend of micronutrients ensures balanced nutrition, promoting photosynthesis, root development, and overall plant vigor.
Enhanced Disease Resistance
When your plants are healthy and strong, they have a better defense against diseases and pests. PUSH Foliar Spray boosts the natural defense mechanisms of your plants, providing a protective shield against common garden threats.
Increased Yield and Quality
Are you interested in maximizing your crop yield or improving the quality of your harvest? PUSH Foliar Spray can help you achieve both. By providing the necessary nutrients during critical growth stages, our spray ensures abundant harvests and superior product quality.
How to Use PUSH Foliar Spray
Using PUSH Foliar Spray is as easy as 1-2-3! Follow these simple steps to unleash the true potential of your plants:
Dilution: Mix PUSH Foliar Spray with water according to the provided instructions. The recommended ratio is 1:100.
Application: Spray the mixture evenly onto the leaves, ensuring full coverage. A fine mist is ideal for optimal absorption.
Frequency: Apply PUSH Foliar Spray every 7-14 days or as recommended for your specific plants.
Shop Now at Grow Your Own
Ready to experience the incredible growth potential of your plants? Head to Grow Your Own, your trusted source for gardening supplies. We offer a wide range of products to fulfill all your gardening needs. Find PUSH Foliar Spray and other top-quality items at affordable prices. Order now and take your gardening journey to new heights!