Bluelab pH Pen - Cultivate Colorado
May 30, 2022
Products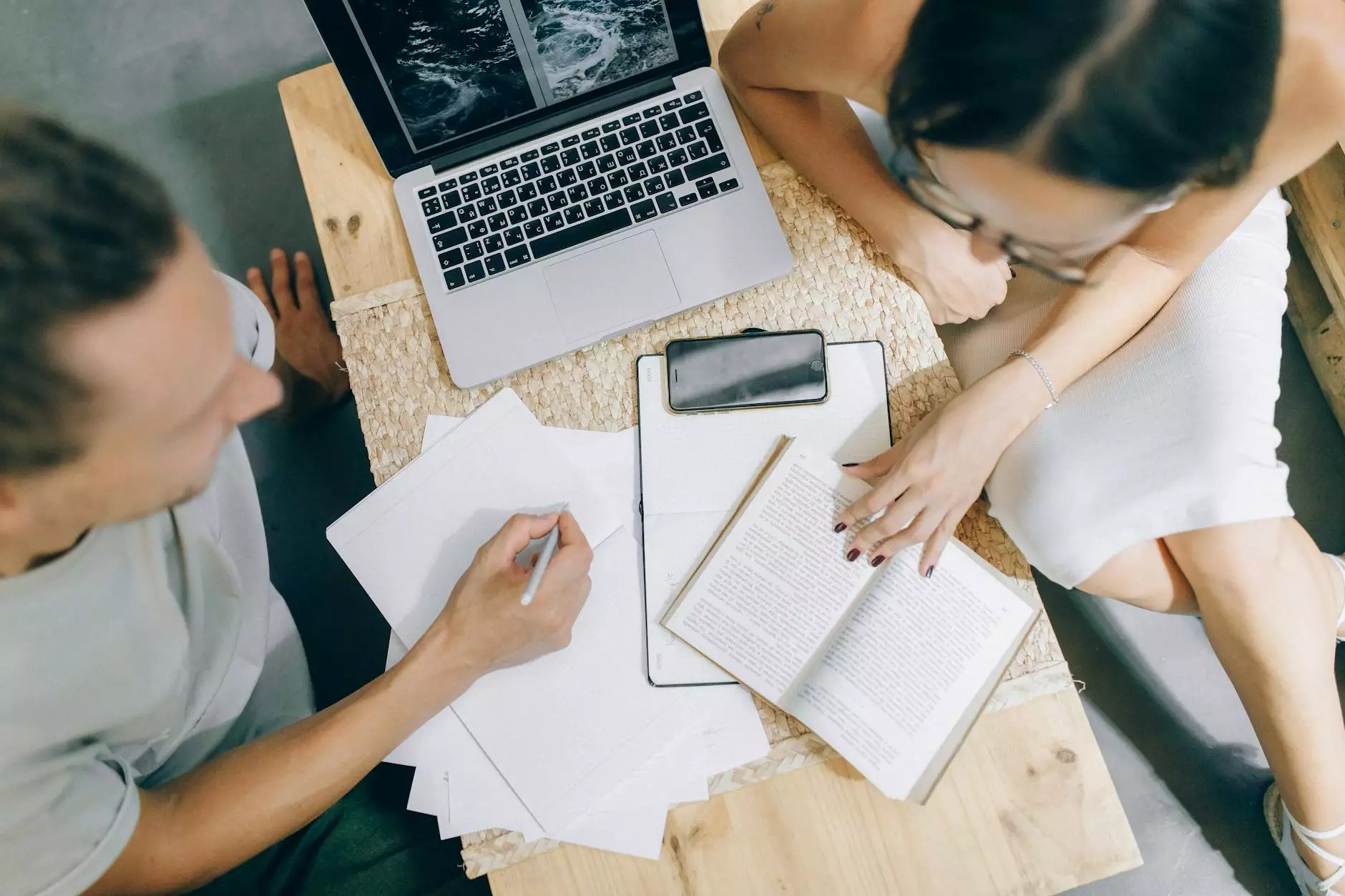 Welcome to Grow Your Own, your trusted source for all your gardening needs in Denver. We are proud to introduce the Bluelab pH Pen, a high-end tool designed specifically for hydroponic gardeners seeking to achieve optimal pH levels for their plants.
Why Choose the Bluelab pH Pen?
When it comes to maintaining a successful hydroponic garden, pH levels play a crucial role in plant health and nutrient absorption. The Bluelab pH Pen is a top-tier instrument that ensures accurate pH measurement, allowing gardeners to make informed adjustments for optimal growing conditions.
Accurate and Reliable
The Bluelab pH Pen is renowned for its accuracy and reliability. With its advanced technology and digital calibration, you can trust that your pH measurements will be precise, giving you confidence in the health and productivity of your plants.
Easy-to-Use Design
Designed with user-friendliness in mind, the Bluelab pH Pen is simple to operate even for beginners. Its ergonomic and compact design allows for comfortable handling, while the easy-to-read display ensures clear visibility of pH readings.
Durable and Long-lasting
Constructed with quality materials, the Bluelab pH Pen is built to withstand the demands of regular use in a hydroponic environment. Its durable design ensures long-lasting performance, making it a valuable investment for any serious gardener.
Key Features and Benefits
Accurate and reliable pH measurement
Digital calibration for precise readings
Easy-to-use interface with clear display
Compact and ergonomic design for comfortable handling
Durable construction for long-lasting performance
Waterproof and splash-proof for added durability
How to Use the Bluelab pH Pen
Using the Bluelab pH Pen is straightforward and hassle-free. Simply follow these steps:
Remove cap and turn on the pH pen.
Dip the tip of the pen into your nutrient solution or water sample.
Wait for the reading to stabilize on the display.
Take note of the pH measurement and adjust as necessary.
Rinse the pen tip and replace the cap for storage.
It's that easy! The Bluelab pH Pen simplifies the pH testing process, allowing you to focus more on the growth and well-being of your plants.
Shop Now at Grow Your Own
At Grow Your Own, we understand the importance of having reliable and accurate tools for your gardening endeavors. That's why we are proud to offer the Bluelab pH Pen as part of our extensive product range.
Shop now and take advantage of our competitive prices, prompt shipping, and excellent customer service. With the Bluelab pH Pen, you can achieve optimal pH levels and unlock the full potential of your hydroponic garden.
Invest in your garden's success today with the Bluelab pH Pen from Grow Your Own!