General Hydroponics® MaxiGro™ 10 - 5 - 14
Apr 15, 2020
Products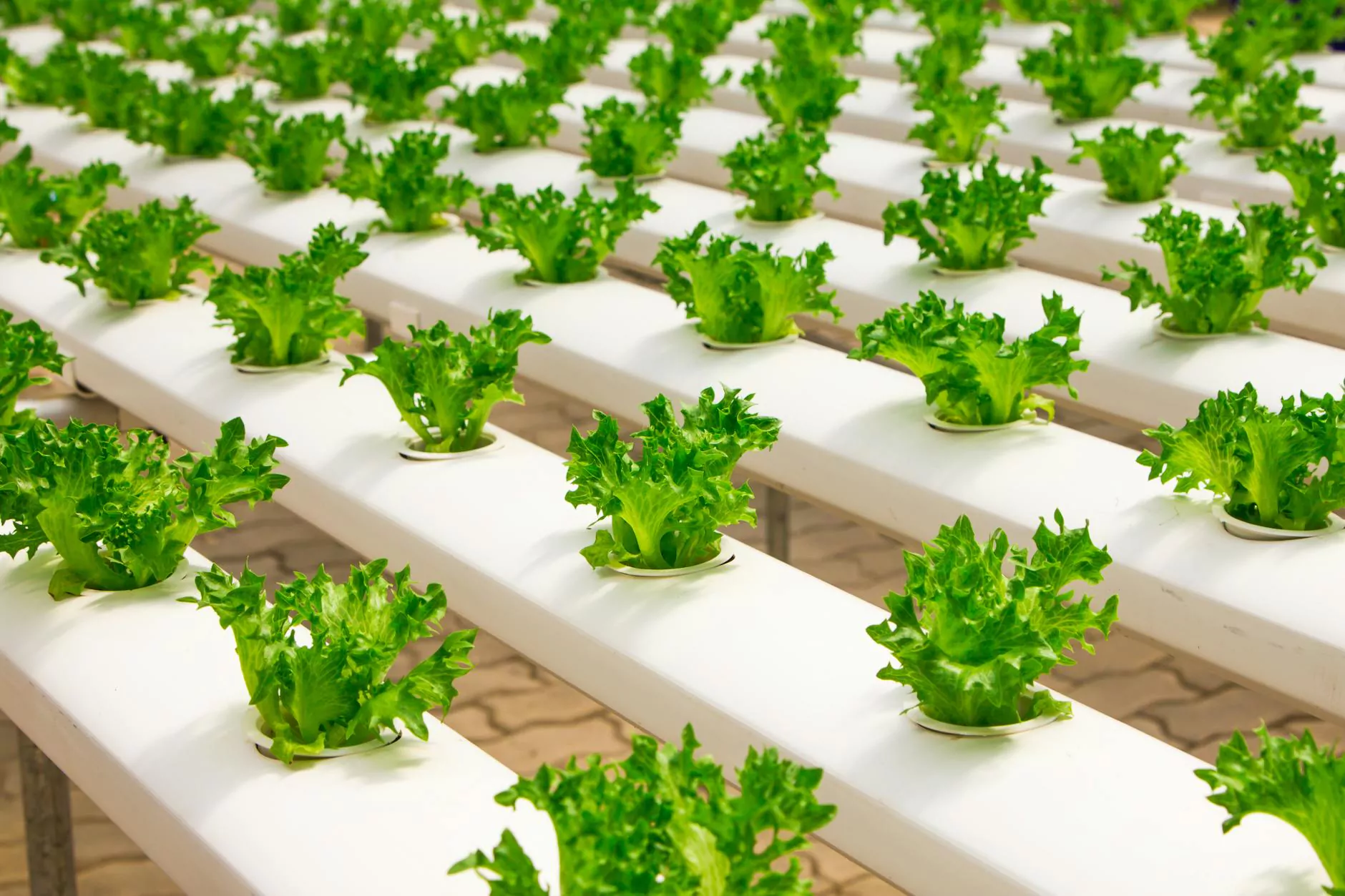 Overview
Welcome to Grow Your Own, the leading destination for all your hydroponic gardening needs! If you're looking for high-quality hydroponic nutrient solutions, you've come to the right place. Our General Hydroponics® MaxiGro™ 10 - 5 - 14 formula is specifically designed to support optimal plant growth and enhance yields in your hydroponic system.
Why Choose MaxiGro™ 10 - 5 - 14?
When it comes to hydroponic gardening, providing the right nutrients to your plants is crucial. MaxiGro™ 10 - 5 - 14 from General Hydroponics® is a specially formulated blend that contains essential macro and micronutrients necessary for healthy plant development.
1. Enhanced Growth and Yield
MaxiGro™ 10 - 5 - 14 features a balanced ratio of nitrogen (10), phosphorus (5), and potassium (14), commonly known as N-P-K. This carefully calibrated blend promotes vigorous vegetative growth, robust root development, and abundant flowering and fruiting.
2. Complete and Balanced Formula
Our General Hydroponics® MaxiGro™ 10 - 5 - 14 provides a comprehensive nutrient profile, ensuring your plants receive all the essential elements they need for optimal health. The carefully balanced formula contains crucial nutrients such as calcium, magnesium, iron, and trace minerals.
3. Versatile Usage
Whether you're growing leafy greens, herbs, or fruiting crops, MaxiGro™ 10 - 5 - 14 can be used throughout all growth stages. From seedling to harvest, this versatile hydroponic nutrient solution delivers consistent results across various plant types.
4. pH Balanced for Optimal Absorption
Maintaining the right pH level in your hydroponic system is vital for nutrient absorption. MaxiGro™ 10 - 5 - 14 is designed to maintain a pH range of 5.5 to 6.5, ensuring optimal nutrient uptake and minimizing the risk of nutrient deficiencies or imbalances.
Instructions for Use
To achieve the best results with General Hydroponics® MaxiGro™ 10 - 5 - 14, follow these simple instructions:
Measure the required amount of MaxiGro™ 10 - 5 - 14 based on your hydroponic system's recommended nutrient dosage.
Dissolve the measured amount in clean, pH-balanced water.
Stir the solution well until fully dissolved.
Adjust the pH of the nutrient solution, if necessary, to maintain the desired range of 5.5 to 6.5.
Apply the solution to your hydroponic system according to the specific feeding schedule for your plants.
Shop Now at Grow Your Own
Ready to take your hydroponic garden to the next level? Visit Grow Your Own's eCommerce store now to browse our premium selection of General Hydroponics® MaxiGro™ 10 - 5 - 14 and other top-quality hydroponic supplies. Our user-friendly shopping interface and secure checkout process make it quick and convenient to find and purchase the products you need.
At Grow Your Own, we are committed to providing exceptional customer service and ensuring your satisfaction. Our knowledgeable team is always ready to assist you with any questions or concerns you may have regarding our products. Trust us to be your reliable partner in achieving remarkable results in your hydroponic gardening journey.