Canna Coco Grow Medium (50L) - Cultivate Colorado
Jun 7, 2022
Products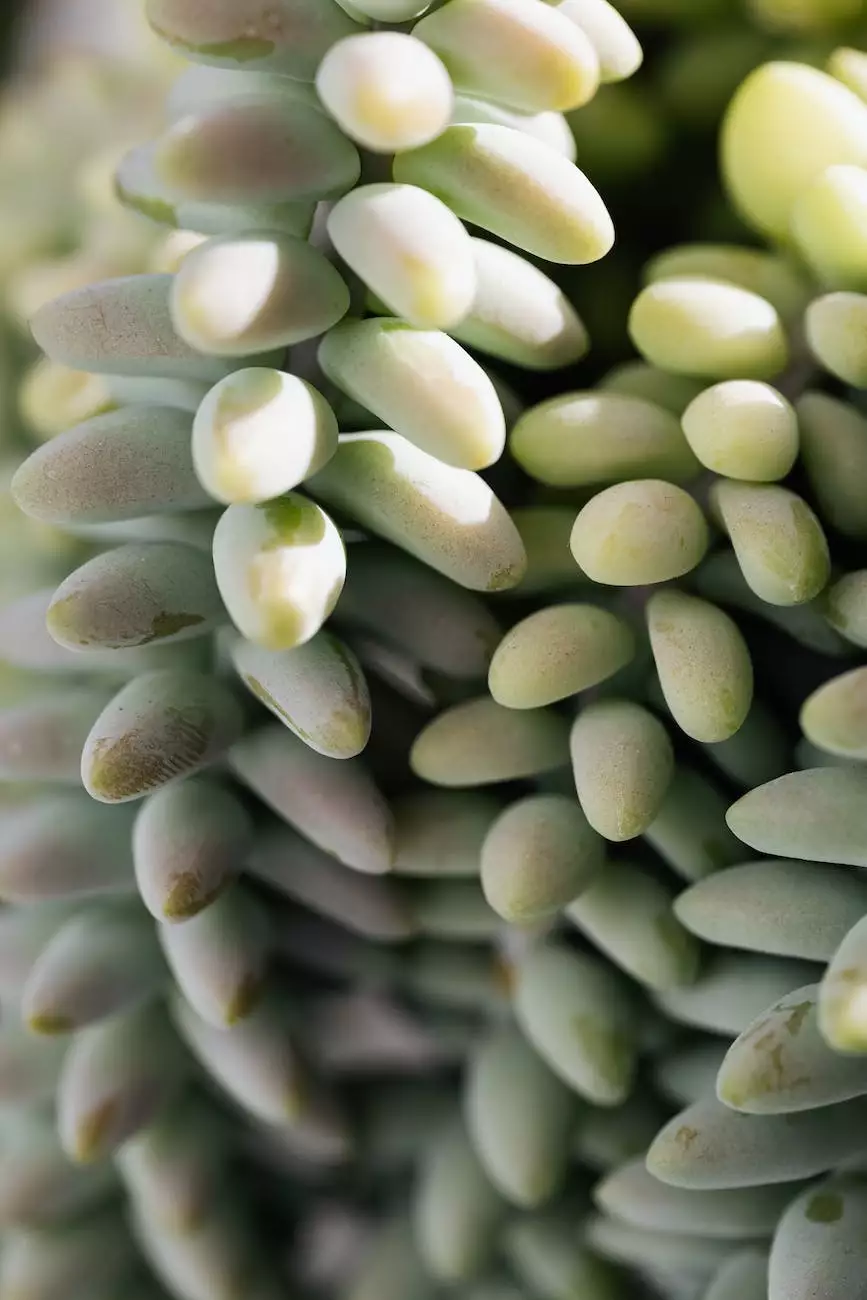 Welcome to Grow Your Own, your one-stop destination for all your indoor gardening supplies. We take pride in offering top-notch products to help you achieve your gardening goals. In this page, we bring you the Canna Coco Grow Medium (50L) - the ideal choice for those looking to cultivate their plants in a controlled and efficient environment.
Why Choose Canna Coco Grow Medium?
When it comes to indoor gardening, choosing the right grow medium is crucial. As an experienced gardener, you understand the importance of providing optimal conditions for your plants to thrive. With Canna Coco Grow Medium, you can rest assured that your plants will receive the nutrients, moisture, and oxygen they need for healthy growth.
Canna Coco is a premium quality grow medium made from the finest coconut fibers. These fibers are pre-washed and buffered to ensure a consistent and reliable substrate for your plants. Whether you are a beginner or a seasoned expert, Canna Coco is designed to simplify the cultivation process while maximizing yields.
Unleash the Power of Canna Coco Grow Medium
Let's delve into the incredible features and benefits of Canna Coco:
1. Superior Water Retention:
Canna Coco has excellent water retention properties, allowing for efficient nutrient absorption by the plants' roots. The coconut fibers retain moisture effectively, preventing the risk of over or under-watering. This ensures a stable and consistent environment for your plants, leading to optimal growth.
2. Optimal Air Circulation:
Adequate airflow is vital for the health of your plants' roots. Canna Coco's unique structure promotes optimal air circulation within the root zone, preventing the accumulation of excess moisture and the development of root diseases. Your plants will enjoy improved oxygen uptake and thrive in a well-ventilated environment.
3. pH Stability:
Maintaining the correct pH level is essential for nutrient uptake and overall plant health. Canna Coco has been pH stabilized, ensuring a consistent pH range ideal for robust plant growth. This eliminates the need for frequent pH adjustments, making your gardening experience hassle-free.
4. Enhanced Nutrient Absorption:
The structure of Canna Coco encourages optimum nutrient absorption and distribution within the root zone. The coconut fibers act as a natural sponge, holding onto essential nutrients while allowing efficient access for the plants' roots. This results in strong, vibrant plants and abundant yields.
Experience the Difference with Canna Coco
At Grow Your Own, we are committed to bringing you the best products for your indoor gardening needs. We understand the importance of quality and performance, which is why we highly recommend Canna Coco Grow Medium. Here's why you should choose us:
1. Trusted Supplier:
As a reputable supplier in the industry, Grow Your Own has built a strong reputation for reliability and customer satisfaction. We only source products from trusted manufacturers, ensuring that you receive authentic and top-quality materials for your gardening endeavors.
2. Hassle-free Ordering and Delivery:
We strive to make your shopping experience as smooth as possible. With our easy-to-use website, you can browse our extensive range of products, including the Canna Coco Grow Medium, and place your order with just a few clicks. Our reliable delivery service will have your items delivered right to your doorstep, ready for your gardening adventures.
3. Dedicated Customer Support:
Have questions or need assistance? Our friendly customer support team is always here to help. We are passionate about indoor gardening and are eager to share our knowledge and expertise with you. Feel free to reach out to us through our contact page, and we'll provide the guidance you need.
Cultivate with Confidence - Buy Canna Coco Grow Medium Today
Ready to take your indoor gardening to the next level? Don't miss out on the incredible benefits of Canna Coco Grow Medium. Shop now at Grow Your Own and unlock the full potential of your plants. Experience the ease, performance, and satisfaction that Canna Coco brings to indoor cultivation. Order your Canna Coco Grow Medium (50L) today and embark on an exciting journey of successful gardening.