Down To Earth™ Fish Powder 12 - 1 - 1 - Cultivate Colorado
Oct 29, 2022
Products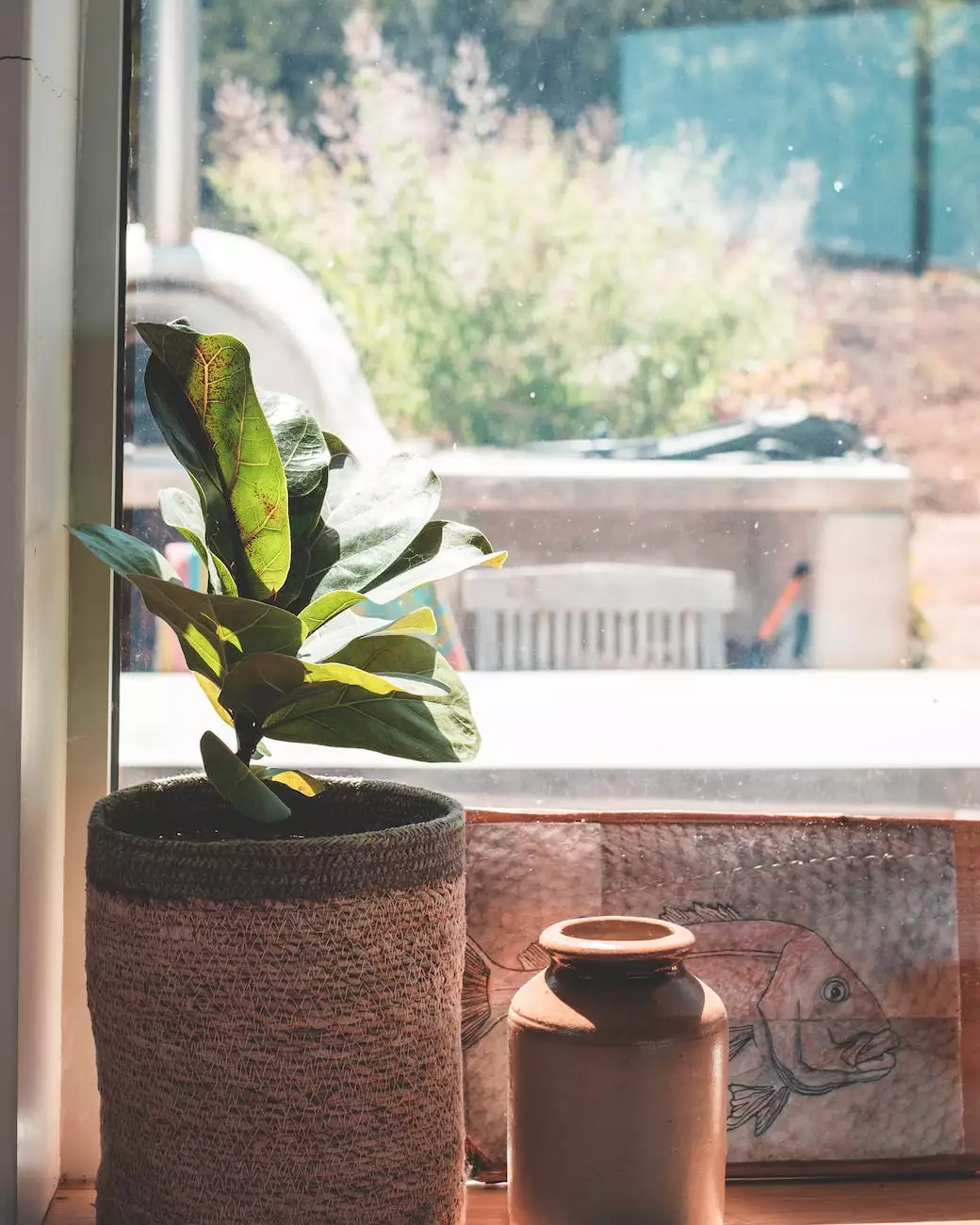 Introduction
Welcome to Grow Your Own, your number one destination for high-quality gardening products. In this page, we will discuss the benefits and features of our Down To Earth™ Fish Powder 12 - 1 - 1. This exceptional organic fish-based fertilizer is ideal for plant cultivation and is sourced sustainably to ensure the best results for your garden.
Why Choose Down To Earth™ Fish Powder?
When it comes to providing your plants with optimal nutrition, Down To Earth™ Fish Powder 12 - 1 - 1 is the perfect choice. This carefully formulated blend contains a balanced ratio of essential nutrients, providing a boost to plant growth while improving overall health and vigor.
Our fish powder is derived from premium-quality fish that is responsibly harvested, ensuring a sustainable and eco-friendly option for your garden. This natural fertilizer is packed with beneficial micronutrients, amino acids, and proteins that are essential for plant development.
The Benefits of Down To Earth™ Fish Powder
Using Down To Earth™ Fish Powder 12 - 1 - 1 offers a wide range of benefits for your plants:
1. Enhanced Growth
The rich nutrients present in our fish powder stimulate vigorous growth in plants, resulting in healthier and lusher foliage. It supports root development and aids in proper nutrient absorption.
2. Increased Yield
The organic composition of our fish powder aids in the production of abundant blooms, fruits, and vegetables. With regular use, you can expect higher yields and improved crop quality.
3. Nutrient-Rich Soil
When applied to the soil, Down To Earth™ Fish Powder enriches it with essential macronutrients like nitrogen, phosphorus, and potassium. This improves soil fertility and promotes a balanced nutrient environment.
4. Environmentally Friendly
We care about the planet, and our fish powder reflects that. It is derived from sustainable sources, protecting marine life and preserving aquatic ecosystems. By choosing our fish powder, you're making a positive impact on the environment.
How to Use Down To Earth™ Fish Powder
Applying Down To Earth™ Fish Powder 12 - 1 - 1 is straightforward. Follow these simple steps:
Begin by preparing your soil or potting mix for planting.
For established plants, apply the recommended amount of fish powder around the base of the plants.
Gently work the fertilizer into the soil, taking care not to damage the plant roots.
Water your plants thoroughly after application to ensure proper nutrient absorption.
Repeat the application every few weeks or as needed throughout the growing season.
Order Down To Earth™ Fish Powder Online
At Grow Your Own, we take pride in offering the highest quality products for all your gardening needs. With our easy-to-use online store, you can conveniently order Down To Earth™ Fish Powder 12 - 1 - 1 from the comfort of your home.
Visit our eCommerce and shopping section on the Grow Your Own website to explore our extensive selection of gardening supplies, fertilizers, and more. Enjoy affordable prices, fast shipping, and exceptional customer service.
Invest in the health and vitality of your plants with Down To Earth™ Fish Powder today. Experience the difference it can make in your garden!