Titan Controls Ares 4 - Four Burner LP CO2 Generator
Aug 30, 2018
Products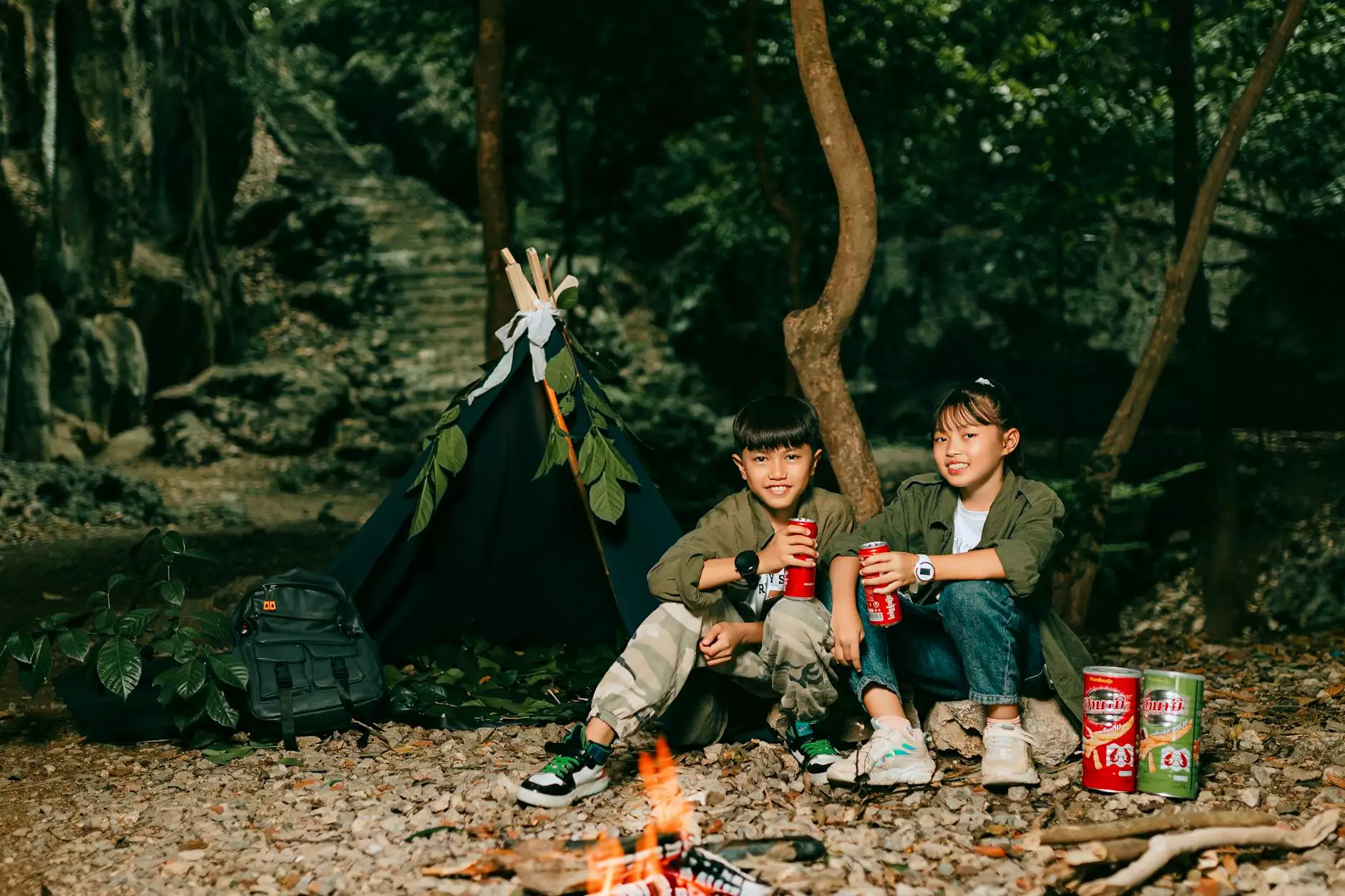 Are you a passionate indoor gardener looking to optimize the growth of your plants? Look no further! Grow Your Own is proud to introduce the Titan Controls Ares 4 - Four Burner LP CO2 Generator, a top-of-the-line CO2 generator designed to enhance plant growth and maximize yields. With its advanced features and exceptional performance, this CO2 generator is a must-have for any serious grower.
Why Choose the Titan Controls Ares 4
When it comes to CO2 generators, the Titan Controls Ares 4 stands head and shoulders above the competition. Here's why:
Efficiency and Performance
The Ares 4 utilizes state-of-the-art technology to deliver a constant and reliable supply of CO2 to your indoor garden. With its four burners, it can produce up to 10.6 cubic feet of CO2 per hour, ensuring that your plants receive the optimal amount of this essential gas for accelerated growth.
Easy Installation
Setting up the Ares 4 is a breeze. With its user-friendly interface and clear instructions, you can have it up and running in no time. Whether you're a seasoned grower or a novice, this CO2 generator is designed for hassle-free installation and operation.
Durability and Reliability
Constructed with high-quality materials, the Ares 4 is built to last. It is designed to withstand the demands of daily use in even the most challenging growing environments. You can trust it to perform consistently and provide long-lasting results.
How Does the Titan Controls Ares 4 Work?
The Ares 4 operates on clean-burning liquid propane (LP). It utilizes a series of burners to convert the LP into carbon dioxide gas that your plants can readily absorb. By enriching the atmosphere with CO2, the Ares 4 allows your plants to photosynthesize more efficiently and produce higher yields.
With its built-in electronic ignition system, the Ares 4 is quick to start up and maintain a stable CO2 output. It also features adjustable output levels, giving you the flexibility to customize the CO2 concentration based on the needs of your plants.
Key Features of the Titan Controls Ares 4
The Titan Controls Ares 4 is packed with features that make it a standout choice for indoor gardeners:
Four-burner design for increased CO2 production
Produces up to 10.6 cubic feet of CO2 per hour
User-friendly interface for easy operation
Adjustable CO2 output levels for optimal customization
Durable construction for long-lasting performance
Built-in electronic ignition system for quick and reliable startup
Safety features to protect you and your plants
Unlock the Full Potential of Your Plants
With the Titan Controls Ares 4 - Four Burner LP CO2 Generator, you can take your indoor gardening to the next level. By providing your plants with the ideal amount of CO2, you'll witness accelerated growth, increased yields, and healthier, more vibrant plants.
At Grow Your Own, we understand the needs of passionate indoor gardeners like you. That's why we offer the best products in the industry, including the Titan Controls Ares 4 CO2 Generator. Shop with confidence and discover the difference that this exceptional CO2 generator can make in your garden.
Don't miss out on maximizing the potential of your plants. Order your Titan Controls Ares 4 - Four Burner LP CO2 Generator from Grow Your Own today and experience the benefits it brings to your indoor garden!