Down To Earth™ Kelp Meal — Cultivate Colorado
Feb 20, 2019
Products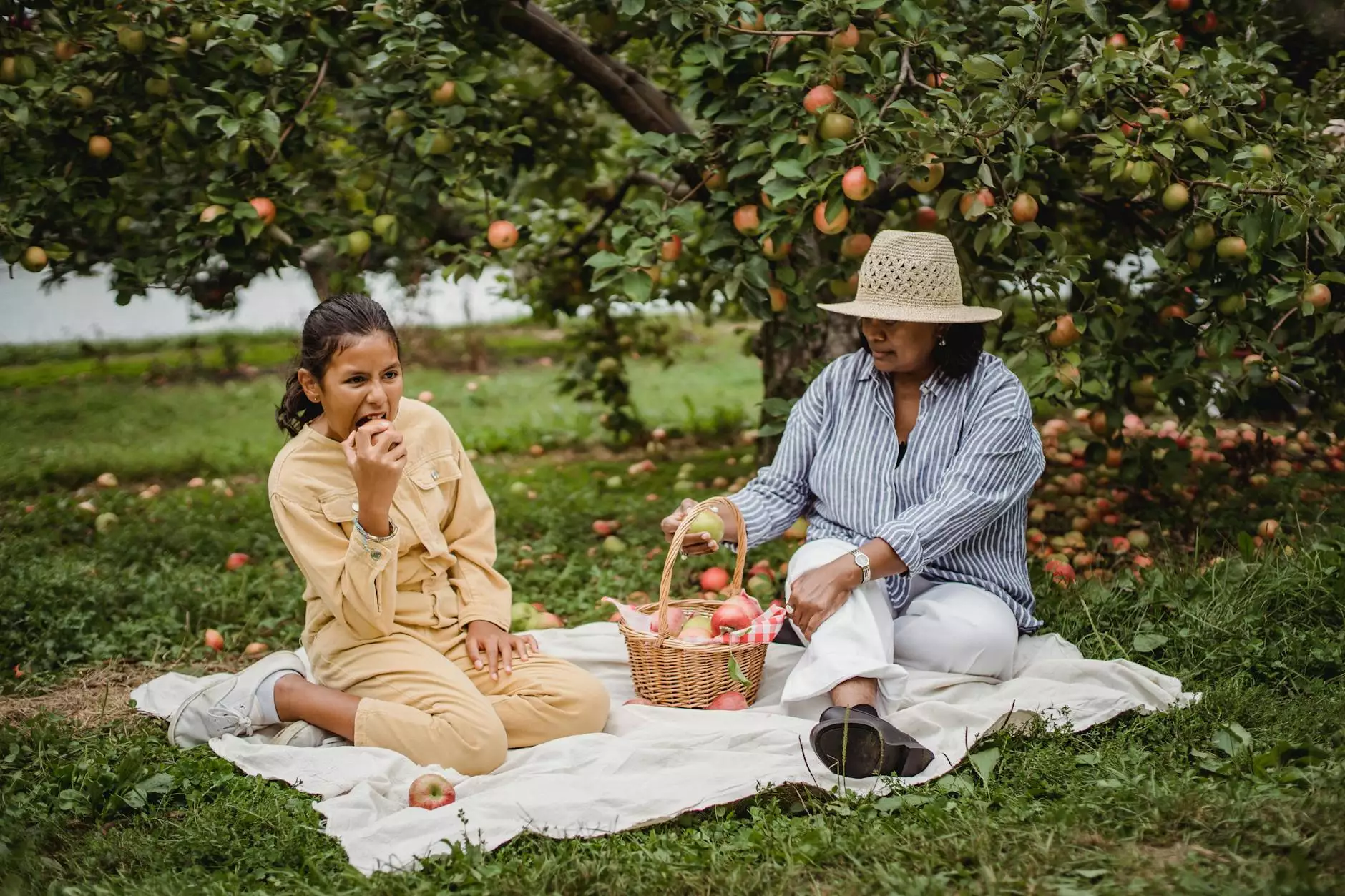 Welcome to Grow Your Own, your one-stop shop for all your gardening needs. We are proud to present our exclusive product, Down To Earth™ Kelp Meal, a premium organic fertilizer that can significantly enhance your gardening experience.
The Power of Down To Earth™ Kelp Meal
Down To Earth™ Kelp Meal is a natural and renewable resource derived from sustainably harvested Norwegian seaweed. Packed with essential nutrients, trace minerals, and growth-promoting hormones, it provides a wide range of benefits for your plants.
1. Enhanced Nutritional Value
Incorporating Down To Earth™ Kelp Meal into your gardening routine ensures that your plants receive a balanced and nutritionally rich diet. Its high concentration of macro and micronutrients, including nitrogen, potassium, phosphorus, calcium, iron, and magnesium, supports healthy growth and development.
2. Improved Soil Structure
Regular use of Down To Earth™ Kelp Meal improves soil structure, making it more fertile and water-retentive. This results in better root development, increased nutrient uptake, and enhanced overall plant health. Your garden will thrive with the help of this incredible organic fertilizer.
3. Natural Pest and Disease Resistance
The application of Down To Earth™ Kelp Meal stimulates the production of natural compounds in plants that help defend against pests and diseases. By boosting your plants' natural defenses, you can reduce the need for harmful chemical pesticides and ensure a safe and environmentally friendly gardening experience.
How to Use Down To Earth™ Kelp Meal
Using Down To Earth™ Kelp Meal is easy and convenient, allowing you to enjoy its benefits right away. Here's a simple step-by-step guide to help you get started:
Prepare your garden bed by removing weeds and debris.
Apply Down To Earth™ Kelp Meal evenly to the soil surface.
Gently work the kelp meal into the top few inches of soil using a garden fork or tiller.
Water the area thoroughly to activate the nutrients.
Repeat the application every 4-6 weeks throughout the growing season.
Why Choose Grow Your Own?
Grow Your Own is dedicated to providing only the highest quality gardening products to our customers. We understand the importance of using organic and sustainable solutions to achieve outstanding results in your garden. By choosing Down To Earth™ Kelp Meal from Grow Your Own, you will benefit from:
Exceptional product quality sourced from trusted suppliers
Fast and reliable shipping to your doorstep
Expert guidance and customer support from our knowledgeable team
A wide selection of other gardening products for all your needs
Start Your Journey to Remarkable Gardening Results
Unlock the potential of your garden with Down To Earth™ Kelp Meal. Cultivate Colorado's rich soil and nourish your plants with nature's best organic fertilizer. Order your Down To Earth™ Kelp Meal today from Grow Your Own and experience the difference it can make. Your garden will thank you!