Dyna-Gro Root-Gel - Cultivate Colorado
Mar 26, 2020
Products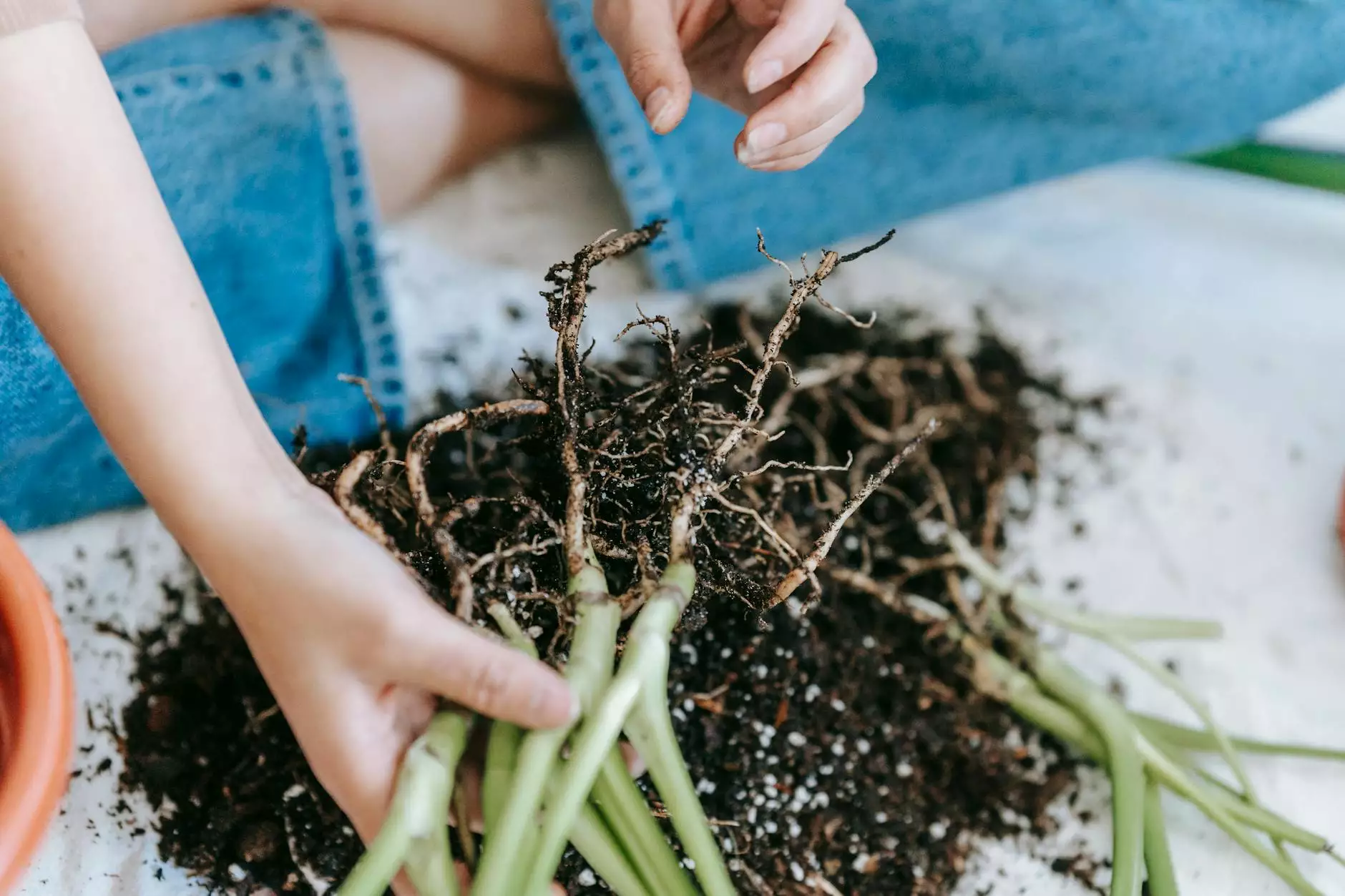 Looking for Reliable Root Growth? Choose Dyna-Gro Root-Gel
As a passionate gardener or cultivator, you understand the importance of a strong and healthy root system for flourishing plants. At Grow Your Own, we are proud to offer Dyna-Gro Root-Gel, a top-tier plant cloning gel designed to enhance root development and drive optimal plant growth. With our high-quality product, you can now cultivate your plants with confidence, knowing that they have the best chance to thrive.
The Science behind Dyna-Gro Root-Gel
Dyna-Gro Root-Gel is formulated using cutting-edge technology and extensive research in plant propagation. Our team of experts has carefully crafted a gel that stimulates root growth, ensuring successful cloning and transplantation. With a perfect blend of essential nutrients and natural hormones, our root gel encourages rapid root initiation and elongation, allowing your plants to establish themselves quickly and robustly.
Key Features and Benefits
When it comes to choosing the right root gel, Dyna-Gro Root-Gel stands out from the competition. Here are some key features and benefits that make it the go-to choice for gardeners and cultivators:
Promotes Rapid Root Formation: Dyna-Gro Root-Gel provides the necessary nutrients and growth hormones to promote the quick initiation and development of roots, ensuring successful transplanting and establishment.
Enhances Overall Plant Health: By facilitating robust root growth, our gel supports the overall health and vigor of your plants. Improved nutrient uptake and water absorption lead to stronger, healthier plants.
Reduces Transplant Shock: When transplanting seedlings or clones, the plants often experience shock. Dyna-Gro Root-Gel minimizes transplant shock by aiding in the development of a healthy root ball, protecting the delicate root system.
Increases Cloning Success Rate: Achieve higher cloning success rates with our top-tier root gel. The powerful formula ensures greater success in creating perfect clones, allowing you to expand your garden or production efficiently.
Easy and Convenient to Use: Dyna-Gro Root-Gel is user-friendly and can be applied directly to the cut ends of the clones or rooting plants. The gel format ensures optimal contact and absorption for maximum effect.
Why Choose Grow Your Own?
At Grow Your Own, we understand that your plants' success depends on the quality of the products you use. That's why we are committed to providing you with superior gardening solutions like Dyna-Gro Root-Gel. Here's why you should choose us:
Premium Quality Products: We believe in offering only the best to our customers. All our products, including Dyna-Gro Root-Gel, are carefully selected and tested to ensure exceptional quality and consistent results.
Expert Knowledge and Support: Our team consists of experienced growers who are passionate about helping you succeed. We are always here to provide expert guidance, answer your questions, and offer personalized recommendations.
Fast and Reliable Shipping: We understand that time is of the essence when it comes to your gardening needs. We strive to process and ship your order quickly, ensuring that you receive your Dyna-Gro Root-Gel promptly.
Customer Satisfaction: Your satisfaction is our top priority. We go the extra mile to ensure you have a positive experience with us. If you have any concerns or issues, our responsive customer support team is ready to assist you.
Order Your Dyna-Gro Root-Gel Today!
Don't compromise on the health and vitality of your plants. Invest in the best root gel on the market – Dyna-Gro Root-Gel from Grow Your Own. Experience unmatched root growth and give your plants the advantage they need to thrive. Place your order today and witness the difference it makes in your gardening journey!