Maxicrop Soluble Seaweed Powder
Feb 9, 2021
Products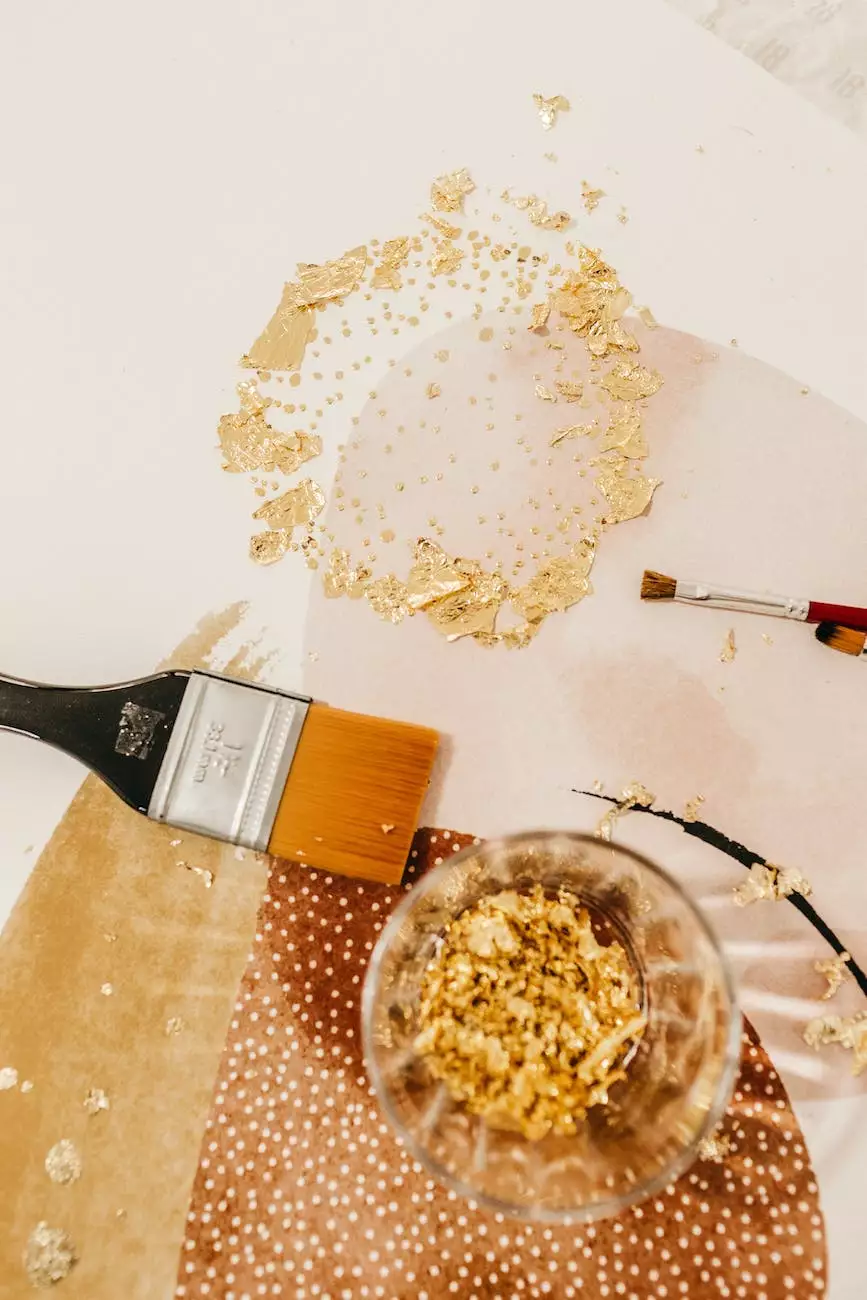 Welcome to Grow Your Own, your ultimate destination for all your gardening needs! If you're looking for the best Maxicrop Soluble Seaweed Powder, you've come to the right place. Our eCommerce & Shopping platform offers a wide range of gardening products, including the renowned Maxicrop Soluble Seaweed Powder.
The Benefits of Maxicrop Soluble Seaweed Powder
Maxicrop Soluble Seaweed Powder is a premium organic fertilizer and plant growth enhancer that provides numerous benefits to your plants and soil. By incorporating this powerful seaweed-derived product into your gardening routine, you can expect exceptional results.
1. Enhanced Plant Growth
Maxicrop Soluble Seaweed Powder promotes vigorous plant growth by supplying essential nutrients, trace elements, and natural growth hormones. These bioactive compounds stimulate root development, leading to stronger, healthier plants with improved nutrient uptake.
2. Increased Yield and Crop Quality
With the regular use of Maxicrop Soluble Seaweed Powder, you can expect a significant increase in both the yield and quality of your crops. The rich nutrient profile and hormones present in seaweed promote flowering, fruiting, and overall productivity, resulting in bountiful harvests.
3. Stress Tolerance and Disease Resistance
One of the remarkable features of Maxicrop Soluble Seaweed Powder is its ability to enhance stress tolerance and disease resistance in plants. The unique compounds in seaweed help plants combat environmental stressors, such as drought, heat, and pathogens, making them more resilient.
4. Improved Soil Structure and Nutrient Availability
By incorporating Maxicrop Soluble Seaweed Powder into your gardening practices, you'll notice a significant improvement in soil structure. The organic matter present in seaweed improves soil aeration, drainage, and water-holding capacity. Additionally, it enhances the microbial activity, ensuring the availability of essential nutrients for plant uptake.
How to Use Maxicrop Soluble Seaweed Powder
Using Maxicrop Soluble Seaweed Powder is incredibly easy and efficient. Simply follow the instructions below to maximize the benefits for your plants:
1. Dilution
Mix the recommended amount of Maxicrop Soluble Seaweed Powder with water to create a solution. The exact concentration may vary depending on your specific needs, so be sure to refer to the product labeling for accurate instructions.
2. Application
Apply the diluted Maxicrop Soluble Seaweed Powder solution to the foliage and soil around the base of your plants. Ensure thorough coverage, allowing the solution to reach the roots and leaves to promote optimum nutrient absorption.
3. Frequency
For best results, apply Maxicrop Soluble Seaweed Powder regularly throughout the growing season. This will provide a consistent supply of nutrients and growth stimulants to fuel your plants' development.
Why Choose Grow Your Own?
At Grow Your Own, we prioritize delivering high-quality gardening products to our valued customers. With Maxicrop Soluble Seaweed Powder being one of our top offerings, we ensure that you receive a genuine product that meets your gardening needs.
Here's why you should choose Grow Your Own:
Wide product selection: We offer an extensive range of gardening products, ensuring that you find exactly what you need for your garden.
Quality assurance: We source our products from trusted suppliers, guaranteeing their authenticity and effectiveness.
Expert advice: Our team of gardening experts is ready to assist you with any queries or concerns you may have, offering professional guidance to help you achieve garden success.
Convenience: With our user-friendly eCommerce platform, you can browse and order gardening products from the comfort of your home, making the process hassle-free.
Customer satisfaction: We strive to provide an exceptional shopping experience, ensuring customer satisfaction every step of the way.
Revolutionize Your Garden with Maxicrop Soluble Seaweed Powder!
Are you ready to take your gardening to the next level? Experience the incredible benefits of Maxicrop Soluble Seaweed Powder by ordering from Grow Your Own today. Join countless satisfied customers who have witnessed the transformative effects of this premium seaweed-based product on their plants and gardens.
Place your order now and start cultivating a lush, thriving garden with Maxicrop Soluble Seaweed Powder from Grow Your Own!