Welcome to Grow Your Own
Jul 1, 2023
Products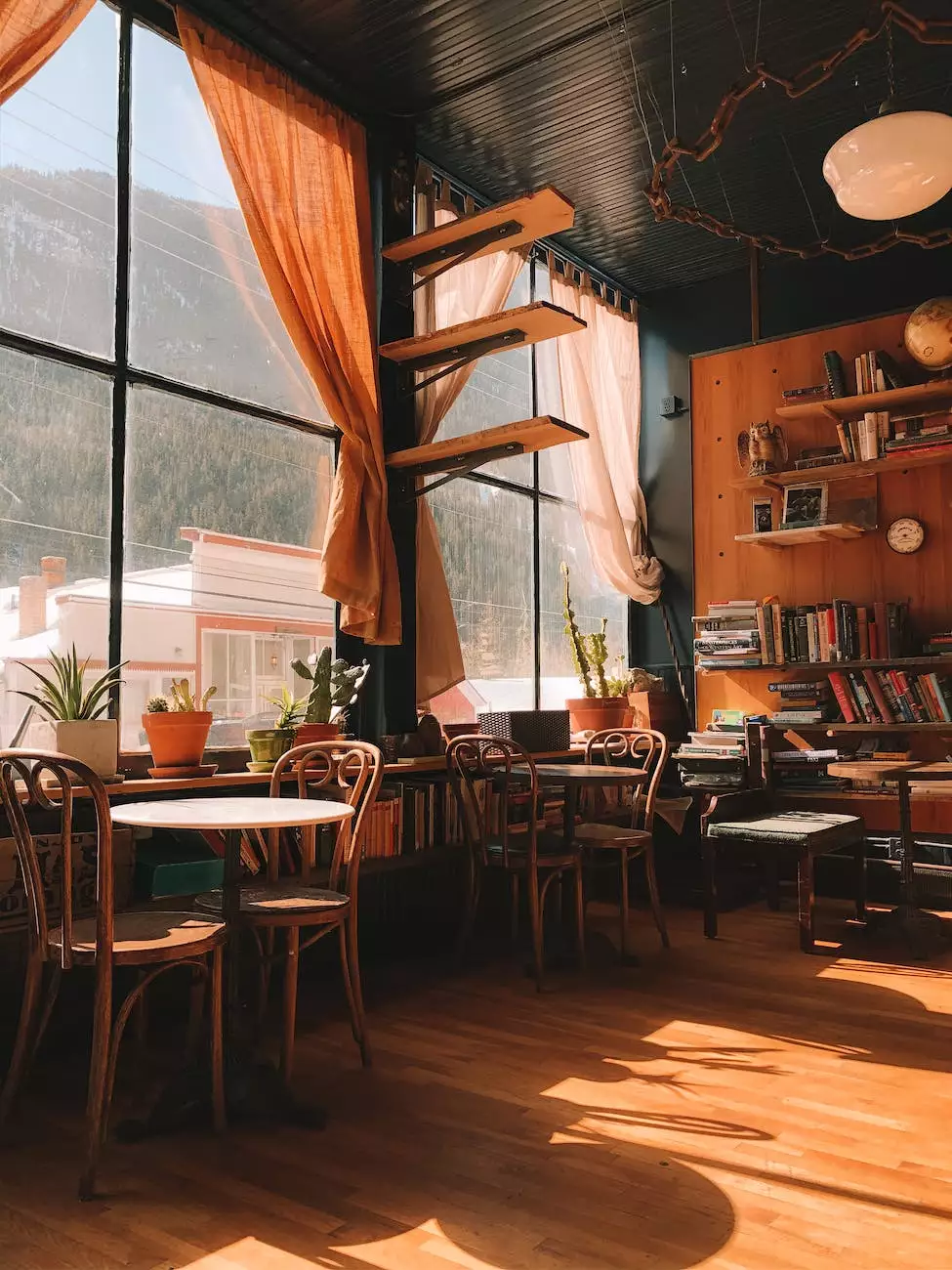 The Easy Mushroom MonoTub Kit for Mushroom Cultivation in Denver
Are you a mushroom enthusiast in Denver looking to grow your own mushrooms at home? Look no further! At Grow Your Own, we have just what you need - the Easy Mushroom MonoTub Kit. With our comprehensive kit, you can embark on your mushroom growing journey and enjoy the satisfaction of harvesting your own fresh and organic mushrooms.
Why Choose Our Easy Mushroom MonoTub Kit?
Our Easy Mushroom MonoTub Kit is designed with both beginners and experienced growers in mind. Whether you're new to mushroom cultivation or already have some experience, our kit provides all the necessary tools and guidance to ensure successful mushroom growth.
Comprehensive Growing Instructions
We understand that growing mushrooms may seem complex, so we've made it as easy as possible for you. Our kit includes detailed and easy-to-follow growing instructions, guiding you through each step of the process. From substrate preparation to fruiting, we've got you covered.
High-Quality Equipment and Supplies
We believe in providing only the best for our customers. That's why our Easy Mushroom MonoTub Kit comes with high-quality equipment and supplies. Our monotub containers are specifically designed for optimal mushroom growth, and our substrate mix is carefully formulated to provide the ideal conditions for your mushrooms to thrive.
A Variety of Mushroom Strains
With our kit, you have the freedom to choose from a variety of mushroom strains. Whether you prefer the classic white button mushrooms or want to experiment with gourmet varieties like oyster or shiitake mushrooms, we've got you covered. Our kit allows you to grow multiple mushroom batches, providing an ongoing supply of delicious mushrooms.
Fresh, Organic Mushrooms at Your Convenience
Imagine having a fresh supply of organic mushrooms right at your fingertips. With our Easy Mushroom MonoTub Kit, you can experience the joy of harvesting your own mushrooms whenever you want. No more reliance on store-bought mushrooms that may have been exposed to pesticides or other chemicals. Enjoy the peace of mind that comes with knowing exactly where your mushrooms come from.
Unlocking the Benefits of Mushroom Cultivation
Growing mushrooms not only provides you with a sustainable source of delicious food but also offers numerous other benefits for your health and well-being. Let's explore some of these benefits:
Nutritional Powerhouses
Mushrooms are packed with essential nutrients including vitamins, minerals, and antioxidants. They are low in calories, fat-free, and cholesterol-free. Incorporating mushrooms into your diet can help support your immune system, improve digestion, and support overall health.
Environmental-Friendly Cultivation
By growing your own mushrooms, you contribute to a more sustainable environment. Mushrooms are known for their ability to break down organic matter, making them excellent recyclers. You'll be reducing food waste and minimizing your carbon footprint by cultivating mushrooms at home.
The Joy of Gardening
Mushroom cultivation is not just about the end result; it's also about the joy of the process itself. As you embark on your growing journey, you'll find peace and relaxation in tending to your mushrooms. Gardening has been proven to reduce stress, increase mindfulness, and provide a sense of accomplishment.
Order Your Easy Mushroom MonoTub Kit Today
Don't wait any longer to start growing your own mushrooms. Order your Easy Mushroom MonoTub Kit from Grow Your Own today and unlock the world of mushroom cultivation. Our kit includes everything you need to get started, and our customer support team is always ready to assist you on your mushroom growing adventure.
With Grow Your Own and our Easy Mushroom MonoTub Kit, you can become a self-sufficient mushroom grower, harvesting fresh and nutritious mushrooms in the comfort of your own home. Take control of your food and experience the satisfaction of growing your own.
Trust Grow Your Own for All Your Mushroom Cultivation Needs
If you're passionate about mushrooms and want to explore the world of mushroom cultivation, look no further than Grow Your Own. We're dedicated to providing top-quality mushroom growing kits and supplies to help you on your journey. With our kit, you can become an expert mycologist right in your own backyard.
Our Commitment to Customer Satisfaction
At Grow Your Own, we prioritize customer satisfaction above all else. We're here to support you every step of the way, from your initial purchase to successfully growing your mushrooms. If you have any questions or concerns, our knowledgeable customer support team is ready to assist you and ensure your mushroom growing experience is a success.
Explore Our Other High-Quality Products
Alongside our Easy Mushroom MonoTub Kit, we offer a range of other products to enhance your mushroom cultivation experience. From mushroom spawn to growing containers and accessories, we have everything you need to expand and refine your mushroom growing operation. Visit our website to explore our full product catalog.
Join the Grow Your Own Community
We're not just a supplier of mushroom growing kits; we're a community of passionate growers. Join our social media channels and connect with fellow mushroom enthusiasts. Share your experiences, ask questions, and gain valuable insights from others who share your love for mushrooms and mushroom cultivation.
Don't miss out on the opportunity to grow your own mushrooms in Denver. Order your Easy Mushroom MonoTub Kit from Grow Your Own today and embark on an exciting journey of self-sufficiency, health, and culinary delight. Happy growing!