EcoPlus 1/10 HP Chiller — Cultivate Colorado
Aug 17, 2020
Products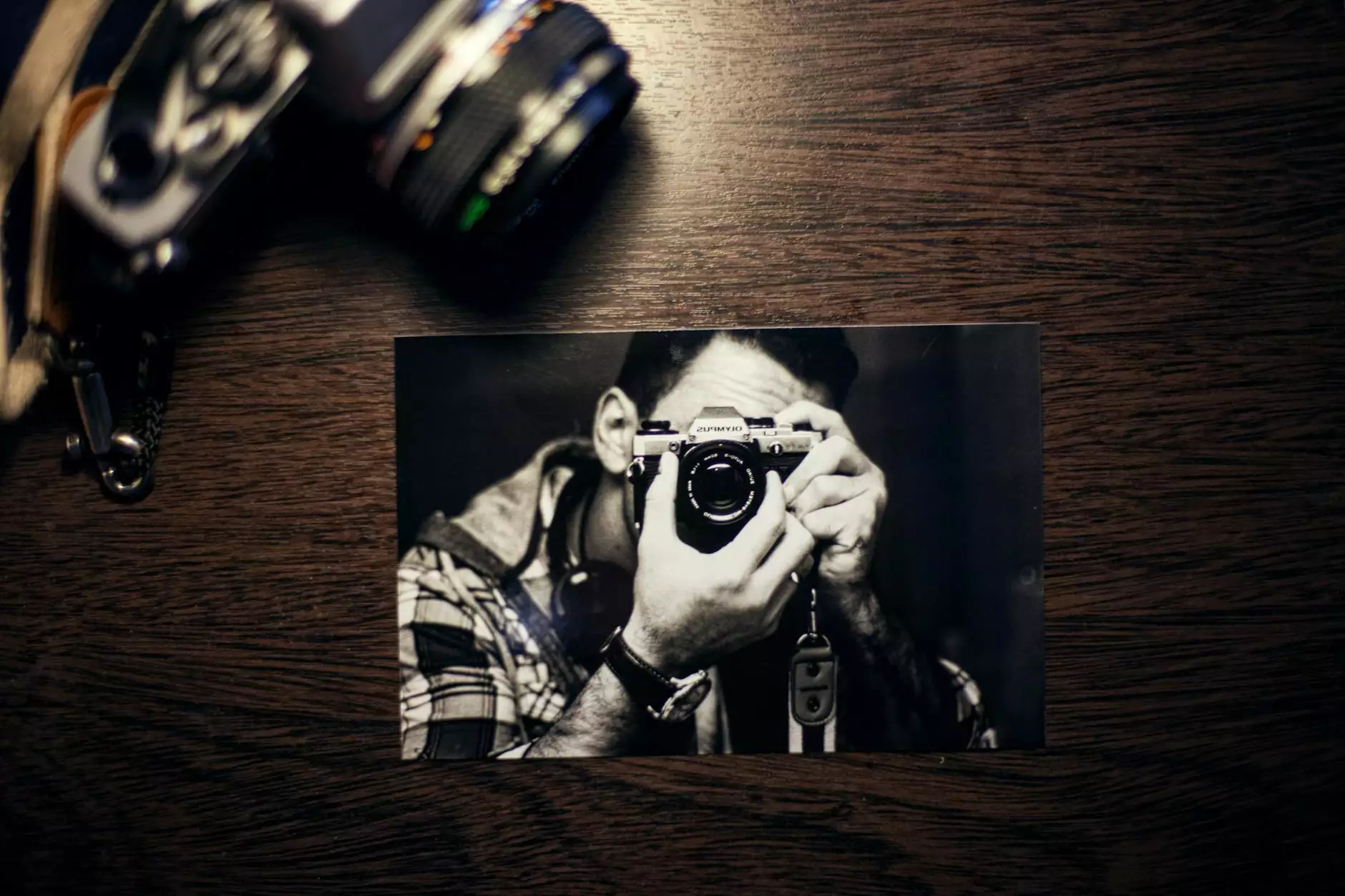 Introduction to the EcoPlus 1/10 HP Chiller
The EcoPlus 1/10 HP Chiller is the perfect addition to your hydroponic system. Designed with efficiency and reliability in mind, this chiller provides precise temperature control for optimal plant growth. With its advanced features and high-performance capabilities, it's a must-have for both novice and experienced growers.
Key Features
Let's explore some of the outstanding features that set the EcoPlus 1/10 HP Chiller apart from other cooling solutions:
Precise Temperature Control: Maintain the ideal temperature range for your hydroponic setup, ensuring optimal nutrient absorption and growth rate.
Quiet Operation: The chiller operates silently, allowing you to enjoy a peaceful and relaxing growing environment.
Energy Efficiency: Designed with energy-saving technology, this chiller helps keep your utility bills in check without sacrificing performance.
Durable Construction: Built to last, with high-quality materials that can withstand the demands of continuous operation.
Easy-to-Use Controls: The user-friendly interface enables hassle-free adjustment of temperature settings and monitoring of system status.
Benefits of the EcoPlus 1/10 HP Chiller
Investing in the EcoPlus 1/10 HP Chiller offers numerous benefits that elevate your growing experience to new heights. Here are just a few advantages you can expect:
Enhanced Plant Health: By maintaining the optimal temperature range, your plants can thrive and reach their full potential.
Increased Nutrient Uptake: The chiller eliminates temperature-related stress on plants, allowing for improved absorption of vital nutrients.
Prevention of Heat-Related Issues: Protect your plants from heat stress and heat-induced diseases, minimizing the risk of crop loss.
Extended Growing Seasons: With the EcoPlus 1/10 HP Chiller, you can achieve the perfect climate for your plants year-round, even during hot summers or cold winters.
Greater Control and Flexibility: Fine-tuning the temperature according to your specific crop requirements gives you complete control over your hydroponic system.
Why Choose EcoPlus 1/10 HP Chiller from Grow Your Own?
Grow Your Own takes pride in offering top-of-the-line gardening equipment and supplies to help growers achieve outstanding results. Here's why you should choose us as your trusted supplier:
Extensive Expertise: With years of experience in the industry, our knowledgeable team can provide valuable insights and recommendations tailored to your specific needs.
Quality Assurance: We only stock products from reputable brands like EcoPlus to ensure durability, performance, and customer satisfaction.
Competitive Pricing: Our pricing is fair and competitive, allowing you to get the best value for your investment.
Excellent Customer Service: We are committed to delivering exceptional support and guidance throughout your gardening journey, from the moment you make a purchase until your plants flourish.
Convenient Online Shopping: Shop the EcoPlus 1/10 HP Chiller and other quality products from the comfort of your home, with our secure and user-friendly online store.
Conclusion
The EcoPlus 1/10 HP Chiller offered by Grow Your Own is a reliable and efficient cooling solution for hydroponic systems. Its advanced features, ease of use, and ability to maintain precise temperature control make it a valuable asset for any indoor gardening enthusiast. Enhance your plant health, improve nutrient uptake, and take control of your growing environment with the EcoPlus 1/10 HP Chiller. Place your order today and experience the difference!
© 2022 Grow Your Own. All rights reserved. | eCommerce & Shopping
Terms of Service
Privacy Policy