ExHale XL CO2 Bag for Enhanced Indoor Plant Growth
Aug 12, 2018
Products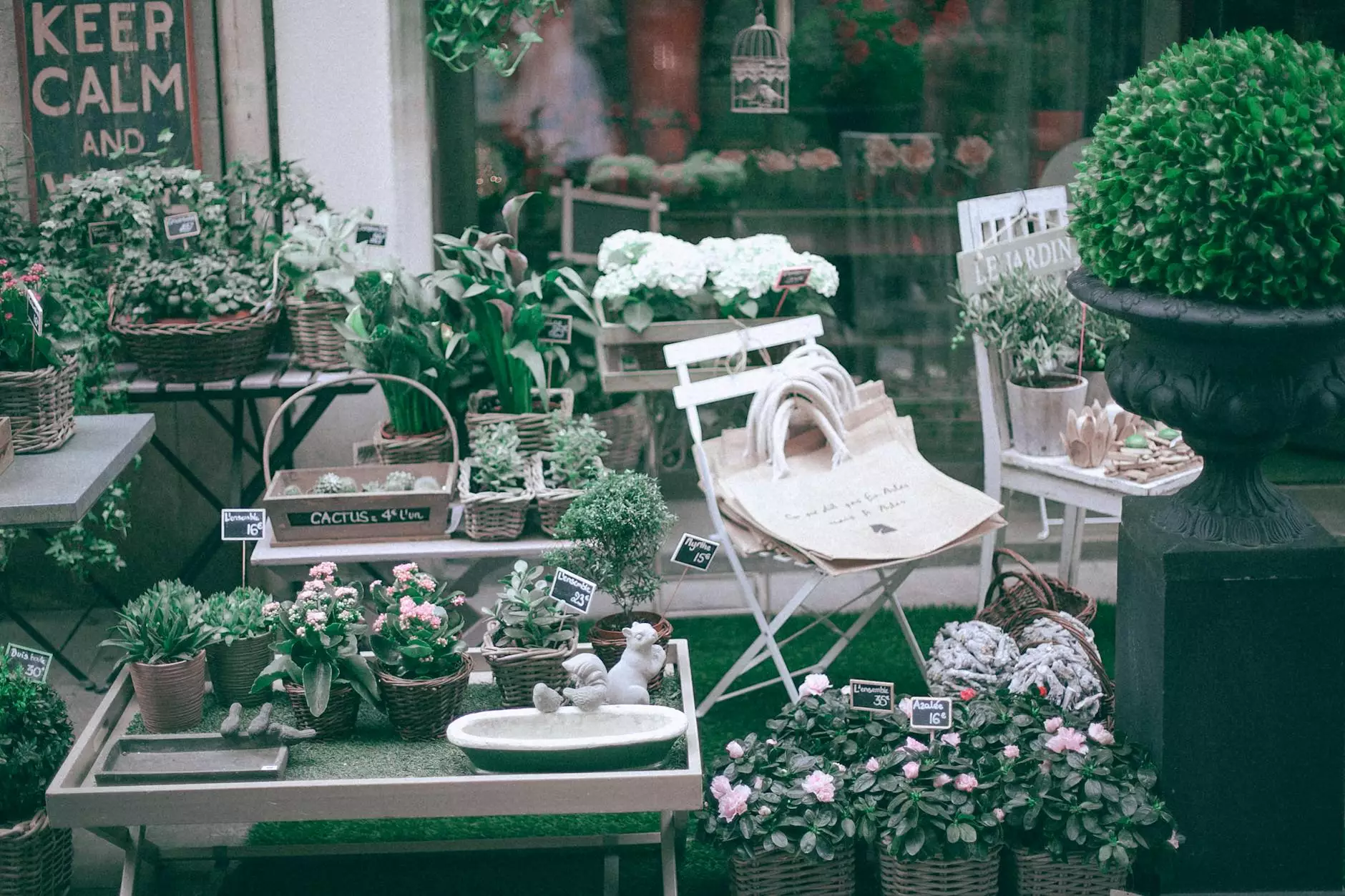 The Importance of CO2 in Indoor Gardening
Indoor gardening has gained immense popularity in recent years as more and more people are realizing the benefits of having plants indoors. Whether you are growing herbs, vegetables, or ornamental plants, providing them with the optimal conditions for growth is essential. Alongside proper lighting, watering, and nutrition, ensuring adequate carbon dioxide (CO2) levels is crucial.
CO2 is an essential component of photosynthesis, the process through which plants convert light energy into chemical energy to fuel their growth. While outdoor plants can rely on the surrounding air to provide ample CO2, indoor plants often struggle due to limited airflow. This is where the ExHale XL CO2 Bag comes in, offering a simple yet highly effective solution to boost your indoor gardening success.
Introducing the ExHale XL CO2 Bag
The ExHale XL CO2 Bag is a revolutionary product designed to release a continuous supply of CO2 into your indoor garden. With its cutting-edge technology, this bag provides a natural and sustainable source of carbon dioxide, ensuring that your plants receive the necessary levels for optimal growth.
Developed by a team of experts at Grow Your Own, the ExHale XL CO2 Bag offers a hassle-free way to maintain ideal CO2 levels in your indoor garden. By focusing on safety, effectiveness, and ease of use, this product has quickly become a favorite among indoor gardeners worldwide.
How Does the ExHale XL CO2 Bag Work?
The ExHale XL CO2 Bag utilizes a unique cultivation method known as mycelial mass technology. Inside the bag, you'll find a proprietary blend of organic materials that promote the growth of beneficial fungi. These fungi release CO2 as a byproduct of their metabolic processes, directly benefiting your plants.
Setting up the ExHale XL CO2 Bag is incredibly simple. Just place it in your indoor garden, near the canopy level, and let nature take its course. The bag operates without the need for electricity, cumbersome equipment, or complicated setups, making it an ideal choice for both beginner and experienced gardeners alike.
The Benefits of Using the ExHale XL CO2 Bag
1. Enhanced Plant Growth: The ExHale XL CO2 Bag ensures that your plants have a constant supply of carbon dioxide, promoting more vigorous growth, increased yields, and healthier plants overall.
2. Increased Photosynthetic Efficiency: The additional CO2 levels provided by the bag significantly improve the photosynthetic process, allowing for better energy conversion and faster plant development.
3. Cost-Effective and Sustainable: Unlike traditional CO2 supplementation methods that require expensive equipment or CO2 tanks, the ExHale XL CO2 Bag offers a budget-friendly and eco-friendly solution. It operates silently and has a long lifespan, providing value for your money.
4. Easy to Use: The ExHale XL CO2 Bag eliminates the need for complex setups. Simply hang or place it in your indoor garden, and it will continuously release CO2 for up to 9 months, without any maintenance required.
Why Choose Grow Your Own?
Grow Your Own is an industry leader in providing top-quality products for indoor gardening enthusiasts. Our commitment to excellence has earned us a stellar reputation, and we take pride in offering only the best products that meet our stringent standards.
When you choose Grow Your Own, you can expect:
Wide Selection: We offer a vast range of indoor gardening products, ensuring that you can find everything you need in one convenient place.
Expert Guidance: Our team of experienced professionals is dedicated to helping you succeed in your indoor gardening endeavors. We are always available to provide guidance and support.
Exceptional Customer Service: Your satisfaction is our priority. We strive to deliver a seamless shopping experience, prompt delivery, and responsive customer support.
Competitive Prices: We believe that quality products should be accessible to all. That's why we offer competitive prices without compromising on quality.
Start Enhancing Your Indoor Garden with the ExHale XL CO2 Bag Today!
If you are serious about boosting your indoor garden's growth and maximizing yields, the ExHale XL CO2 Bag is the ideal solution. With its innovative technology and ease of use, this product will revolutionize your gardening experience. Get yours now from Grow Your Own and unlock the true potential of your indoor plants!